A new drug called flibanserin promises to do for women what Viagra did for men, although it acts in an entirely different way. Here is what every couple needs to know about flibanserin for female hypoactive sexual desire.
Millions of women just aren't interested in sex. They don't have sexual fantasies. They feel they "should" want to have more sex, but they just don't. There's nothing detectably wrong with them physically. They don't have a psychiatric condition. They simply don't want to engage in lovemaking and the absence of sexual desire causes emotional upset and strained relationships.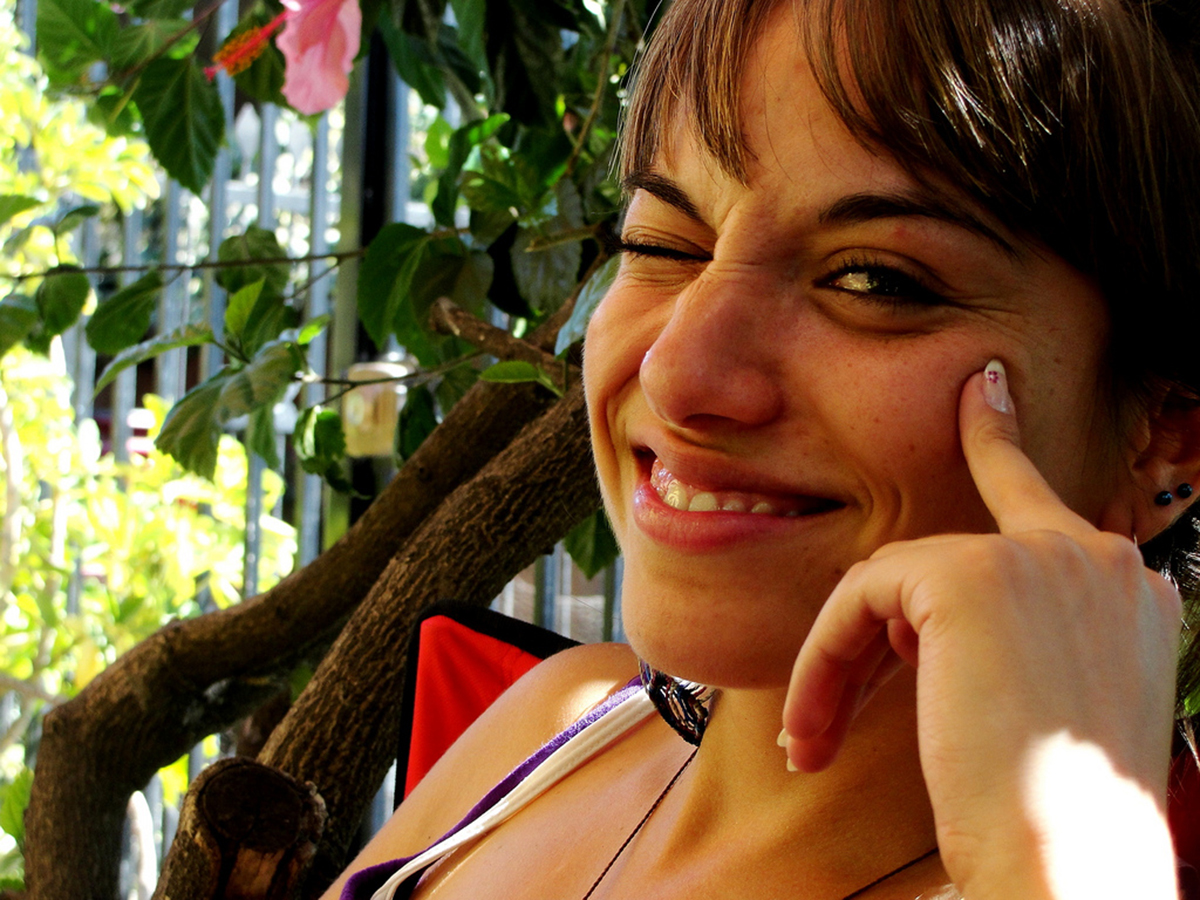 Women who don't want to have sex often don't enjoy sex when they do. The condition of low libido in women known as female hypoactive sexual desire is often accompanied by female orgasmic disorder, an inability to come to a climax during intercourse. The fact that doctors often ignore complaints from their female patients that they don't have orgasms, obviously, makes it impossible for some women to get medical treatment. Not getting medical treatment is not necessarily a bad thing. 
The fact that women who don't want sex and don't enjoy sex when they have it makes them depressed, so that they are given modern selective serotonin reuptake inhibitors for antidepressant therapy. 
These drugs have the side effect of depressing sexual desire and the aiblity to have orgasms even more.
How Common Is Low Sexual Desire in Women?
The largest American study of female sexual dysfunction, Prevalence of Female Sexual Problems Associated with Distress and Determinants of Treatment Seeking (PRESIDE), asked 30,000 women about their sexual experiences. It found that about 21 percent of women in the US reported not having orgasms during sex. In other countries, the problem is even worse. The Global Study of Sexual Attitudes and Behaviors (GSSAB) found that for women aged 40-80 year worldwide, about 41 percent reported not having orgasms and 43 percent reported not being interested in sex.
What Is The Outlook For Women Who Lose Interest In Sex?
Most medical researchers are of the opinion that women who have a lifetime loss of interest in sex, oddly enough, are those who are most likely to respond well to medical treatment. Without pharmaceutical intervention, however, the problem persists.
Remedies For Hypoactive Sexual Desire In Women
Many male doctors aren't especially sensitive to complaints from their female patients that they just aren't interested in sex. After all, in men, the problem is more usually seen as a "plumbing issue." Sure, men want to have sex, but they just can't because of vascular and/or neurological issues. Empower a man to have erections, and sexual activity more than likely follows (although extremely low testosterone levels may interfere).
READ Why Don't We Have Libido-Boosting Drugs For Women?
Women also respond to testosterone therapy, although they are given much smaller doses. The bigger problem for most women, however, is in the brain. 
While a multitude of personal and social factors influence women's sexual desire, a common problem is too much serotonin in the brain. Medications designed to prevent the uptake of serotonin, consequently, make sexual problems worse. Women who don't want sex also tend to have low levels of the pleasure chemicals dopamine and norepinephrine in their brains. When they have good sex, their brains don't respond by making them feel good. A developmental medication called flibanserin addresses brain chemistry in women suffering loss of interest in sex.
Continue reading after recommendations