Researching ways to make infant organ Procurement protocols less restrictive in the United Kingdom.
In order for organ donation to occur there are many necessary steps. It requires healthy organs to be taken from one person and transplanted into another. According to the experts, the organs from one donor can save or help as many as fifty people. The organs that can be donated include; heart, liver, kidneys, pancreas, intestines, lungs, skin, bone marrow, bones and corneas.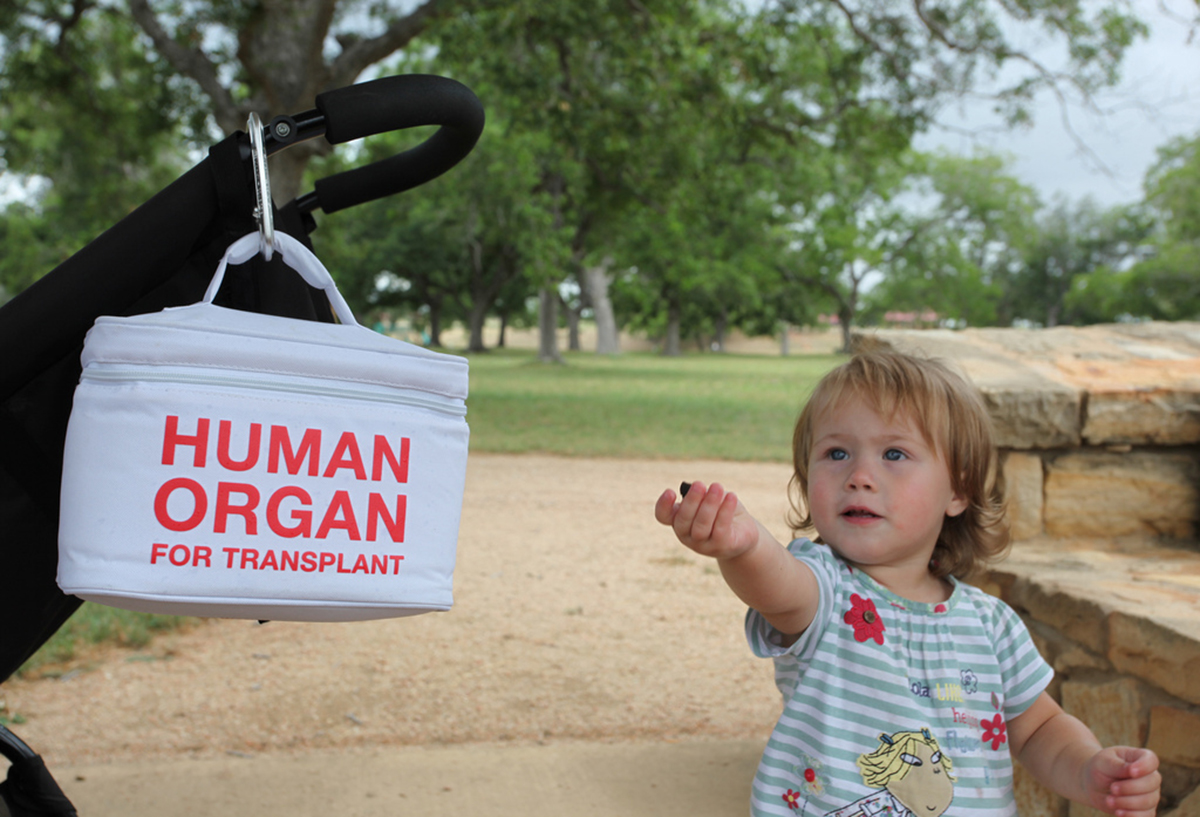 According to the Mayo Clinic, more than 100,000 people in America are currently waiting for an organ donation and a hundred of these are children under the age of one. Unfortunately, many people will die before an organ becomes available.
Who Can Donate Organs?
Most often organ and tissue donation takes place after someone has died, but some organs and tissue donations can take place from a living donor. People of all ages and backgrounds can be an organ donor, but if the individual is under the age of 18, a parent or guardian must grant permission. People who are over the age of 18 can be an organ donor by signing a card or the back of their driver's license.
Today, more people than ever before are in need of organ donation and yet, there are not enough deceased donor organs available. An organ that is harvested from an individual that recently died is called a deceased donor organ.
However, an organ can only be removed from a dead person if they have volunteered to be a donor at some point before their death. For this reason and many others, it is often necessary to find a living organ donor.
Pediatric Organ Donation In The UK
Recently, doctors in the United Kingdom performed the first ever organ transplant from a newborn. In the procedure which was described as a milestone in infant/neonatal care, a six day old infant girl's kidneys and liver cells were transplanted into two separate recipients after her heart quit beating.
Experts' cite there is a real potential to save lives through infant organ donation, but the current UK guidelines are very restrictive. The Royal College of Paediatrics and Child Health is expected to make an official review later on this year.
There was no identifying information disclosed about the infant or her family due to privacy laws. Writing in the journal of Fetal & Neonatal Edition of Archives of Disease in Childhood, doctors did note the infant was born with serious health complications and that her brain had been starved from oxygen before birth, leaving her with profound brain damage.
See Also: Organ Donation And Transplantation: A Few Facts On The Matter
In spite of newborn organ donations being performed in Germany, Australia and the US, physicians say management of the diagnosis of newborn death in the United Kingdom could be what hampers the process. Namely, physicians in the United Kingdom are not allowed to declare a baby under the age of two months old as brain dead. The Royal College of Paediatrics and Child Health is to review this criteria and report the findings back to the governing body in March of 2015.
Continue reading after recommendations