Dementia is difficult to cure but a number of studies suggest that the risks of dementia can be cut by exercising. Due to lack of treatment, focus is shifting on preventing dementia. Read on to find how we can curtail the risk of dementia by exercising.
It can be difficult to prevent dementia as the exact cause of dementia is quite often unknown. Studies suggest that moderate amounts of physical activity might help counter the risk of vascular dementia in the elderly people. Physical exercise can cut down the risk of developing dementia by about 50%. A study was conducted by the researchers at the University Hospital S. Orsola-Malpighi in Bologna to analyze the role of exercise in preventing dementia.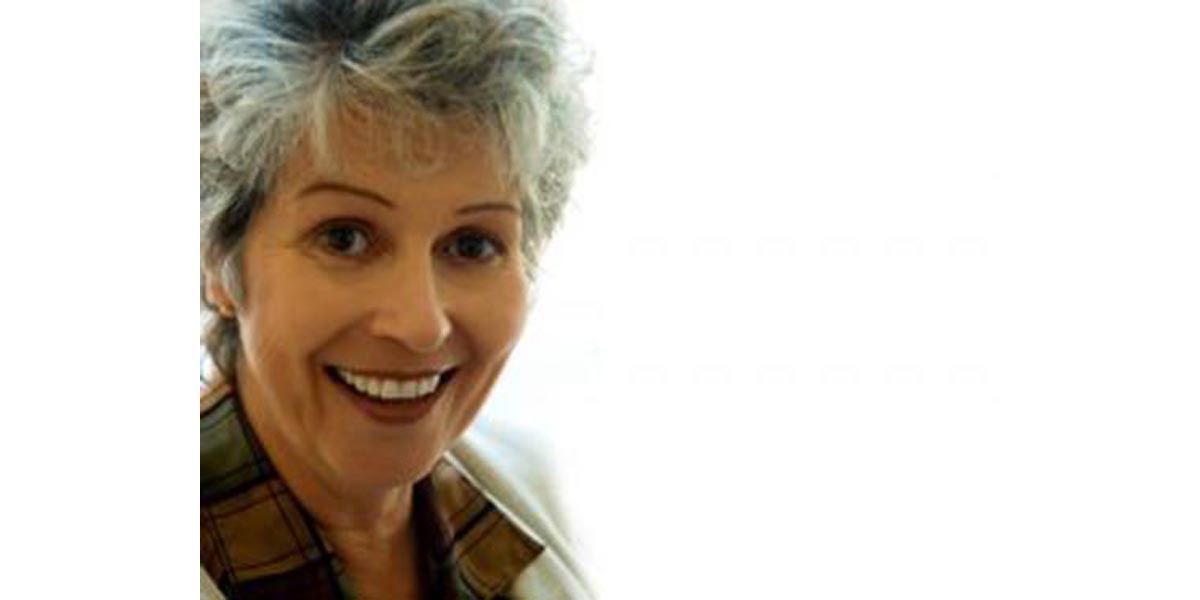 A group of people, comprising 749 rural Italians, above the age of 65 were shortlisted for a study. They were analyzed over a period of 4 years. At the beginning of the study, none of the people who were part of the sample population had any form of dementia. However, at the completion of the study, 85 people had started exhibiting symptoms of dementia. 
The study found that exercise did not have any impact on the development of Alzheimer's disease, which is the most common type of dementia. However, exercising did seem to have a positive impact on the risk of developing vascular dementia.
The participants who burned 209 calories extra per week by walking had a 27% lesser risk of developing vascular dementia. People who indulged in moderate forms of exercises such as biking and yard work had a 29% lesser risk of developing vascular dementia.
Dementia Prevention: Role of Exercising
Exercising in the form of running, brisk walking, or cycling can help lower the risk of dementia. The key benefits of exercising for the prevention of dementia are listed below:
Exercising increases blood flow to the brain thereby lowering the risk of cerebrovascular disease.
Exercising helps in building elasticity in synapses and thereby prevents the nerves from damage.
Exercising helps in decreasing the secretion of stress hormones that have a negative impact on the brain tissue.
Exercising helps in boosting the overall health of an individual by controlling weight and thereby preventing coronary diseases which can lead to dementia.
Other benefits of exercising are reduced stress levels, improved memory, and increased energy levels.
Dementia Prevention: Sticking to an Exercise Plan
The symptoms of dementia can be controlled by formulating and sticking to an exercise plan. Some tips for adhering to an exercise plan are listed below.
One should try to exercise for at least 30 minutes a day, five times a week. The exercise can be in the form of walking or swimming or any other form of physical activity that increases the heart rate. Other forms of physical activity that can be helpful are gardening, cleaning etc.
Building muscle mass can help maintain brain health. Some forms of exercise that can be practiced include combining moderate levels of weight and resistance training and aerobics and strength training.
You should try to include balance and coordination exercises in your daily routine to help you stay agile and avoid falling. Head injuries, in older people are common and they often lead to dementia. Balance and coordination exercises that can be practiced regularly include yoga, tai chi, and exercises involving balancing balls and discs.
You should try to stick to your exercise plan for at least a month so that it becomes a habit. Once this period is over, sticking to your daily exercise routine will seem natural.
"Physical Exercise as a Preventive or Disease-Modifying Treatment of Dementia and Brain Aging", by J. Eric Ahlskog, et al. Published in the September 2011 issue of Mayo Clin Proc., accessed on March 11, 2013
"Exercise is associated with reduced risk for incident dementia among persons 65 years of age and older", by Larson, E. B., et al. Published in the June, 2006 issue of Scandinavian Journal of Medicine & Science in Sports, accessed on March 11, 2013.
Photo courtesy of rosieobeirne on Flickr: www.flickr.com/photos/rosieobeirne/4090198486