Between 1950 and 2000, teen suicide rates in the United States quadrupled. News of suicides seems to trigger copy cat events. But researchers hope that news of suicide prevention will result in imitation, too.
Just about everyone in the USA either knew a teenager who committed suicide or knows family and friends of a teen who ended his or her own life. Once a relatively rare event in the United States, teen suicides increased as the American lifestyle changed to become more insular, more hectic, less engaged with friends and neighbors, more competitive on the job and at school, and more preoccupied with social media and TV.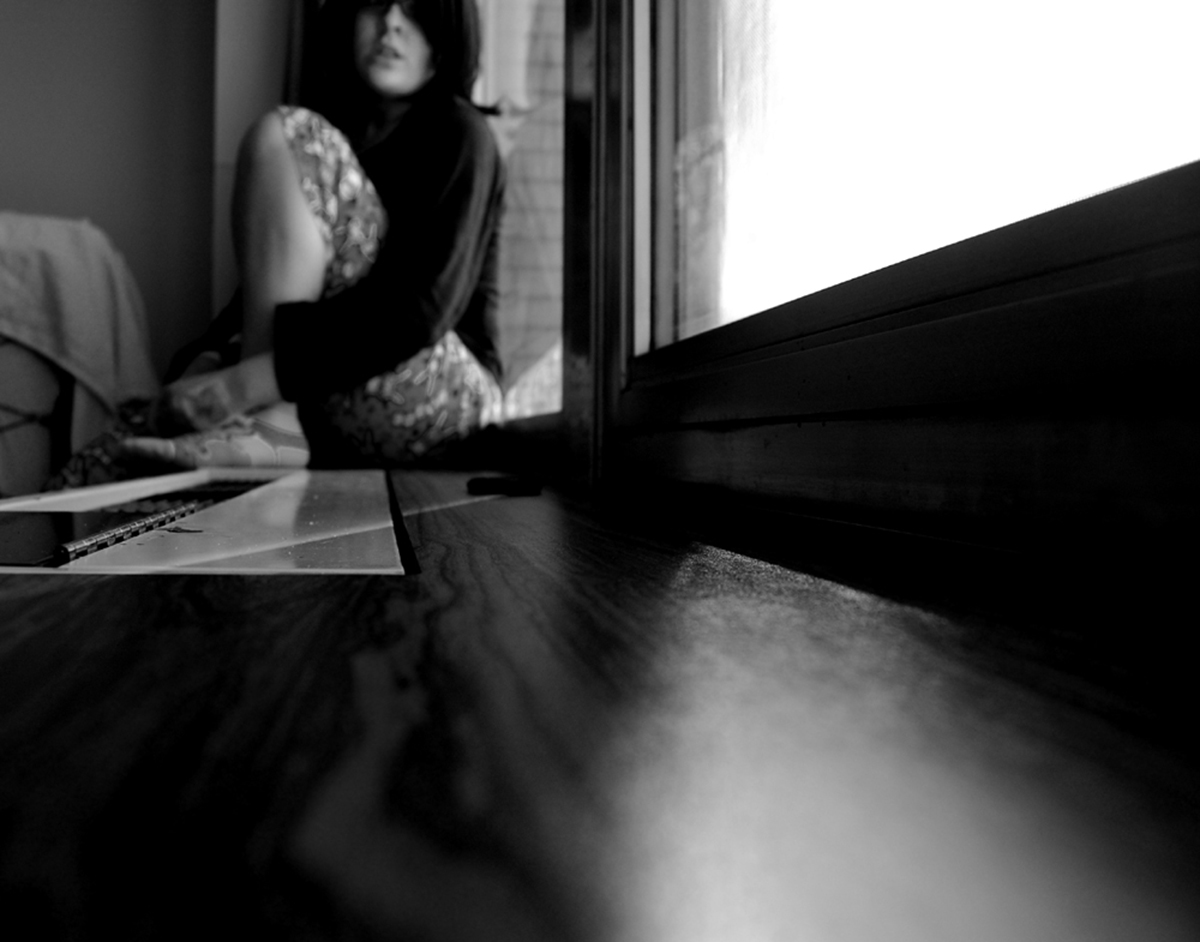 Suicide rates among American teens fell off sharply between 1990 and 2006, the number of teens reporting that the had considered suicide falling off by over half, but increased slightly in 2011. And suicidal thoughts and suicide attempts are both shockingly common. The Centers for Disease Control and Prevention 2011 National Youth Risk Behavior Survey found that:
Twenty-eight percent of teens had felt so sad or hopeless in the past year, for 30 days or more, so that they stopped participation in their usual activities.
Sixteen percent of American teens had seriously considered suicide in the last year.
Thirteen percent of American teens had made plans to commit suicide in the last year.
Eight percent of American teens had attempted to suicide in the last year.
Girls were more likely to attempt suicide than boys.
Boys were more likely to complete suicide than girls. Boys tend to use methods that are more immediately lethal.
About 8 in 100,000 teens actually die as the result of suicide in any given year.
For 15- to 19-year-olds, suicide is the third most common cause of death.
Teens who live on Indian reservations attempt suicide at about twice the national average rate.
Gay, lesbian, bisexual, and transgendered teens attempt suicide at about twice the national average rate.
Being bullied is clearly associated with teen suicide. Sixteen percent of teens surveyed that they had been electronically bullied in the previous twelve months.
Teens who smoke are more likely to commit suicide.
Teens who started drinking before the age of 15 are more likely to commit suicide.
All forms of illegal drug use are associated with higher rates of suicide.
But what is the right approach to dealing with the issue of teen suicide? For many years, parents, teachers, counsellors, and mental health officials usually believed that it was a bad idea to discuss suicide of teens with surviving teens, and an especially bad idea to discuss the signs and symptoms that a suicide attempt might be imminent. The general idea was that teens copy each other's behavior, and learning of one teen's suicide might trigger a suicide or a suicide attempt in another vulnerable teenager.
Read More: 10% of Teenagers Self Harm
The newer approach is to try to break through codes of silence by treating teens as trusted adults who make responsible decisions and who seek appropriate help for their peers. High school counsellors train both teachers and students to be "gatekeepers" for mental health assistance, using them to be their eyes and ears to identify students who can receive timely health. These interventions lower teen suicide rates. But there is always the problem of how to handle a death by suicide after the fact.
Continue reading after recommendations
Centers for Disease Control and Prevention. Youth Risk Borowsky IW, Ireland M, Resnick, MD. Adolescent suicide attempts: risks and protectors. Pediatrics 2001. 107:485– 493.
Centers for Disease Control and Prevention. Youth Risk Behavior Surveillance – United States, 2011. Surveillance Summary 2012.61(No. SS-4):1-162.
Photo courtesy of Lexie Lannom by Flickr : www.flickr.com/photos/vykrasivy/2332112329/
Photo courtesy of Firesam! by Flickr : www.flickr.com/photos/firesam/4189303456/