This article focuses on options for medical students considering enrollment in Caribbean schools. I present the most recent statistics and parameters that can help you decide if this is the right option for you.
After waiting for 6 weeks to get back your MCAT scores, the anticipation erupts when you finally get the email saying scores are in.  This moment is terrifying and can plot the course for your career in medicine and for some, the opportunity to practice anywhere in the United States is realized.  For others, scores are lower than you would have liked and your inbox is empty during the interview period.  At this point, you can either retry to take the MCAT or attempt to get your medical degree elsewhere and fight to get back into the US as an International Medical Graduate (IMG).
For those unfortunate enough to land in this category, most choose the Caribbean Medical School option and are faced with a number of volatile variables that can make their dreams of becoming medical doctors only drift further away.   Nevertheless, a low MCAT score is not a death sentence and if you are motivated enough to study medicine as hard as you have ever done in your life before, you can successfully come back into the US Medical sector.  Here are the top 3 Caribbean Medical Schools out there and a list of the most current statistics to help you decide if this avenue is the right choice for you.  Regardless of some of the negative stereotypes associated with Caribbean schools, a few schools in Puerto Rico and Cuba are ranked within the top 500 medical schools in the world but they will not be considered in this list because they are not easy options for non-natives to enroll in. I will present the last available drop-out statistics, tuition fees, availability of rotations, and class sizes when considering the rankings.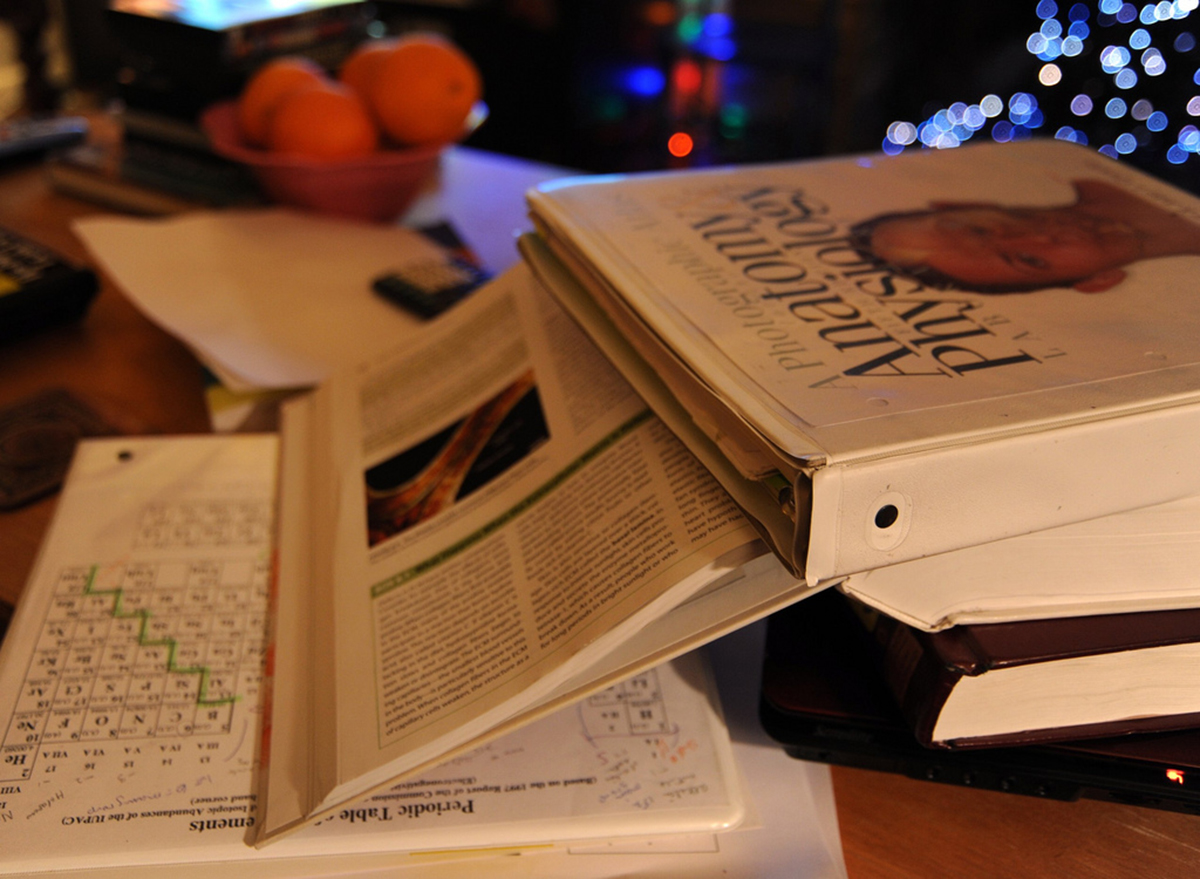 Number 1:   Saint George's University 
Saint George's University School of medicine is a popular destination where students who dream of a second chance in Medicine flock in droves in order to obtain their medical degrees.  The last available statistic from 2012 stated that Saint George's has a 4-year drop out rate of 10% and is considered to be one of the most competitive options in the Caribbean market.  Students enrolled in this University enjoy the 10-year $100 million contract that Saint George's has signed with hundreds of hospitals in 98 American cities in 2008.  This translated to having 2,326 medical students having clinical rotations during their third and fourth years in the US in 2014. 
Although you have a good chance to pass and find clinical rotations in the US through Saint George's, these benefits are going to cost you.  With an average tuition of $230,000 for a 4-year education, this is by far the most costly institution in the Caribbean.
This does not discourage nearly 600 students that enroll at this school every trimester.  
The most important aspect of Matching into Residency in the US is to have clinical exposure in the US during your 3rd and 4th years to get the valuable letters of recommendation that can alleviate some of the doubt a Resident Director has in considering an IMG candidate.
If you are convinced that Medicine is your calling, you need to take advantage of these US-hospital contracts and pay for the tuition in order to get them.  Saint George's students have free tuition in most clinical rotations which cost me nearly $3,000 for a 3-month period so that is a good benefit considering the uphill battle you are already facing. 
Continue reading after recommendations