There is no doubt that the regular physical activity is very important. People of all ages who are generally inactive can improve their health and well-being by becoming active at a moderate-intensity on a regular basis.
Various studies have proven that regular physical activity substantially reduces the risk of:
dying of coronary heart disease
stroke
colon cancer
diabetes
high blood pressure
falls among older adults

Regular physical activity also: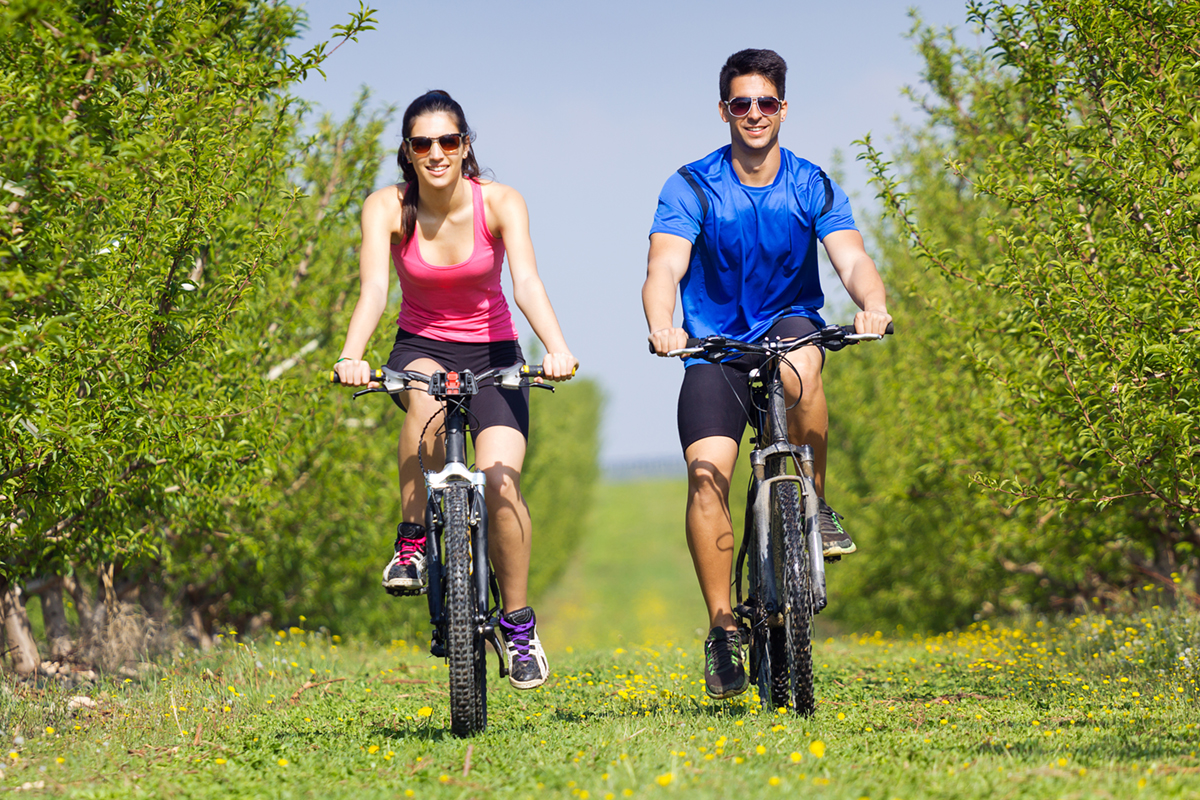 Helps relieve the pain of arthritis;
Reduces symptoms of anxiety and depression
Contributes to healthy bones, muscles, and joints
Lessens the number of hospitalizations, physician visits, and medications
Better physical health
Better psychological health
Improved fitness
Better posture and balance
Improved self-esteem
Feeling more energetic
Relaxation and reduced stress
Independent living in later life

Despite the proven benefits of physical activity:
More than 50% of American adults do not get enough physical activity to provide health benefits
25% of adults are not active at all in their leisure time
Activity decreases with age and is less common among women than men and among those with lower income and less education
One of every two children in Michigan today is likely to die prematurely from preventable cardiovascular disease or preventable cancer.
The obesity epidemic
Following the dramatic increase among U.S. adults between 1987 and 2000, obesity has reached epidemic proportions; over 45 million adults are obese. The percentage of young people who are overweight has more than doubled in the last 20 years. From 10% to 15% of Americans aged 6–17 are considered overweight.
The estimated annual cost of obesity and overweight in the United States is about $117 billion.


Continue reading after recommendations