From the idea that masturbation can cause hair to grow on your palms to the beliefs that it can make you go blind or lead your penis to shrivel up and fall off, numerous "urban myths" about sexual self-exploration still do the rounds. Most of these myths are, thankfully, less popular than in centuries past, but some are rather stubborn — and new masturbation myths might be emerging as well.
Can masturbation affect the size of your penis, either permanently reducing or increasing its length and girth?
If you are a teen guy who is still going through puberty, the idea that something pleasurable — masturbation — might help you make permanent gains in the size of your penis can, of course, be tremendously appealing. At the same time, the thought that masturbating might shrink your penis forever is daunting.
The good news is that there is no scientific evidence whatsoever that masturbating can lead your penis to become smaller. On the negative flip side, those guys who would like to enlarge their penises aren't going to achieve that through masturbation either.
I could just stop writing right here, but I have the feeling that you'd like a little more information. Let's take a look.
Can Masturbation Really Not Affect Your Penis Size?
On the most basic level, any sexually arousing thoughts or acts will lead to an erection in healthy males who do not suffer from erectile dysfunction — in other words, a temporary increase in its size. Once your penis returns to its flaccid state, you might be less than impressed and actually believe that it is smaller than before, if you are a teen who is new to sexual exploration. Don't worry though; it's all in the mind.
Excessive masturbation can, however, cause an inflammation of the penis. If you have been too rough with your skin too often, or if you have used irritating substances like harsh soaps on your genital skin, your penis might become sore, red, and swollen. In extreme cases, this can even lead to gangrene. (This means that yes, you can lose your penis. That's not due to masturbation as such, though, but due to being extremely rough and exposing your skin to things it should not be exposed to and then failing to seek timely medical help.)
I Want A Bigger Penis: What Penis Enlargement Techniques Actually Work?
So you want a bigger penis? If masturbation isn't going to do the trick, you'll be wanting to know what will.
Are you a teenager? In that case, you might like to know that some teenage guys don't finish penile growth until they are 18. The current size of your penis might not be its final size. Time, in other words, can be an effective "penile enlargement technique" if you are still going through puberty.
Penis enlargement techniques that have been proven to work include:
Pelvopubic liposuction, in which fatty tissue covering part of the penis is removed to allow the full organ to become externally visible.
Skin flap surgery that coopts the part of the penis that is hidden inside the body into its visible external portion.
Hyaluronic acid fillers (soft tissue fillers) can augment the circumference of the penis.
Vacuum suction devices may temporarily increase the size of the penis, enough to maintain the new size when used frequently.
However, also be aware that most guys who are insecure about the size of their male organs have statistically and medically normal penises. Should you approach a doctor about your penis size, you will likely be told that you do not need any surgery.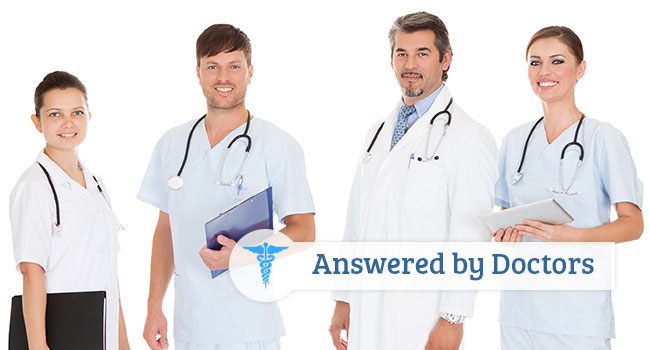 Still have something to ask?
Get help from other members!