Penis size is a sensitive issue for almost every man. Almost every man has heard stories about various penis enlargement techniques but are these stories true or could it be that they are nothing more then a myth?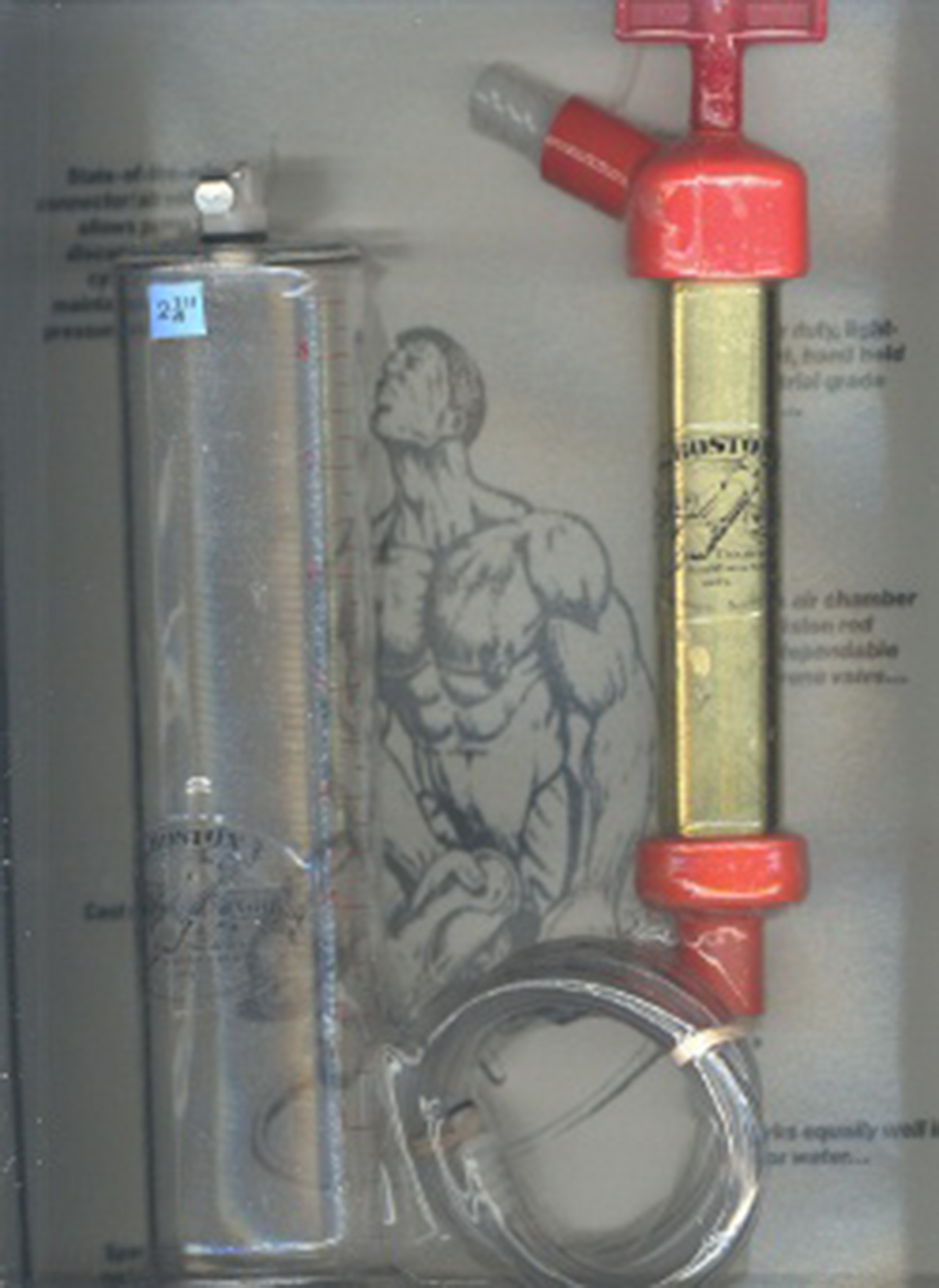 Penis enlargement products and techniques aren't so difficult to find. Radio and television shows, men's magazines, and many internet sites are literally filled with commercials for pumps, pills, and exercises for increasing the length and girth of penis. 
All the companies that offer products for penis enlargement assume the every man:

1.    is afraid he has a small penis
2.    believes that if he had a bigger penis, he would become a better lover
3.    would like to get a bigger penis the easy way
Normal penis size
Research showed that more than 70 % of men have penises whose size is between 5 and 7 inches when erected. A penis is considered small only if it measures less than 5 inches.

Lifestyles Condom Corporation has done several researches on this subject and their results are showed in the following table: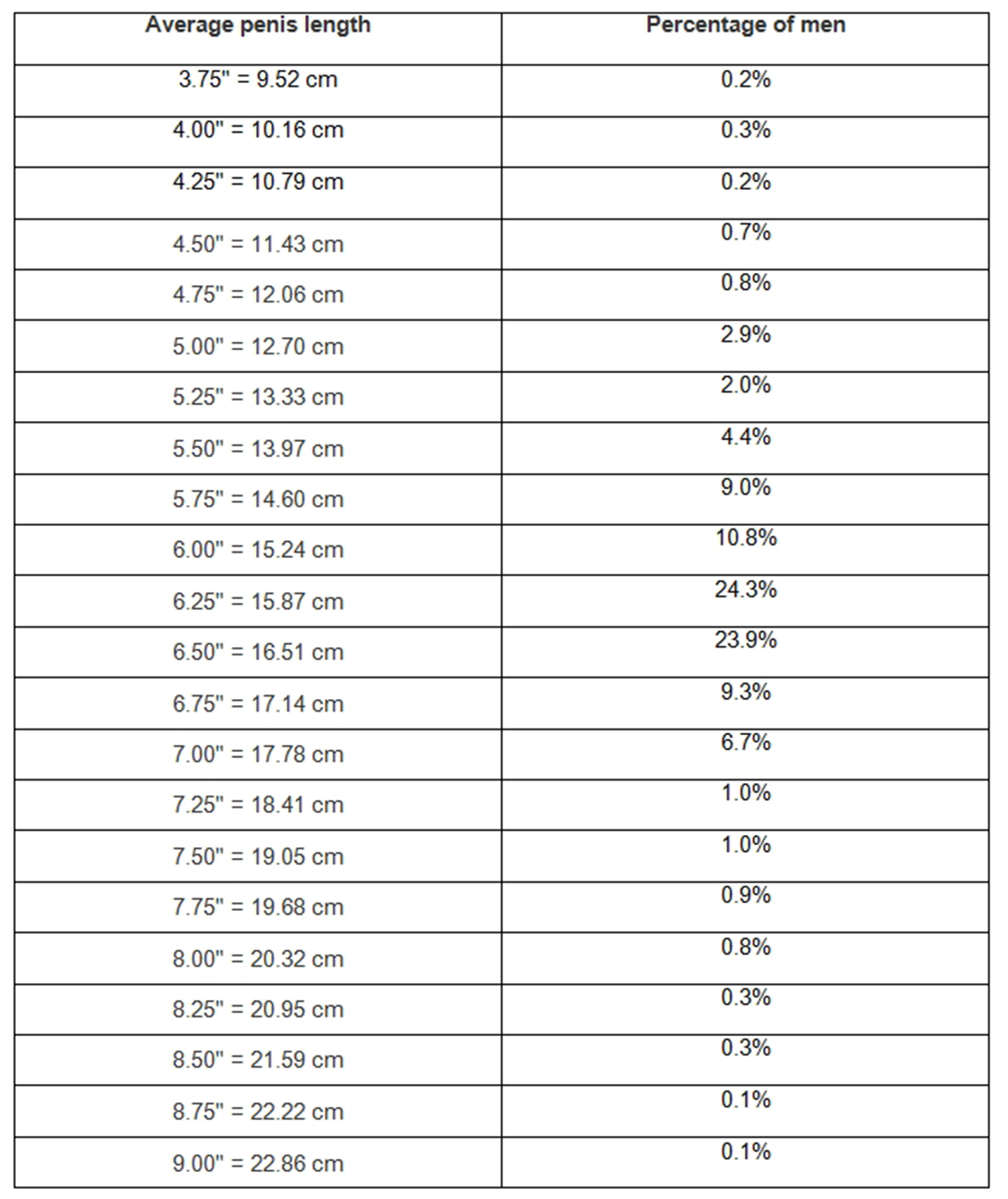 Statistic facts that will calm every man

According to statistics, 85% of all men cannot have intercourse longer than 3 minutes before ejaculating, due to an underdeveloped and weak PC Muscle.
Over 98% of men would increase penis size if they knew how.
On the other side, 93% of women have never achieved an orgasm during intercourse, and 76% admit that they are dissatisfied with their partner's sexual performance.
More then 30 million men in the USA alone suffer from Erectile Dysfunction (Impotence)
The majority of men have very poor blood circulation to the penis.
At least 99% of all men have a weaker, smaller and underdeveloped penis to what they could have.
Continue reading after recommendations
www.enlargepenisguide.com - charts and statistic data
image: wonkette.com