"If we don't help people with AIDS, we're going to hell" – concluded Jimmy Kimmel & Co, and Bono, disguised as Lucifer, concurred. If you missed the best Xmas song ever, go to YouTube right away. Naturally, this review is devoted to HIV/AIDS Apps.
By way of introduction, let me make a brief Public Service Announcement about HIV transmission.
That fulfills my role as a health advocate, and we can now proceed with the apps. I tested the majority of free HIV*/AIDS** apps on Google Play and selected those I liked the best and the least.
*HIV = Human Immunodeficiency Virus
**AIDS = Acquired Immune Deficiency Syndrome, the most advanced stage of HIV infection. It is diagnosed when a person develops certain infections or cancers.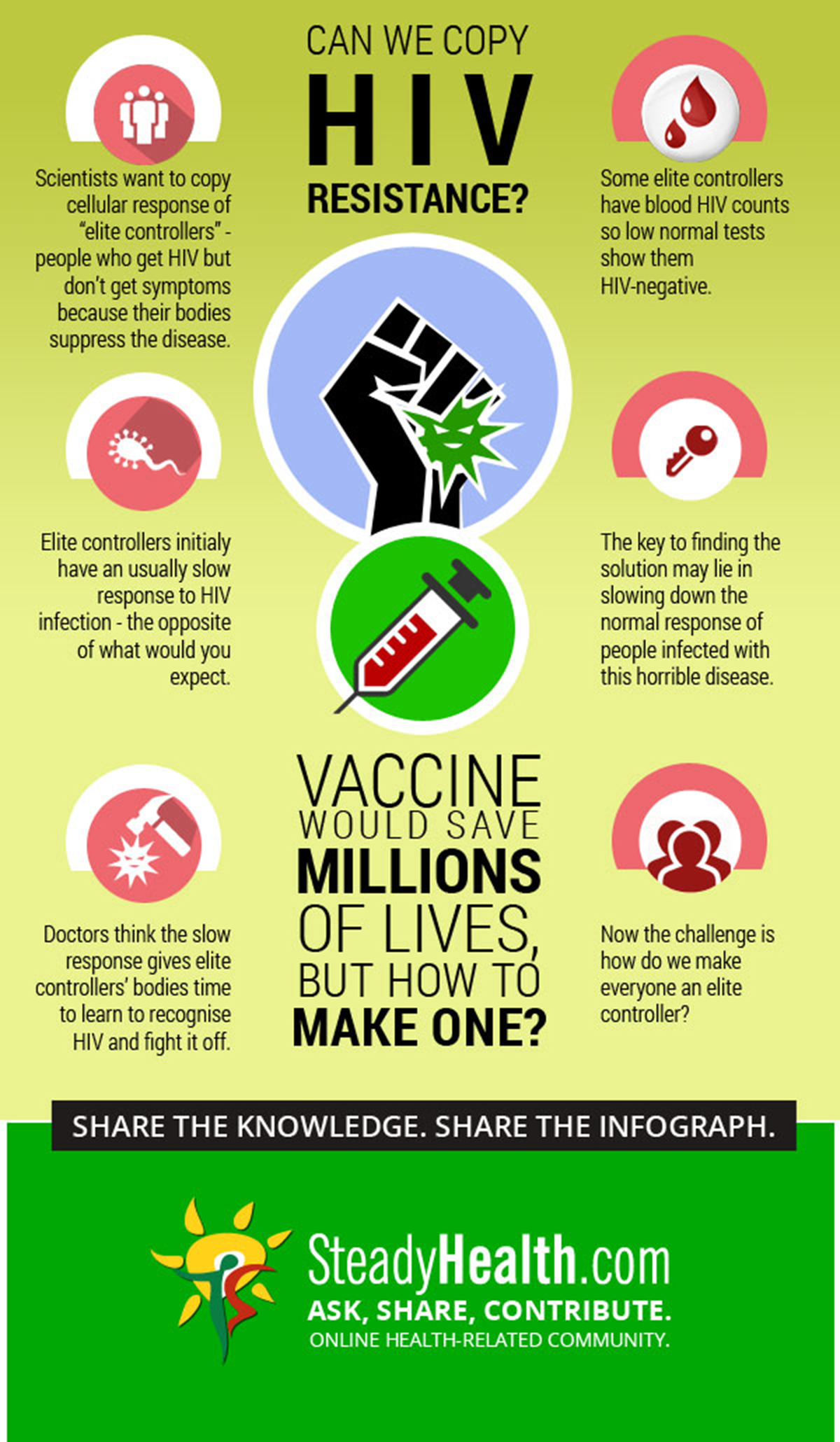 The Most Informative Apps
HIV AIDS Facts
"Just the facts, ma'am"
Do you know who Patient Zero, Geoffrey Bowers, or Hemo-Goblin were? Off you go to download this app. Read about Patient Zero yourself, and I'll supply the rest.
Geoffrey Bowers was a lawyer who won one of the first AIDS discrimination cases. Unfortunately, both he and his partner died before the hearing was over, but the relatives continued the battle and received monetary compensation. Most importantly, a precedent was set.
Hemo-Goblin was an "AIDS vampire" who was on a mission to eliminate New Guardians by infecting them with HIV. He succeeded in infecting a gay superhero called Exranio but died shortly after. I did my own research. The circumstances of his death remain unclear. He was either killed in a battle or died of AIDS in police custody. People knew how to make comics in the late 80s.
The only drawback of this app is annoying adds popping up in quick succession once you open it. Be patient. Let them pass, and they won't bother you any longer.
READ Breaking News! Potential HIV Cure Found - A Protein that Entombs HIV
HIV RISK Calculator
The app requires users to sign in to their Google accounts before installation. The lengthy "disclaimer" insists that users must be of the legal age for "this kind of content". I doubt that the developers thought about the Netherlands, where sex education starts in kindergarten. Nonetheless, they did create a great sex ed app suitable for every audience.
For starters, I advise you to go directly to the "show and tell" section. It contains a description of sexual practices in both medical and street language supplemented by pictograms. Take your pick and view information about HIV transmission risks associated with this particular activity, methods of protection, and other sexually transmitted diseases.
Two other sections ask users to describe their situation. The choices are: "I'm worried about getting infected by my partner" and "I'm worried to infect someone". Regardless of the reasons for anxiety, the app instructs you to tell "the bare truth" about your sexual activities. You may select up to five from the "show and tell" section. Once the truth is revealed, the app gives risk estimates and reminds you of safety measures. There is an option to send your results to "scientists" for statistical purposes. I bet we'd be helping the "adult movie" industry by participating in such market survey. And remember, the app asked to log in to your Google account….
The app requires a bit of work. The remaining sections ("Where and How to get tested" and "Learn about HIV") redirect to the same page advertising calls to Israel for $3/month and cheap last minute cruises. Sex and cruises do go together, but we shouldn't get carried away too far.
AIDSinfo HIV/AIDS Glossary
This is an interactive dictionary of HIV-related terms, some of which are supplemented with images. An item could be shared with others via text, email, Facebook, and Twitter ("Check out what I learned about"…). It is bilingual (English and Spanish) and works offline, which is always a plus point.
The Best 'Learn Through Play' Apps
HIV/AIDS3D
This is a brilliant real 3D app operated by two joysticks: left to move, right to steer and look. The action takes place inside a blood vessel where a nasty-looking virus lives. While I was moving cautiously alongside its multiple projections, some cells were mutating in the vicinity. I'd say they looked like dendritic cells, judging by their appendages. I'm not good at video games (among other things) and kept bumping into T-lymphocytes. As soon as I managed to reach all clues about HIV facts, T-lymphocytes were attacked. The damaged cells started leaking copious amounts of something yellow, while red cells were flying in all directions at the incredible speed. I think a dramatic piece of music would compliment the scene. Please add The "Ride of the Valkyries".
READ Online Gamers Contribute To Hiv Breakthrough
Stop HIV
The app is available in English, French, Polish, Castellano and Catala. I could not find how to switch languages except for exiting the app and selecting another one. The educational part consists of good quality animations about the virus and classes of meds. To test the knowledge, the app offers mini-games consisting of multiple choice questions and simple arcades. You have to complete all levels in order to treat a patient.
HIV/AIDS Employee Program
I braced myself for lengthy texts on needlestick injuries and post-exposure prophylaxis, but none came. The app presents the basic facts about HIV and employee rights through two games, one quiz and six crosswords. I wish our "Employee Health" would adopt such a creative approach. These people have no sense of humour, especially in a situation when an employee was exposed to HIV-positive blood via a cut on the late Friday afternoon.
The Best Apps For Medical Professionals
Just in case if a non-medic takes interest in this section, there are few definitions to ease the pain of reading Doctorese:
NIH – National Institutes of Health, belonging to the US Department of Health
WHO – World Health Organization
BMI – Body Mass Index
ART –  Antiretroviral Therapy
AIDSinfo HIV/AIDS Guidelines (NIH)
The NIH guidelines for the treatment of HIV and opportunistic infections are grouped by categories: Adult and Adolescent, Pediatric, Perinatal, and HIV-infected residents displaced from disaster areas. Once the upload is completed, they can be used offline or saved on your phone as a PDF.
The navigation within each document is very convenient. The bookmarking feature comes in handy, considering the size of a document (for example, the pediatric guideline is 334 pages long). Additionally, the reader has an opportunity to write notes and comments. Both notes and bookmarks would appear in the designated sections. There is also an option to view only tables or recommendations without the necessity to flip through each manual.
READ Early Start Of HIV Treatment Benefits Patients' Long-Term Health
AfA HIV Clinical Guidelines and HIV Clinical Guide
The apps are similar to the NIH one but designed for Southern Africa. I don't know how much the guidelines differ between the countries, but they should not be that far off from the WHO recommendations.
Aviro HIV/AIDS Clinical Mentor
The app is based on South African guidelines for adults, children and pregnant people. Again, I don't know the difference by country, but WHO staging of HIV is universal, along with BMI and Creatinine Clearance calculators. There is a good option to check drug interactions and eligibility for ART. Detailed information about the 1st and 2nd lines of ART failure is also provided.
inPractice HIV
The app requires registration on the non-mobile version of the website, but only a one-time login. It contains an extensive collection of guidelines for all occasions, or rather their titles. The full articles can be viewed online. There is a database of drugs which can also be accessed only via the internet. Overall, it is a good resource for professionals if there is an internet connection.
The Best HIV meds apps
Liverpool HIV iChart
This awesome app shows interactions between HIV and other meds. I selected four drugs (two HIV medications, an antidepressant, and an antibiotic) and received a colorful summary of each interaction. The results are color-coded: Green (no interaction), Yellow (potential interaction), Red (do not combine), and Grey (no data). The app can be used off-line but requires periodic updates.
AIDSinfo Drug Database (NIH)
Another great app from NIH with bookmarks, notes and alarm options. The drugs are displayed in their actual forms (color, shape, imprint, etc.) or as a chemical structural formula. The FDA* status (approved or investigational) is also provided. For the approved drugs, the FDA labels and patient drug information are shown. For the drugs under investigation, the FDA label is replaced with the "information for professionals". The app is available in English and Spanish. Unfortunately, there is no option to check drug interactions.
*FDA = Food and Drug Administration
Continue reading after recommendations