Urinary incontinence resulting from detrusor over activity in patients, due to any spinal cord injury or Multiple Sclerosis (MS), can now be treated with Botox
Urinary incontinence resulting from detrusor over activity can now be treated with Botox
Conditions such as Spinal cord injury or Multiple Sclerosis result in damage to the nervous system leading to loss of control over detrusor muscle which, in turn, results in incontinence. The Food and Drug Administration (FDA) has given its approval to treat loss over bladder control in these conditions, with Onabotulinum toxin A (Botox). Similar approval to Botox was given in Europe last month.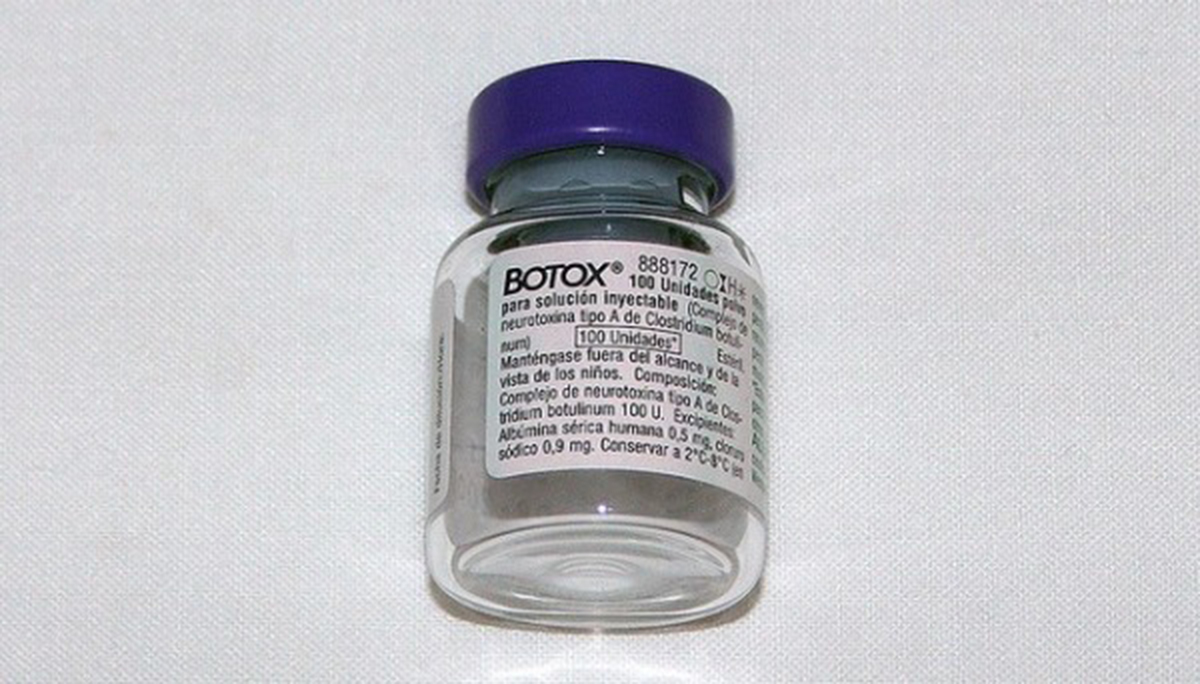 The encouraging results shown by Botox in treating such conditions, in two studies, were the main reason behind the FDA approval. The studied presented at the European Association of Urology 26th Annual Congress and at the American Urological Association 2011 Annual Scientific Meeting were conducted on 691 patients with spinal cord injury and MS. In both the studies patients were either given onabotulinum toxin A or a placebo, after dividing them into two random groups. The patients who were put on Botox showed a statistically significant decrease in the weekly frequency of incontinence episodes.
Certain conditions which affect the nervous system can lead to an overactive bladder. There is un-inhibited contraction of the bladder muscles resulting in frequent urination, urgent need to urinate and inability to control urination.
Botox, when injected into the bladder, can relax it and increase its storage capacity. This puts a hold on the desire to urinate frequently. The effect of a single injection of Botox lasts for over 9 months.
With the FDA approval for Botox to treat overactive bladder, the sales of Botox are believed to reach an all-time high
According to Allergan, the company that markets Botox, there are about 350,000 patients of MS or spinal cord injury in the US alone. Almost 60 to 80% of these patients suffer from some or the other form of bladder involvement. With the FDA approval for Botox to treat overactive bladder due to these neurological conditions, the sales of Botox are believed to reach an all-time high. According to the company's CEO David Pyott, Allergan will try to get an approval from the FDA to use Botox to treat other conditions which lead to an overactive bladder, as well. Allergan is planning to apply for a new label as it expects to touch sales figures of $40 million by 2017 for the present label and $210 million for the broader label. At present Botox has confined itself to the cosmetic industry, but with the approval of its use in management of bladder conditions, it may soon surge ahead of its competitors.
At present, overactive bladder is treated with the help of anticholinergic medicines. However, certain patients do not respond adequately to these medicines while others show adverse reaction to them. In certain cases, doctors have to resort to catheterization to control the symptoms. But indwelling catheters come with their own set of problems, besides being inconvenient to the patient. In such a scenario, use of Botox to manage urinary incontinence will benefit many patients.
Anna Yukhanov and Bill Berkrot: "FDA approves Botox for loss of bladder control", Reuters, published on Aug 24, 2011, accessed on Aug 26, 2011.
Photo courtesy of ec-jpr http://www.flickr.com/photos/ec-jpr/2334348591/