Want therapy to be an effective path to change? Do it in a group!
Individual therapy is often an effective means of obtaining focused attention to address your inner demons. Group therapy, however, has its special benefits too. When we face life challenges, we often turn to a therapist for guidance and nonjudgmental support. But a therapy or support group can be equally if not more helpful as we grapple with life's troubles.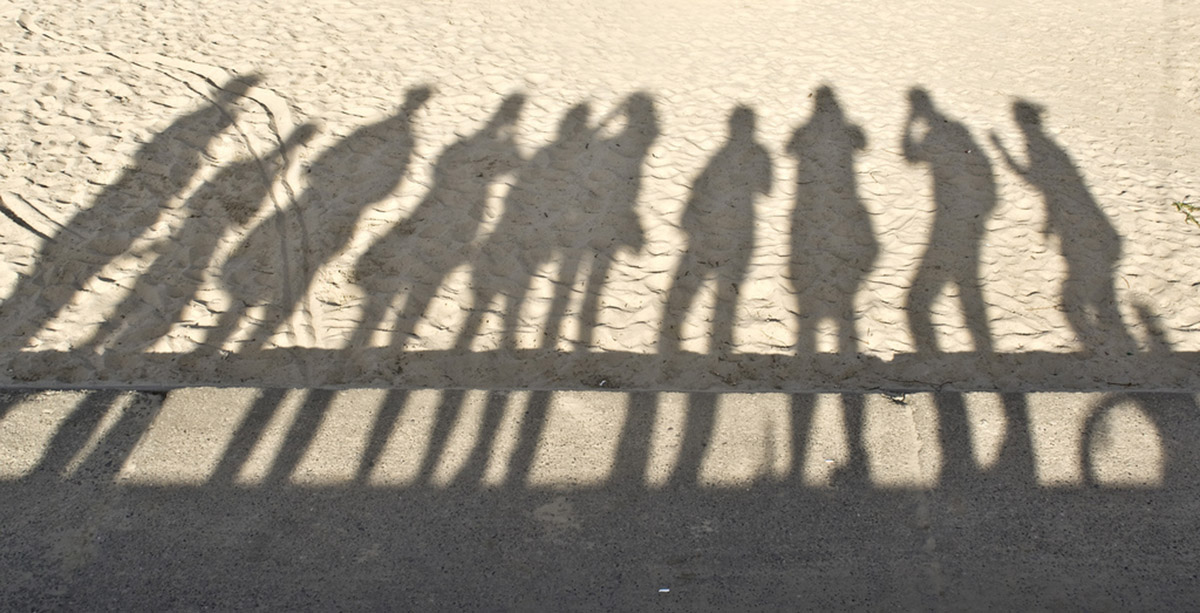 Your Peers Have Experience
Therapy and support groups provide an opportunity to learn from someone who has walked in your shoes but might be a mile ahead of you. Group members assist each other by sharing coping strategies that have been effective for them. This is particularly helpful in groups that are issue-focused, like a grief and loss group. Members share tips and tools for getting through their worst days. They offer guidance you might not have considered. In a group, you will benefit from the collective wisdom of numerous people. 
Not all of their experiences will be beneficial to you, but the law of averages is that someone will be able to share something you can relate to and from which you can learn, grow, and heal.
Breaking Isolation: You Are Not Alone
I ran a therapy group for two years on a locked psychiatric ward. At the end of each session, members were asked what, if anything, they learned from the experience. More than any other response, they reported that prior to attending the group, they hadn't known anyone else was going through the same issues. They expressed huge relief in the basic knowledge that they were not alone in in their pain and suffering. When people share openly in groups, it breaks their isolation and diffuses self-judgment and guilt or feelings that they should be handling their emotions better. Groups provide a level playing field that removes isolation. This aspect of group therapy is often healing in and of itself.
Sharing Resources
Your peers in the group are your best source of resources. They've struggled with the same problems, such as how to access benefits or where to find the most helpful organizations. They may have a wealth of knowledge that you or even your group therapist or leader may not possess. This is particularly true when the groups focus on medical or other practical issues, such as groups for cancer patients. 
They will know who the best doctor is, who has a good bedside manner, who has access to new medications, and other valuable information.
Reality Check
In good groups, members talk honestly to each other. They tell each other when they're on track and when they'reoff base. This peer input often provides a useful reality check. Even without peer input, you will acquire new tools to deal with your issues if you listen to the other members. Through peer modeling, you can learn new ways to think about your issues and correct negative or self-defeating thoughts.
READ Living Well with Chronic Illness: Learning To Juggle And Orchestrating Your Life
There are many ways to heal. We all must choose the path that best meets our needs. But if you're struggling with a challenging issue or illness, consider attending a therapy or support group. They have many distinct benefits, and they are a great place to save your life.
If you're interested in learning other tools and stategies to boost your health you can find them in my book, Living Well with Chronic Illness, available via Amazon and Barnes&Noble online.