Women who notice "discharge" in their partners' underwear may wonder if this is any indication that they have been unfaithful and had sex with someone else. Boys who notice discharge in their underwear without having ejaculated may wonder what on Earth is going on with their bodies.
This discharge may appear to be gray or white-ish, and may consist of a large or small patch. It may be slightly sticky, or it may be dry and flaky.
Without further ado, then, let's cover the question of whether men can experience semen leakage without ejaculating.
Yes — It is Called Pre-Ejaculatory Fluid, Or 'Precum'
Men begin releasing pre-ejaculatory fluid, more commonly referred to as "precum" in the vernacular, as soon as the arousal process sets in. This pre-ejaculatory fluid comes from the Cowper's glands. Research indicates that this fluid is highly unlikely to contain sperm cells, though it does on occasion. It will, however, contain some of the same components the male ejaculate — the sperm content of which is less than one percent — is made up of. These are amino acids, protein, sugars, and nutrients. Pre-ejaculatory fluid can also be a vector for sexually transmitted infections.
Neutralizing the pH value of the male urethra and serving as lubrication are two of the main purposes of pre-ejaculatory fluid.
Since the release of this fluid is involuntary, and men who release it may not even realize it is happening, it is not unusual for traces of pre-ejaculatory fluid to be found in a man's underwear at the end of the day. This is not a sign that the man ejaculated or that he did anything conscious; the release of pre-ejaculatory fluid is nothing more than a physiological response. Men might be aroused by a wide variety of different factors, and this does not indicate sexual activity with a person, or unfaithfulness. The same holds true for women, for that matter.
What About Ejaculation?
Whether you're the mom of a teenage boy, the partner of a man, or a male who sometimes wakes up to the evidence that ejaculation occurred during a wet dream, there's one thing we need to make clear.
Ejaculation, or male orgasm, can, of course, occur as the result of sexual intercourse or sexual stimulation by a partner. It can also occur during sleep in the form of a nocturnal emission that the male in question will not even remember when he wakes up. Then, there's masturbation. The vast majority of men masturbate, and this does not mean that the man in question is in a sexual relationship (with anyone other than you, if you're his partner) or that he is dissatisfied with the relationship he is in, where applicable.
As such, finding something that might either be pre-ejaculatory fluid or ejaculate in a man's underwear does not say anything about whether that man might be having sexual intercourse with a partner (other than you, where relevant) any more than the presence of vaginal discharge in a woman's underwear indicates that she was sexually active with another person. He could just as easily have masturbated, which would simply indicate that his habits resemble those of most men.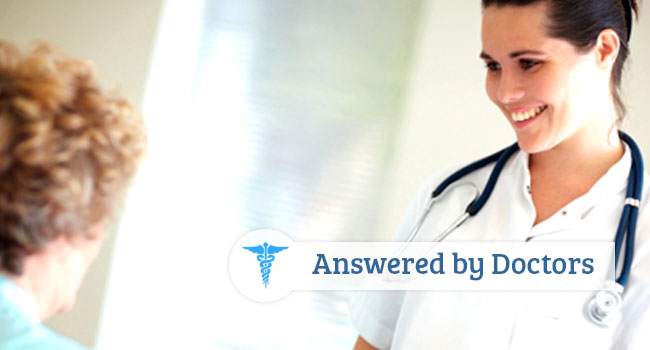 Still have something to ask?
Get help from other members!