What Do People Think And Feel About Sex During Pregnancy?
When it comes to sex and pregnancy, two particular periods that may be problematic come to mind:
The first trimester of pregnancy is a time during which many expectant mothers feel fatigued and nauseous, something you'd expect to cause a dip in the frequency of sexual intercourse.
The third trimester of pregnancy brings the challenge of being physically larger, as well as, potentially, fears that having sex may induce labor (prematurely).
Quite a few studies have been conducted into sexual satisfaction during pregnancy as well as the frequency of sexual intercourse at this time. Interestingly, study after study finds that there is no change in sexual desire for either men or women during the first two trimesters of pregnancy.
Men, research reveals, commonly experience a decrease in sexual desire only during the third trimester. Eight in 10 men (!) cited a fear of hurting the baby as a reason for diminished sexual activity. Some women will find that their sexual desire increases during pregnancy, while others notice that it decreases.
On the other hand, the quality of a couple's relationship was still found to be the most important predictor when it came to their sexual satisfaction during pregnancy — a parameter that matters just as much outside of pregnancy.
Do You Need To Be Worried About Sex During Pregnancy?
Assuming that your partner and you are both free of sexually transmitted diseases and the pregnant partner is not at a particular risk of miscarriage or preterm labor (and has been advised to refrain from sexual activity by their healthcare provider), you are good to go and should feel free to have sex whenever you both feel like it. Men's fears of hurting the fetus by having sexual intercourse are unwarranted in these circumstances — the human body has evolved to protect a fetus really well, and there is absolutely no problem with ejaculating, either.
During the later stages of pregnancy, you will want to find positions that are comfortable for both partners. These will likely include just about any position other than the missionary position. Men shouldn't lean down onto their partner's growing abdomen, but just about anything else is fine.
What shouldn't you do, then? Blowing air into a woman's vagina during oral sex isn't something anyone should do. Having sex after a pregnant woman's water has broken or if she is bleeding vaginally isn't OK either. Neither is having sex if your doctor or midwife has told you not to — something that may happen if you have a history of preterm labor, have been diagnosed with placenta previa, or are leaking amniotic fluid. (You also, of course, shouldn't have unprotected sex with anyone of unknown STD status as a pregnant woman!)
Be aware that some women find that sexual activity, whether intercourse or manual stimulation, brings on so-called Braxton-Hicks or practice contractions. This is normal and not anything to be concerned about.
The Bottom Line
People are sexual beings, and usually continue to be so during pregnancy. Sexual desire may, from a woman's side, be influenced by hormones and her overall well-being, as well as the quality of her relationship with her partner. A man's desire to have sex with his pregnant partner may diminish, partially because of a (usually unwarranted) fear that he will hurt the fetus, and partially because pregnant women are not usually culturally seen as sexual beings.
If you are experiencing a healthy, low-risk pregnancy and you and your partner are monogamous and free of sexually transmitted diseases, you have no medical reason not to have all the sex you want.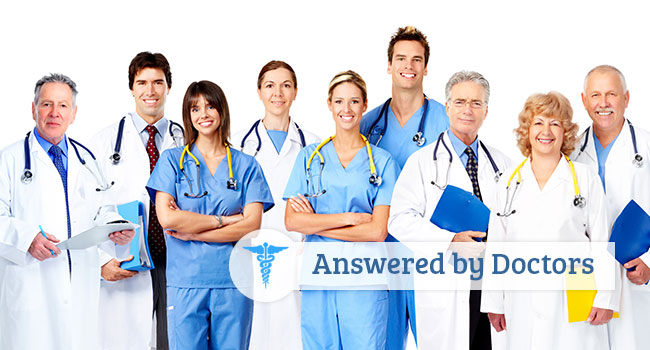 Still have something to ask?
Get help from other members!