A diet rich in fiber has always been associated with good health. It can lead to lower cholesterol levels and weight loss. And now, consuming a diet rich in fiber can decrease your chances of developing breast cancer by almost 11%
And now, there is even more proof to support the beneficial effect of diet rich in fiber on our health. According to a study conducted by Chinese researchers, consuming a diet rich in fiber can decrease your chances of developing breast cancer by almost 11%. The study, published in the American Journal of Nutrition, provides a scientific evidence for the inverse relationship between dietary fiber and risk of developing breast cancer.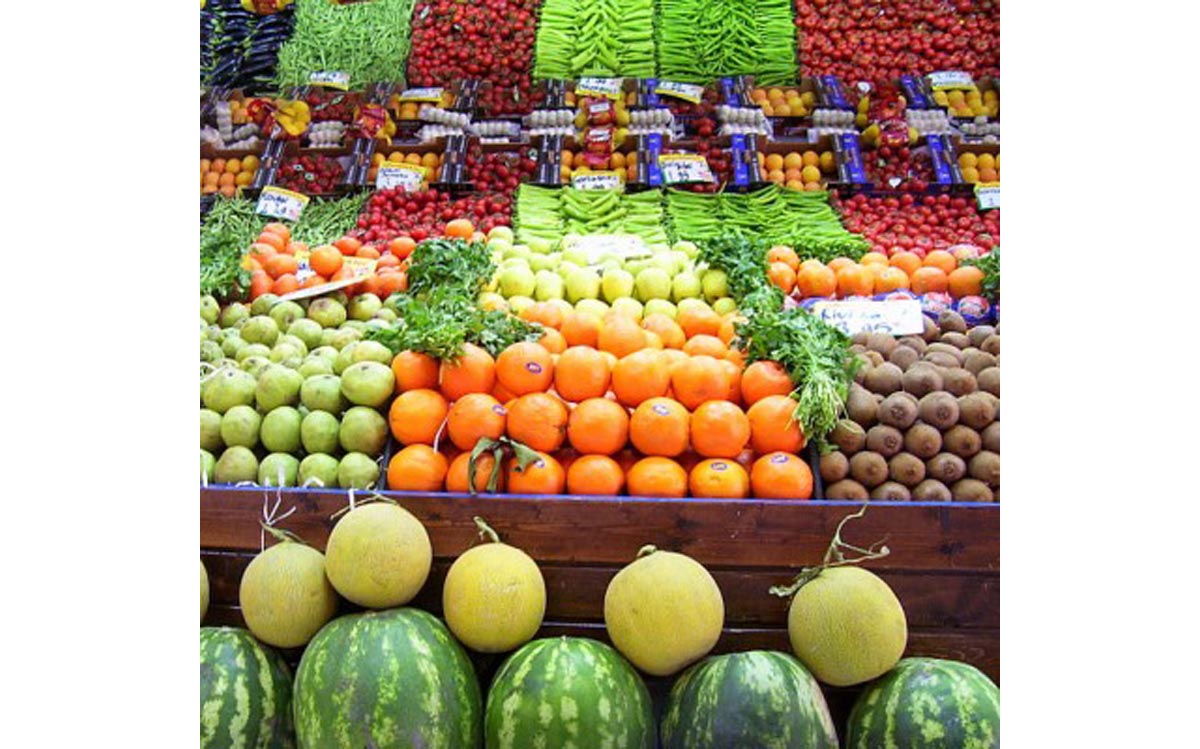 The research, led by Jia Yi Dong, was done with the objective of examining the association between dietary fiber intake and risk of breast cancer. It was a meta- analysis of 10 prospective cohort studies involving 16, 848 cases and 712,195 participants. The researchers observed the diets of the participants and followed them up for 7 to 18 years. Of all the participants, 2.4% developed breast cancer at a later stage. After taking into account the risk posed by factors such as alcohol drinking, weight, hormone replacement therapy and family members with the disease, the researchers found that women who included more dietary fiber in their diet were 11% less likely to develop breast cancer as compared to women who consumed less fiber. They also found that for every 10 g/d increase in the consumption of dietary fiber, there was a 7% reduction in breast cancer.
High Fiber Diet can lead to Lower Levels of Estrogen
Earlier researches have shown that estrogen is a risk factor for breast cancer. It has also been seen that a high fiber diet can lead to lower levels of estrogen. This means that a high fiber diet can lead to lower likelihood of developing breast cancer.
Another study done earlier which examined 438 women with breast cancer and an equal number of healthy women, who were matched by age and location of their residences, showed the relationship of breast cancer and different fractions of dietary fibers. It concluded that
soy fiber intake reduced the risk of breast cancer by 27%, vegetable fiber by 52% and fruit fiber by 46%.
The U.S. Department of Agriculture's 2010 Dietary Guidelines recommend that
women should consume 25 grams of fiber per day
whereas
men should consume 38 grams of fiber per day
. However, the dietary fiber intake of Americans is abysmal. An average
American consumes just 15 grams of dietary fiber each day.
Scientists claim that
dietary fiber is good for your heart
. Although, the association between the intake of fiber and risk of breast cancer is low, but nevertheless, it is there. Therefore, increasing fiber consumption in the diet is good for your overall health.
Fruits, vegetables and whole grains are rich sources of dietary fiber
.
Some scientists say that the above mentioned study does not prove that it is the fiber in the diet that is the reason behind the lowered risk of breast cancer. But one point, to which all agree is that women who consume fiber are overall healthier than those who do not consume fiber in adequate amounts.
"Women who eat lots of fiber have less breast cancer", by Eric Schultz, Reuters, published on Jul 28, 2011, accessed on Aug 9, 2011.
"Dietary fiber intake and risk of breast cancer: a meta-analysis of prospective cohort studies", by Jia Yi Dong et al, American Journal of Clinical Nutrition, online July 20, 2011, accessed on Aug 9, 2011
"Dietary Fiber Reduces Breast Cancer Risk", by Dr. Aaron Tabor, published on May 11, 2011, accessed on Aug 9, 2011
Photo courtesy of muammerokumus on Flickr: www.flickr.com/photos/muammer/2409582661/sizes/o/in/photostream/