Does the urge to pee after sex indicate an infection or other problem? What about pain while peeing after you've just had sex or masturbated? And do you need to urinate after sex to lower your risk of infections?
Let's explore these commonly asked questions!
Is It Normal To Need To Pee After Ejaculation Or Orgasm?
Both males and females may notice that they feel a particular urge to pee after they have ejaculated or experienced an orgasm. They may wonder if this is normal, or if there is something wrong with their anatomy or they have an infection of some kind.
For those people who simply feel the need to pee after sex or masturbation, and who do not experience burning sensations or pain, there is a very simple explanation: you just had a full bladder. More urine is produced all the time, and the longer you wait to pee, the fuller your bladder becomes. If you have spent some time having sex or masturbating, you probably did not want to interrupt it by going to the toilet. You, being focused on something quite different, may not even have noticed you needed to pee until after.
Should you produce a significant amount of urine without experiencing any pain, and should you have the feeling that you are able to empty your bladder completely, there is really nothing to worry about.
Pain While Urinating After Sex: What Does It Mean?
If you're experiencing pain, an uncomfortable burning sensation, or you feel the urge to urinate without much (if any) urine leaving your bladder, on the other hand, something's up.
Pain while urinating after sex may be caused by:
An allergy to, or irritation in reaction to, a perfume, lubricant, or other substance (such as latex or a spermicide) you came into contact with during sex.
An inflammation of the urethra, prostate (if you're a man), or a urinary tract infection.
Sexually transmitted diseases such as gonorrhea or chlamydia, which are especially likely to lead to urinary discomfort in men.
Damage to the urethra that occurred while you were having sex or masturbating.
Please seek medical attention if you notice foul-smelling discharge from the penis or vagina, if your pain or difficulty during urination isn't a one-off event but part of a consistent pattern, or if you notice other symptoms, such as groin tenderness or fever and chills.
If you are experiencing discomfort while urinating after sex or masturbation for the first time, and you're not uncomfortable while peeing the rest of the time, the culprit is really more likely to be topical. Go back over what happened in your mind, and avoid using the products you came into contact with the next time. It is not advisable to use lotions or oils not meant for sex play as lubricants, for example. If you think condoms could be the source of your irritation, try a different brand (perhaps latex free) rather than going without, of course.
Does Urinating After Sex Prevent Infection?
Women, in particular, are often advised to urinate as soon as possible after sexual intercourse to reduce their risk of developing a urinary tract infection. Does it really work? Research into the topic suggests that peeing within 15 minutes of sexual intercourse might indeed lower your risk of ending up with a UTI — but the figures were not statistically significant.
This means that, if you can pee after sex, there's no reason not to, but if you are unable to, you do not need to be worried.
The dangerous notion that peeing after sex prevents sexually transmitted diseases also does the rounds. The only reliable way to lower your risk of sexually transmitted diseases with a partner who has STDs or whose STD status is unknown is to use condoms. Don't fall into the trap of thinking you can simply pee after sex instead of using them!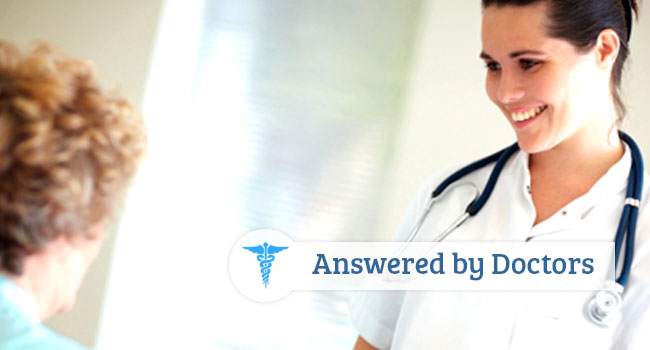 Still have something to ask?
Get help from other members!