A study was conducted that looked into whether increased pre-pubertal childhood BMI and BMI changes during puberty increased the mortality risk in these patients due to the development of cardiovascular diseases.
It has been previously studied and noted that boys with a largely increased body mass index (BMI of ≥17.9 kg/m2) during puberty and adolescence have an increased mortality risk as a result of cardiovascular disease (CVD) development later on in life.
What was unknown was whether an increased pre-pubertal childhood BMI and a BMI change during puberty to adulthood caused an increase in mortality risk due to the development of cardiovascular diseases. This warranted a clinical study to be performed where researchers wanted to evaluate what contribution BMI values during the two very important and specific developmental periods; childhood and puberty, had on the mortality risk in adult men due to cardiovascular diseases.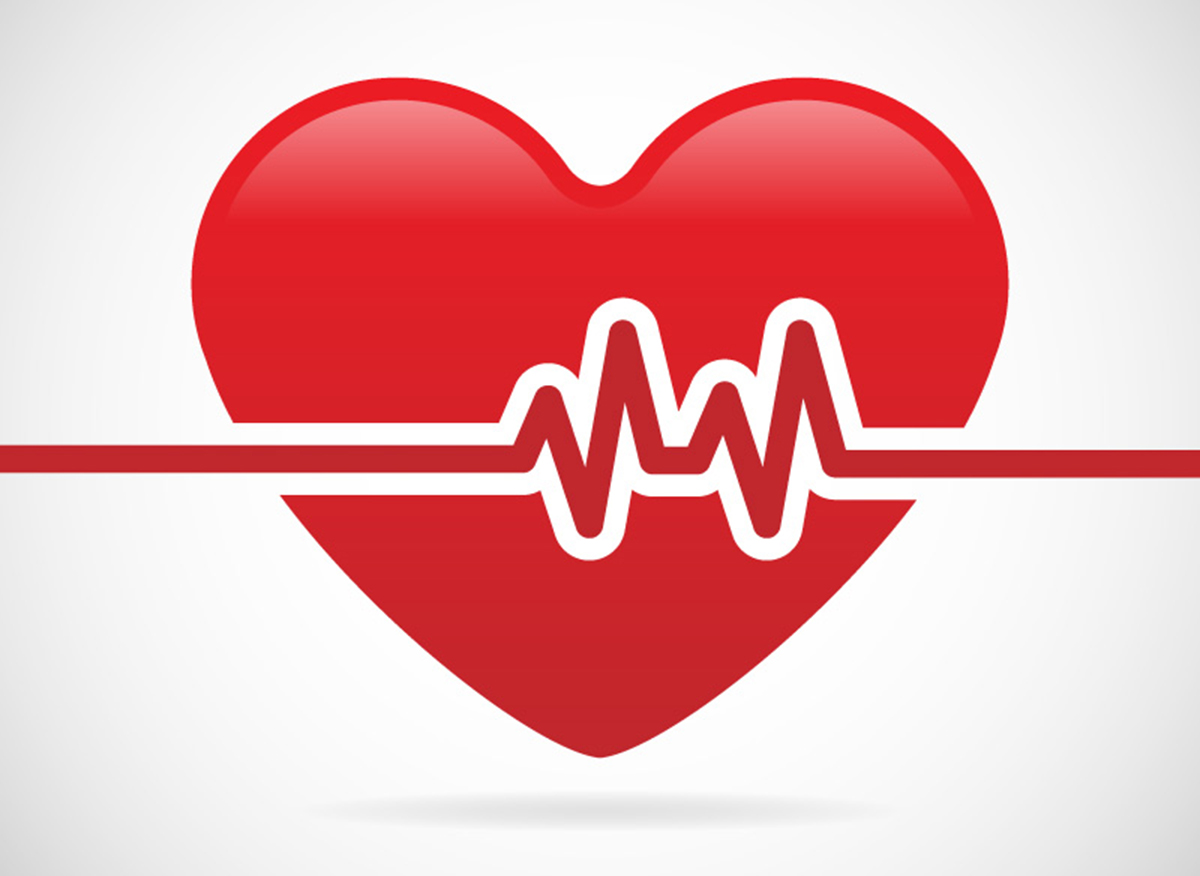 The study
Researchers from the University of Gothenburg's Sahlgrenska Academy analyzed data from these two mentioned BMI parameters for cardiovascular mortality in adult men. The test subjects included nearly 38,000 men born between 1945 and 1961, whose weight and height values were collected from both paediatric healthcare records and military assessments. The parameter of pubertal change in the BMI values of these test subjects was calculated by making use of the measurements at 8 and 20 years of age, and those who emigrated or who had passed away before the age of 20 were excluded from the study.
READ Spring Activities: Outdoor Recreation for Children and Adults
Findings
The following discoveries were made when all the information from the test subjects was assessed:
Boys with a large increase in BMI during puberty had an increased cardiovascular mortality risk. BMI values will normally increase at puberty, but this group of boys was high risk since their BMIs increased by more than 7 BMI units during puberty. The risk of death due to cardiovascular disease later in life, in this group, increases by 22% for every extra BMI unit increase.
There was no increased mortality risk due to cardiovascular diseases in those who were overweight during childhood (prior to puberty) and whose BMI had become normal during puberty.
A significant finding would then be that an excessive increase in BMI during puberty would be unhealthy for the child.
In summary, it would seem that boys who were overweight consistently throughout childhood and puberty and boys who became overweight during puberty, but not boys who were overweight in childhood whose weight then normalised during puberty, had an increased mortality risk due to cardiovascular diseases when compared with individuals who were not overweight during childhood or adolescence. Therefore, the interpretation of the study is that an excessive increase in BMI during puberty can be seen as a risk marker of adult cardiovascular mortality.
Clinical significance
The findings of this study suggest that healthcare professionals should be monitoring the BMI values in schoolchildren especially during the years of puberty. This should be done so that children who are at high risk of developing cardiovascular diseases in the future are identified early and managed appropriately.
READ How to Prevent Childhood Obesity
These children would then be assessed by looking at issues such as the child's diet, physical exertion and whether psycho-social and socio-economic issues are present that could be contributing to the child's increased weight. The affected child would then be managed appropriately by addressing these issues and by being referred to the correct specialists and allied healthcare professionals.
Continue reading after recommendations
Photo courtesy of freepik.com
Photo courtesy of freepik.com
Photo courtesy of Shutterstock.com