Every coin has two faces. People may have pointed out some habits of yours which you need to shun. You may be embarrassed by them but are they really so bad? Before trying to chuck them out, pause and give them a thought. Maybe, they too have a plus side.
3. Procrastinating
Are you one who keeps postponing tasks till the very end? Take heart- you are not alone. A study done by researchers from the University of Calgary, Canada, shows that almost 75% of women procrastinate once in a while. But is procrastinating bad?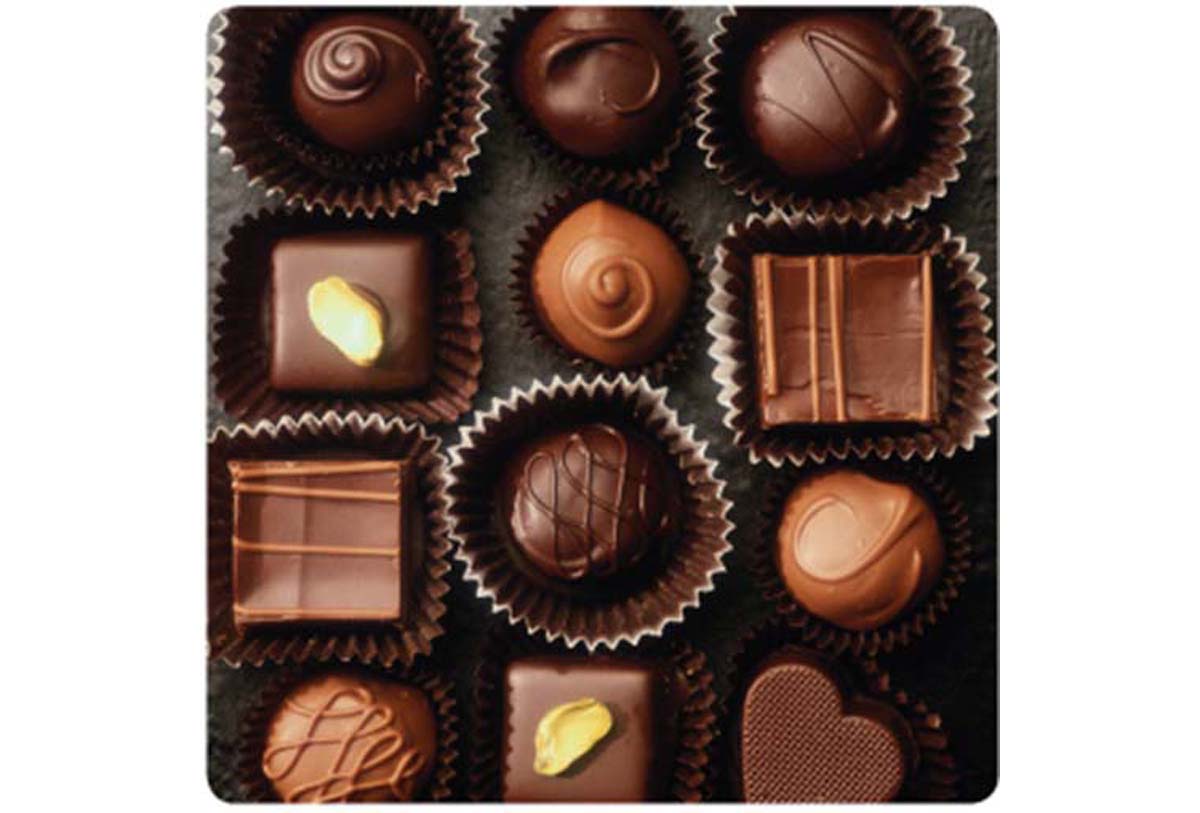 Researchers from University Medical Center Hamburg-Eppendorf, Germany tell us that taking a break helps in the
release of chemicals which help in relieving aches and pains in as little as eight minutes
.
Similarly, people who procrastinate by forwarding jokes from their inbox are also improving their health. A study done at the University Of Maryland School Of Medicine in Baltimore found that having a hearty laugh makes the blood vessels to release a chemical nitric oxide. This, in turn, dilates the blood vessels and helps in the reduction of blood pressure. Sharing a laugh with friends increases the levels of endorphins which aid in relieving pain and stress.
4. Going easy with the cleaning of the house and kitchen
Worried that you leave the bed unmade at times? Or that you don't clean the kitchen pristine clear every time after you have made the dinner? There's nothing to feel guilty about it.
A recent British study found that tucked- in sheets offer a covered breeding area to the dust mites. According to environmental and medicine expert Kenneth Rosenman, if your house is reasonably clean, its okay! If you try to kill each and every germ, you clear the way for more resistant species.
Similarly if you insist on cleaning your kitchen with antibacterial sprays on a daily basis, you remove all the harmless germs and increase the risk of getting exposed to more resistant and dangerous ones. Researchers from University of Michigan advise to clean the kitchen surfaces with warm water and regular soap and reserve the use of bleach for once a week.
 5. Munching chocolates
Researchers from UCLA have shown that one food that most women crave for is chocolates. And many studies have shown that dark chocolates have a cardio-protective action. According to a study by researchers from Harvard's, consuming 2 ounces of dark chocolate daily can reduce cholesterol by 14%.
This means that the incidence of blood clots can be reduced by 36% and the blood flow to the heart is increased by 48%.
The flavonoids present in cocoa help in reducing inflammation, and relax the blood vessels. So no need to curb your chocolate cravings!
 6. Sipping coffee
According to Shelley McGuire, an associate professor of nutrition at Washington State University, coffee contains more antioxidants than any other food. It reduces inflammation, the basic problem in all types of chronic diseases.
This implies that while sipping your daily cuppa, you are actually minimizing your risk for Parkinson's disease, cancer, and type 2diabetes.
A recent study published in the Archives of Internal Medicine has found that drinking two to three cups of coffee daily can reduce the risk of depression by as much as 15%. This is because it alters the levels of serotonin and dopamine, neurotransmitters which play a role in depression.
 7. Forgetting to take your multivitamins
A new study published in Psychological Science says that multivitamins are not all that good for you. This is because, once you have popped your multivitamins, you feel there is no need to eat a healthy diet.
You tend to believe that the multivitamin pill will take care of all your dietary needs and therefore do not feel the guilt when you feast on junk food. Similarly, you do not feel the need to exercise.
However, if you forget to take your multivitamins, you are extra careful about what you eat. So, in a sense, forgetting to take your multivitamins, helps in avoiding complacency.
"Cocoa and Cardiovascular Health", by Roberto Corti, et al, published in the 2009 issue of the journal Circulation, accessed on January 22, 2013.
"15 Bad Habits that are Good for You", by Brenda Kearns, published on December 6, 2012, accessed on January 22, 2013.
"Gossip isn't all bad — new study finds its social and psychological benefits", by Yasmin Anwar, published in the January 17, 2012 issue of UC Berkeley News Center, accessed on January 22, 2013.
"Bad Habits that are Actually Good for you", By Jennifer Johnson, published on the site of Womens Health Mag, accessed on January 22, 2013.
Photo courtesy of on Flickr:
Photo courtesy of on Flickr: