In spite of heavy criticism, FDA has approved the use of Truvada for preventing HIV/AIDS in uninfected, high-risk individuals. Truvada is currently used in combination with other drugs to treat HIV-infected individuals.
AIDS or acquired immune deficiency syndrome is the advanced stage of infection with HIV (human immunodeficiency virus), which is usually contracted by engaging in unprotected sex or by needle sharing.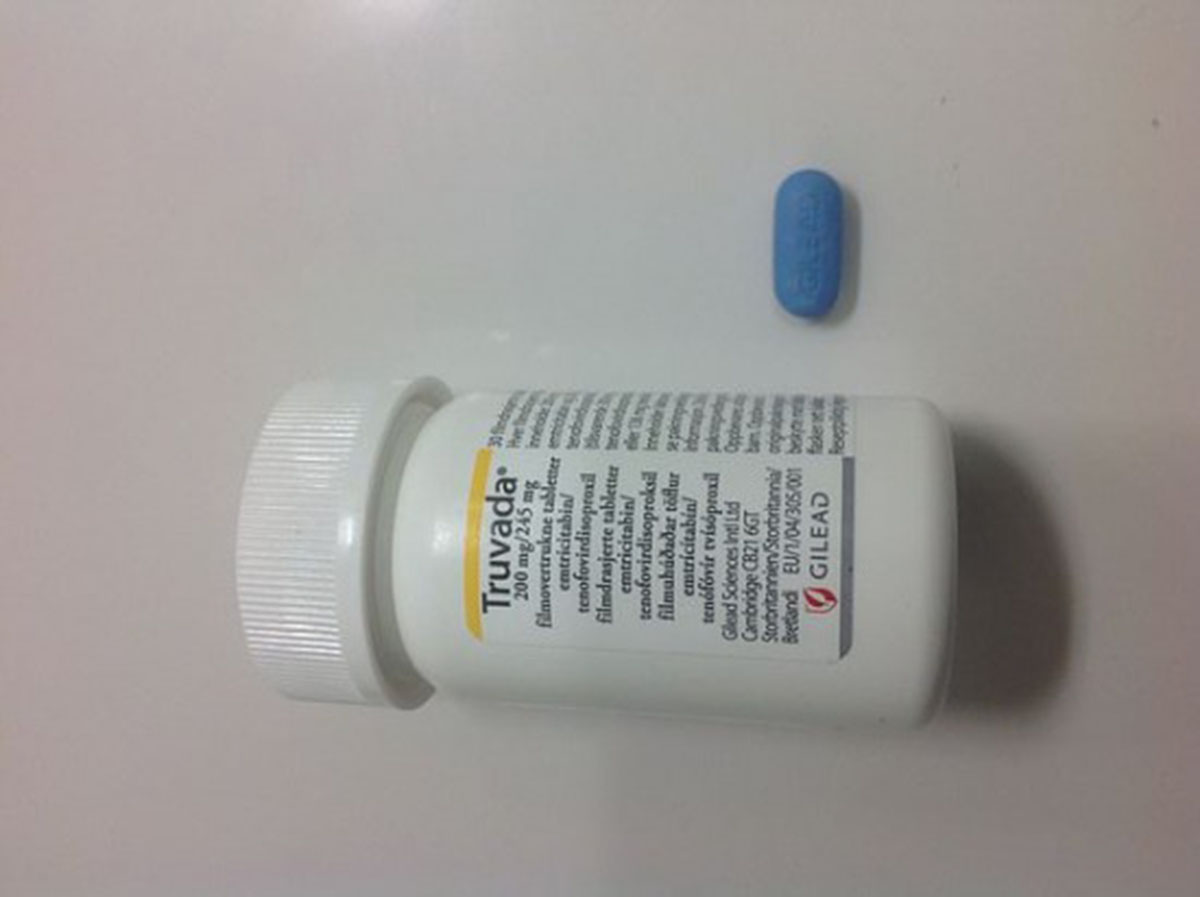 In 2004, a drug called Truvada was approved by the US Food and Drug Administration (FDA) to treat people who have already been infected with HIV. Recently, however, the drug also earned FDA approval for use to prevent HIV transmission and AIDS in healthy or uninfected individuals. 
This move was met with criticisms from many health experts who believe that this may compromise the effectiveness of other methods of AIDS prevention, particularly the practice of safe sex.
HIV/AIDS, Still a Global Issue
HIV infection and AIDS continue to be a growing health issue all over the world.
The US Centers for Disease Prevention and Control (CDC) estimates that there are about 50,000 people who are newly infected with the virus annually.
Most of these individuals are gay or bisexual males, with blacks or African/Americans being affected eight times more than white individuals.
In 2011, about 2.5M new cases of HIV infection were reported worldwide, with 34M people already living with the disease. About 30M people have died of AIDS since the worldwide epidemic began in the 1980s. More than one million Americans have been diagnosed with AIDS and more than half a million have died of the disease since then. The biggest burden of the disease affects the Africans, but people from Asian, Eastern European and Latin American countries are also significantly affected.
Not all people who have been infected with HIV have AIDS and it may take several years for HIV-infected individuals to develop AIDS. Although there is still no cure for HIV infection and AIDS, drug treatment can help people maintain a healthy life.
Furthermore, a new drug called Truvada, which has been used to treat HIV patients, is now being prescribed to highly susceptible but healthy individuals to prevent HIV transmission as well as AIDS.
What is Truvada?
Truvada is the trade name of a prescription drug that combines two anti-HIV medicines (emtricitabine and tenofovir disoproxil fumarate) in one tablet.
It is not a new drug; it has been used since it was approved by the FDA in 2004, to treat people infected with HIV. Emtricitabine (trade name, Emtriva) is a nucleoside reverse transcriptase inhibitor while tenofovir disoproxil fumarate (trade name, Viread) is a nucleotide reverse transcriptase inhibitor. These nucleoside analogue reverse transcriptase inhibitors are also called NRTIs, and are very similar, except that the latter is chemically preactivated, making it more easy for the body to use. 
Read More: HIV/AIDS Infected?: Do not panic, read this!
These drugs work by helping to prevent the virus from multiplying in the cells of the body and by decreasing the number of virus in the body.
Truvada is used in combination with other HIV medications to control the infection. However, it does not cure HIV or AIDS. By reducing the virus load in the body, Truvada helps the immune system to work better, thus reducing one's risk of acquiring new infections (opportunistic infection) or cancer.
 
Continue reading after recommendations
Morin, M. Truvada pill urged for AIDS prevention after promising studies. Los Angeles Times. http://www.latimes.com/health/la-sci-hiv-prevention-20120712,0,3763131.story#axzz2j6VqQnoB
WebMD. HIV and AIDS. http://www.webmd.com/hiv-aids/guide/sexual-health-aids
CDC. Statistics Overview. http://www.cdc.gov/hiv/statistics/basics/index.html
Doheny, K. FDA Panel OKs Truvada as First HIV-Preventive Drug. WebMD.http://www.webmd.com/hiv-aids/news/20120510/fda-panel-oks-truvada-first-hiv-preventive-drug
AIDSinfo.Emtricitabine / Tenofovir Disoproxil Fumarate. http://aidsinfo.nih.gov/drugs/406/emtricitabine---tenofovir-disoproxil-fumarate/0/patient
Photo courtesy of Fersolieslava by Wikimedia Commons : commons.wikimedia.org/wiki/File:Truvada_pill_flask.jpg
Photo courtesy of Wheeler Cowperthwaite by Flickr : www.flickr.com/photos/wcowperthwaite/5774582962/