Vaginismus is a condition that can make sexual intercourse almost impossible. As such, it can really interfere with a woman's hopes of getting pregnant. Do you think you could be suffering from vaginismus?
Or have you already been diagnosed and are now wondering what your options for getting pregnant are? We'll take a closer look at vaginismus and trying to conceive in this post.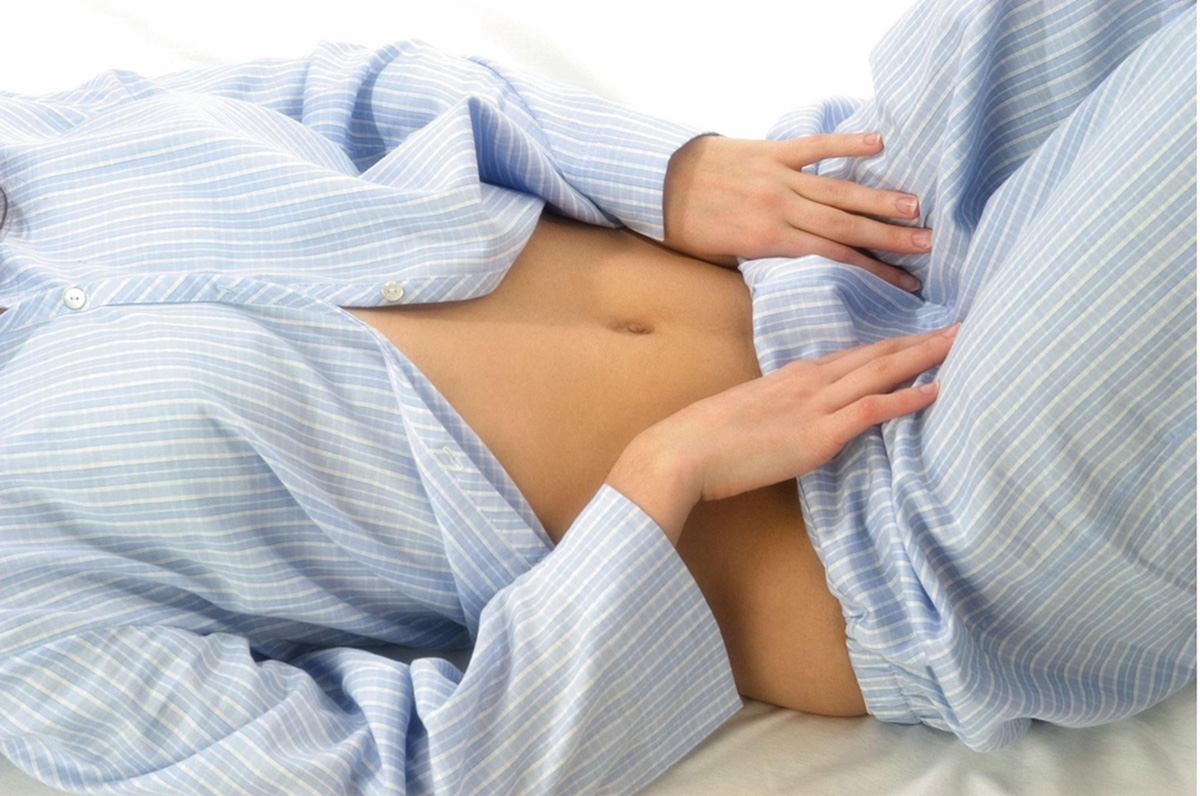 What is vaginismus?
The muscles in the vaginal wall spontaneously contract upon penetration in women with vaginismus. The degree to which this happens varies, and the same holds true for the situations in which the vagina "clams up". Some women can have vaginal intercourse but with pain, others can achieve partial penetration, and others cannot have sex at all. Some women can insert tampons while others cannot, and gynecological exams may cause problems to varying degrees.
Vaginismus can be divided into two categories. Primary vaginismus can be diagnosed if a woman has never been able to have sex (with ease), while secondary vaginismus refers to a situation in which a woman used to be able to have sex, but now can't. Vaginismus can be caused by psychological or physical events, or can be unexplained. Some women develop vaginismus after a traumatic sexual experience, childbirth, or gynecological intervention. In these cases, the body associates penetration with the traumatic event and shuts it down.
Oversensitive nerves in the vagina (vestibulodynia) or injuries to the vagina or vulva can also cause vaginismus. Women who think they could have vaginismus might think there is no cure for the condition, but thankfully that isn't the case. Your treatment options depend on the cause of your vaginismus, but seeing your family doctor or OBGYN is always a good first step. Depending on the cause of the problem, treatment may involve therapy, medication, or vaginal trainers that gardually dilate the vagina as it gets used to penetration. Identifying the underlying cause of vaginismus correctly is important to the success of any treatment.
Trying to conceive when you have vaginismus
Do you have trouble with sex to the point that you suspect vaginismus and you want to try to conceive, the best first step you can take is to make an appointment with a healthcare provider. Women who have at least some idea of what is causing their current difficulties are in a better position to choose the kind of healthcare provider they should approach.
Women who are pretty sure their issues are caused by past sexual abuse can approach their family doctor or a counselor. Cognitive behavioral therapy might be a good option for you. Women with a history of trauma who suspect they might have a physical injury as well (after a traumatic childbirth, for instance) can approach their family doctor too. Women who are quite certain their issues are purely physical will be better off making an appointment with an OBGYN.
What if you were already diagnosed with vaginismus, and treatments didn't work or you decided to opt out?
You could look into alternative conception methods. Some couples have success with partial intercourse, during which the male partner ejaculates just outside the vaginal entrance or partially inside. Others have conceived using trans-vaginal inseminaton also known as "DIY insemination" if you do it yourself. It requires nothing more than a (needle-less!!!) syringe and a sperm sample. This method could be a great option for women who have no trouble inserting tampons, but for whom intercourse is painful or plain impossible.
READ A Complete Guide to In Vitro Fertilization (IVF Treatment)
Intrauterine Insemination (IUI) is an artificial reproduction technique that requires a medical team. Sperm is washed and then injected straight into the uterus using a catheter. This method still involves inserting objects into the vagina, and comes with numerous medical appointments. Wherever possible, at-home methods or finding a way to ban vaginismus for good are going to be more effective than looking into artificial reproductive techniques. Women who are not sure what is causing their painful sexual intercourse may also like to read: Pain during sexual intercourse.