Exercise after heart surgery is something I know a little too much about. Over the past three years, I have had six heart procedures. I caught an infection, I developed severe inflammation and then severe atherosclerosis of all my coronary arteries, and my surgeons took four tries to get one of myt arteries "right." I didn't have them install a zipper, but at one point the incision was packed with gauze because they knew they had failed and would have to open me up again just as soon as an OR was available, which turned out to be two days later.
There are certain times it is obvious you don't need to be exercising after hearrt surgery. One is when your incision is still open. People who get stents often are treated with a kind of plastic goo that holds the incision closed just long enough to heal. The plastic usually peels off in the shower three or four days later. You don't want to be doing any heavy lifting (more than 20 pounds, about 10 kilos, or as your doctor directs) while incisions are healing. Ripping out stitches or pulling out tape before the incision heals can be disastrous. Heavy bleeding can happen. There may also be reaches and positions you will need to avoid for several weeks after surgery, until your doctor tells you they are OK. (Be sure to ask. Don't avoid normal activities indefinitely just because you haven't asked your doctor about them.)
Once the incision has healed, how much exercise you can tolerate depends on your heart's pumping ability.
After one of my surgeries, I had an ejection fraction of 60 percent. My heart was pumping as if it were healthy. I was able to take a six-mile (10-kilometer) hike just a week later. I was tired, and my feet got blisters, but I had no heart issues. A couple of years before that, I had a procedure in which the doctor determined I had an ejectiopn fraction of less than 20 percent. I had to stop and rest to walk across a room. How much exercise you can do depends on how much your heart can pump, and that differs from person to person. However, it's something your doctor (not a physical therapist, not a nurse, not somebody on the Internet) can tell you. The surgeon almost certainly makes a measurement of ejection fraction during your procedure. Your doctor can tell youy how much exercise is safe and productive.
The thing you need to know about any kind of exercise after heart surgery is that while you are exercising, your blood pressure tends to go up, but after you exercise, your blood pressure tends to go down. If your heart is weak after surgery, you may have enough "oomph" to exercise, but you can run into problems during your cooldown. If your heart is not healed from the surgery, you can run into problems during exercise.
To make sure you get safe exercise, your surgeon usually will refer you to "cardiac rehabilitation," and insurance in the US usually pays for it.
(It's breathtakingly expensive, too, usually $300 to $500 an hour). You'll learn how to hook up yourself to a heart monitor, and a trained nurse will be looking at your monitor during the whole session to make sure you do not have any new problems with your heart.
Of course, if your lifestyle requires catching a bus, or taking care of your family, or working at a physically demanding job, you may not have the luxury of getting your exercise while a nurse and an EMT are watching your heartt monitor. For you, It is critical to let your doctor know about your lifestyle and the demands it puts on your heart. You may not be able to exercise under ideal conditions, but if you take your anticoagulants and beta-blockers and ACE-inhibitors exactly as prescribed, you are far less likely to have new heart attack.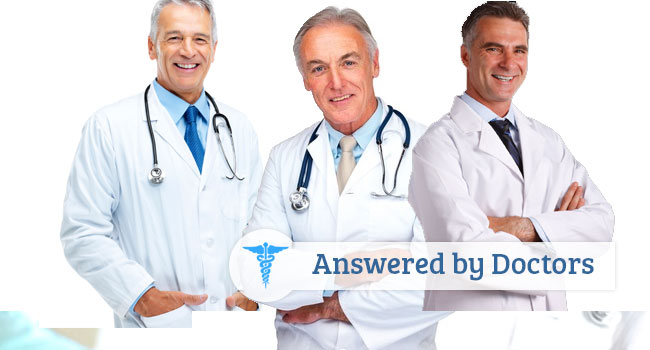 USC Cardiothoracic Surgery. Resuming Activities and Exercise After Heart Surgery. http://www.cts.usc.edu/hpg-resumingactivitiesandexerciseafterheartsurgery.html. Accessed 27 June 2015.
Still have something to ask?
Get help from other members!