Feeling weak and dizzy after having sex is far more common complaint than one would initially think. There are a few reasons for why this could be happening.
Hyperventilation during sex
Our body needs to maintain a healthy balance of carbon dioxide and oxygen in the body, which can become altered when we breathe very quickly for a period of time. This hyperventilation actually results in a decrease in the amount of carbon dioxide below the percentage needed to drive normal respiration. As the concentration of the carbon dioxide in the blood decreases, the blood starts becoming more alkaline than normal, eventually leading the blood vessels to constrict.
This state of hyperventilation is accompanied by many symptoms such as feeling light-headed, dizzy, having shortness of breath, chest pain, and in some cases fainting.
For people who experience some of these symptoms after having sex, a common reason could be that they are hyperventilating. There is no treatment required apart from pacing yourself better and breathing in a more measured manner during sex.
Positional Vertigo During Sex
Benign positional vertigo is the most common type of vertigo and is triggered by the movement of the head in a certain direction. This could be either tilting the head up or down, turning over or any other movement that you are experiencing during sex.
The reason behind the occurrence of positional vertigo has to do with the inner ear equilibrium. In most cases, the development of crystals in the inner ear can mess with the signals being sent to the brain and lead to dizziness.
Symptoms include being light-headed, dizziness, poor balance, nausea, altered vision, and vomiting.
An Underlying Cardiac Condition
A feeling of dizziness or being light-headed or just feeling really out of breath could be a sign of an undiagnosed underlying cardiac condition. People who suffer from arrhythmias, have blockages in their arteries, or have a condition that reduces the efficiency at which your heart works could have the aforementioned symptoms after a sustained and rigorous physical workout.
If you have a history of cardiac disease or have a family history of one then these symptoms should not be ignored or taken lightly.
Anxiety
Sex is often an emotionally draining experience that can cause anxiety in a lot of people. This anxiety can often manifest itself as other physical symptoms including feeling light-headed and dizzy. If this is suspected to be the case then therapy sessions with a trained psychiatrist are recommended to get to the root of the problem.
Conclusion
It is easy to dismiss complaints of feeling faint or dizzy after sex as something funny or something that will sort itself out because it often will. It may, however, in some cases point to something more serious and something that requires prompt medical attention.
If your symptoms persist for a long time or start to become worse then we recommend a visit to your general physician to get a thorough examination done.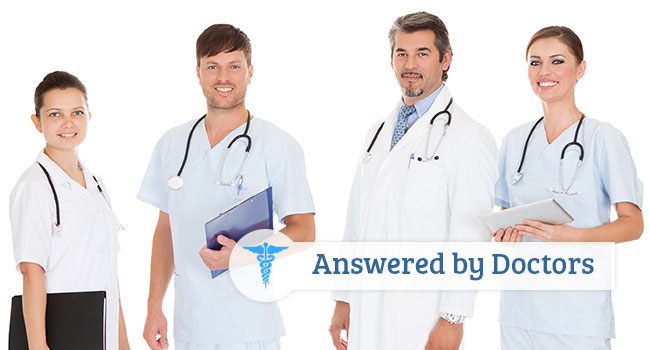 Still have something to ask?
Get help from other members!