Some couples are able to conceive a child naturally, but for others it may require the help of a fertility center. Below is a list of the 10 best fertility centers in US.
When desiring to become pregnant, each person s journey will be unique and special. Some couples are able to conceive a child naturally, but for others it may require the help of a fertility center. Below is a list of the 10 best fertility centers in US, which should be a beneficial resource for couples trying to conceive a baby with reproductive assistance.  
The list includes the following centers:
1.) Colorado Center for Reproductive Medicine, Englewood, Colorado: has twice the national success rate for women aged 38-42 years old, using IVF to conceive.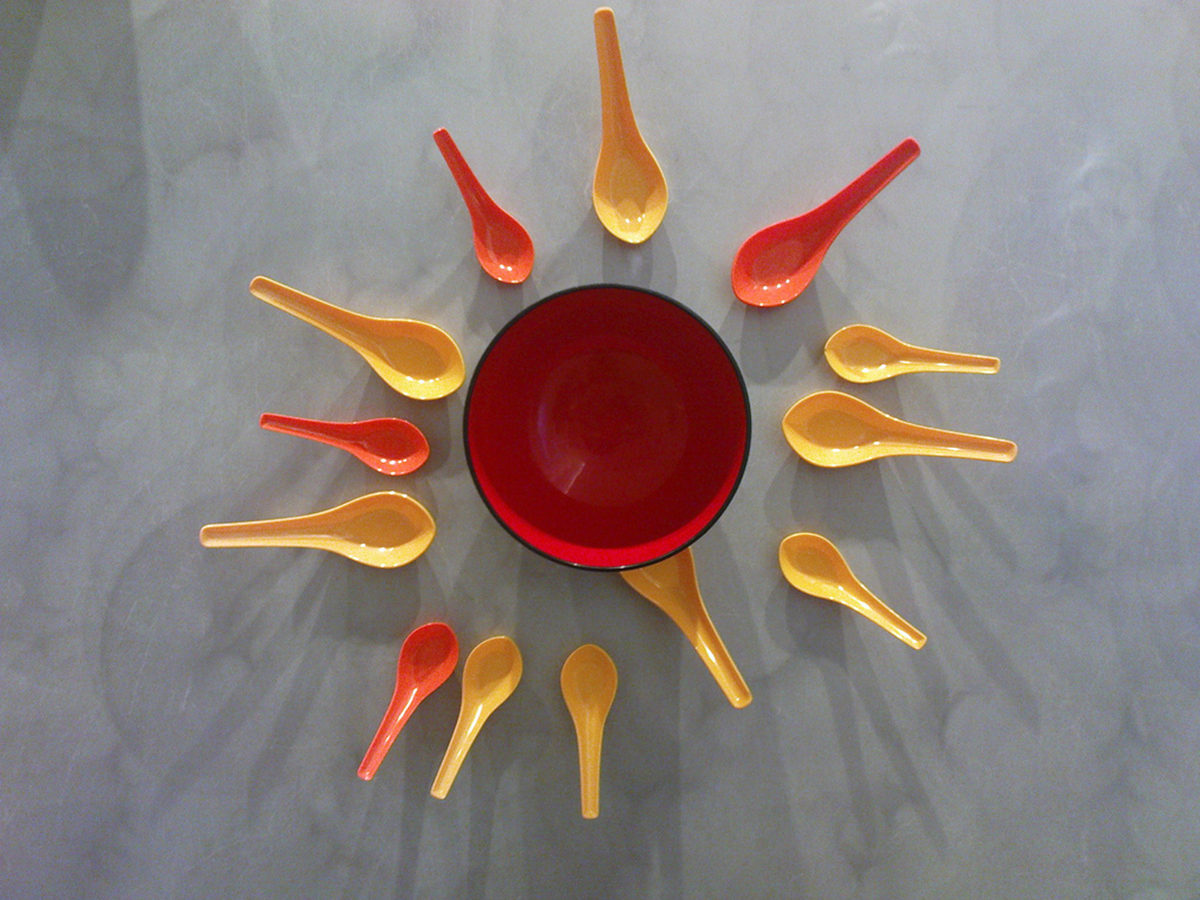 2.) The Center for Reproductive Medicine and Infertility at New York-Presbyterian Hospital/Weill-Cornell Medical Center, New York City: one of the most experienced facilities in the US and specializes in preserving the fertility of people suffering from cancer.
3.) University Fertility Consultants at Oregon Health & Science University, Portland, Oregon: boasts the first live birth from an ovarian tissue transplant and has top notch experienced laboratory staff.
4.) New York University School of Medicine, Program for In-Vitro Fertilization, Reproductive Surgery and Infertility, New York City: specializes in difficult infertility cases, offers a library for patients equipped with computers, developing an egg freezing program and aggressively researching a technique to help women suffering from recurrent miscarriages.
5.) The Infertility Center of St. Louis at St. Luke s Hospital, in Missouri: performed the highest percentage of IVF due to male infertility than any other center in the country and has done more than 4,000 vasectomy reversals in the past 30 years. The center also conducted the first ovarian transplant using the ovary of an identical twin female, which resulted in a healthy birth.
6.) The Nevada Center for Reproductive Medicine, Reno, Nevada: testing a new form of progesterone and has a highly successful egg donation program and can arrange travel and sightseeing for out of town clients.
7.) Presbyterian Hospitals ARTS Program, Dallas and Plano, Texas: studying antibodies in a female s blood to see if it will help improve fertility, offers an incentive program for the transfer of single embryos to a female with two or more blastocysts. Provides couples undergoing IVF a daily update on how the embryos are growing.
8.) Florida Institute for Reproductive Medicine, Jacksonville, Florida: publishing of comprehensive study results on website, cancels low percentage of cycles which means couples generally have a good response to treatment, works with drug companies to donate medications to cancer patients to help with egg freezing.
9.) Southern California Reproductive Center in Beverly Hills: has a state-of-the art lab with triple gas incubators and works hard to provide the highest quality possible for growing embryos.
READ Infertility treatments available today
10.) Center for Reproductive Medicine of New Mexico, Albuquerque: one of the oldest fertility clinics and is one of five American facilities collaborating on the development of quality-control measures for semen sample analysis which could be an innovation in the world of male factor infertility. Performing some research and locating one of the best treatment centers possible helps to increase the chances a couple has when trying to conceive. Time and effort are necessary and asking questions and checking into each center, will allow a person to determine which program would yield the best results and give them the baby so much longed for.