Masturbation or sexual self stimulation behavior is not seen in just adults but also in pediatric population. This behavior may be seen even in toddlers and preschoolers.
What is masturbation?
Children may indulge in repetitive sexual self-stimulating activity during periods of stress or boredom. Occasional masturbation by kids can be considered a normal behavior. It is part of normal development in these children. Up to one-third of the children of this age group may be seen doing this sexual self-stimulating act.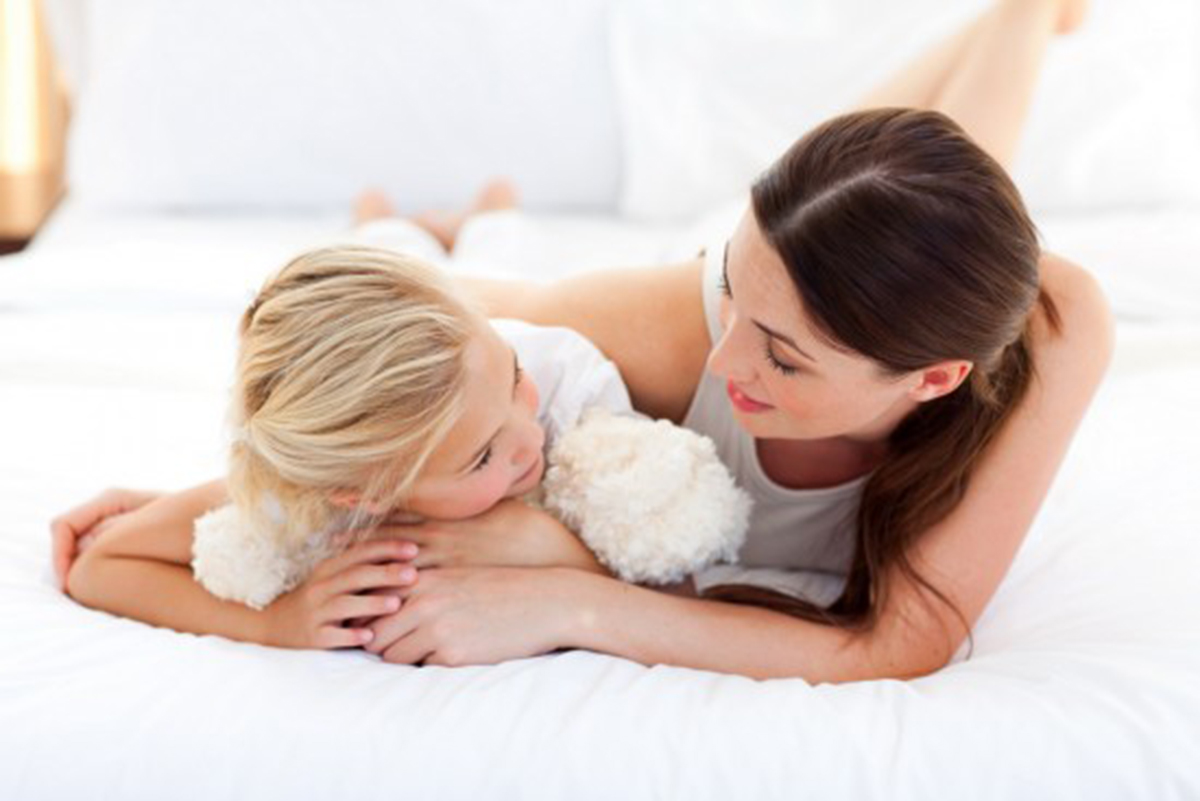 Masturbation is defined as self-stimulation of the genital organs for sexual pleasure. Children may be seen rubbing their genitals with hands or other objects. Infants and toddlers keep inspecting their genitals during a bath. Masturbation by kids is more than just inspection. A child may indulge sexual self-stimulation as frequent as several times a day or occasionally like once in a week.
Masturbation and kids
During normal development, children start exploring their body. They are more obsessed with their mouth, hair and ear lobes. They may be seen stimulating their external genitals. Since it feels good to self stimulate the genitals they continue doing it. But many preschoolers keep doing this during periods of stress or when they are unhappy. These children may feel anxious or are not receiving enough attention at home which makes them involve in this self stimulating activity. Or more commonly they do because their hands are free. There is no medical reason for this normal behavior.[1]

Masturbation by kids is common between 2 months and 3 years of age.  This behavior is more common in girls than in boys.  This sexual self stimulation has a sudden onset. Boys may be seen pulling the penis and girls rubbing their genitals. They have repetitive stereotyped episodes of posturing. This may be associated with copulatory movements without the manual stimulation of the genitalia. The child suddenly becomes flushed, perspires, grunts and may breathe irregularly. During this phase the child can appear ill; rather the mother may think wrongly so. Sometimes this self-stimulating behavior may resemble a seizure activity. In fact, masturbation by kids is one of the differential diagnoses that are considered by the doctor in children who are brought with symptoms resembling seizures.
A few studies have explored the hormonal triggers for masturbation in infants and young children and one study proved that young children had comparable levels of all sex hormones, except estradiol, which showed significantly lower levels in a group of children who masturbated on daily basis.[2]
This behavior of sexual self-stimulation may continue until the child is provided with remedies for stress or unhappiness which had led the child to this behavior. But most often this habit cannot be stopped completely. After 5-6 years of life, these children may continue doing it in private. At around puberty, it becomes universal due to the surge in sex hormones.
What a mother or a father should do seeing her child self-stimulating the genitals?
When a mother sees her child self-stimulating the external genitalia, she should not worry or panic. Occasional self-stimulation of the genitals can be considered normal. She should understand that masturbation by kids does not pose any health risks and will not turn the child into a sex maniac.

It is impossible to stop the baby from self-stimulating the genitals. Since it is part of normal development the mother has to accept this fact. The only thing that the mother should make sure of is that it is done in private and not in public. If the child keeps stimulating the genitals in the public then the mother should try to distract him/her.  Just ignoring the child during masturbation will make the child think that it can be done in the public. Allowing self-stimulation in the bedroom or during bath is a reasonable goal that the mother should try to achieve. It may even take a few years for the child to realize the difference between self-stimulation in public and in private.[1]

Similarly trying to be very strict with the child will also not help in any way. So if the mother keeps trying to draw attention to it, the child may keep doing it more often. In that situation the best thing to do is to just ignore it. Also if the mother keeps telling her child that touching the private parts is dirty and disgusting, it may have serious effects on the child's psyche. The may lead to the child forever associate sexual activity and its pleasure with guilt. This may have serious repercussions later during the adult life.

Since boredom and inattention are some of the causes for masturbation in preschoolers the mother should spend enough time with her child. Extra hugging and cuddling throughout the day may help to some extent.

Mother should ignore if the child is seen stimulating the genitals during bedtime. She should not prevent the child from lying on his/her tummy. She should not keep checking whether the child keeps taking his/her hands towards the genitals. 

If repeated self-stimulating behavior is seen, then she has to look at the genital area for any abnormality. If she could not see anything abnormal there, she has to take her child to the doctor for examination. The doctor would search for evidence of sexual abuse or abnormalities of the genital region. But in most of the cases, no cause will be found. Medical attention is needed in the following circumstances:
The child continues to masturbate in public
If the mother thinks that the child was taught this by someone else
The child tries to stimulate others
READ Things You Didn't Know About Masturbation
Sex education in preschoolers
Sex abuse can be one of the factors for children who masturbate. Sex education is one of the important steps while dealing with the act of masturbation in these children.
The mother should teach her child with proper names of the sex organs during bath time.
If the child asks about any specific part, the mother should tell what it is. The response from the mother should be direct and appropriate for child's age. If the child wants to know more, he or she will ask more related questions.
When the child asks about private parts, the mother should not feel embarrassed. She should not laugh or giggle either.
The child should be told about the private parts and that no one other than the parents and the doctors can touch them.
As mentioned above the child should be taught about touching the private parts only behind closed doors and not in public.
Nelson Textbook of Pediatrics
Photo by shutterstock.com