Researchers have discovered that electronic monitoring of anti-retroviral therapy adherence in 'real time' increases treatment compliance and reduces the frequency of treatment interruptions.
Treatment compliance is a real problem all over the world. Managing bacterial infections from sinusitis up to tuberculosis, and viral infections such as HIV, needs to be done with oral medication and when patients are not compliant by taking the correct medication at the correct times for the prescribed duration, then this can result in treatment failure. Treatment failure can lead to medication resistance (where patients can end up transferring resistant organisms to others) and complications from the infections.
Electronic adherence monitoring (EAM) is used in many places to check up on treatment adherence.The problem is that the data that's gathered using EAM is only downloaded when patients visit the clinics, so sustained therapy interruptions and/or ongoing intermittent adherence can only be checked retrospectively. This means that rebound of HIV may already have occurred by the time the data is reviewed and compliance issues are noticed.
Real-time EAM was developed to detect treatment interruptions and missed doses immediately, which means that reminders can be sent electronically to patients instantly and/or more intensive compliance support is initiated faster.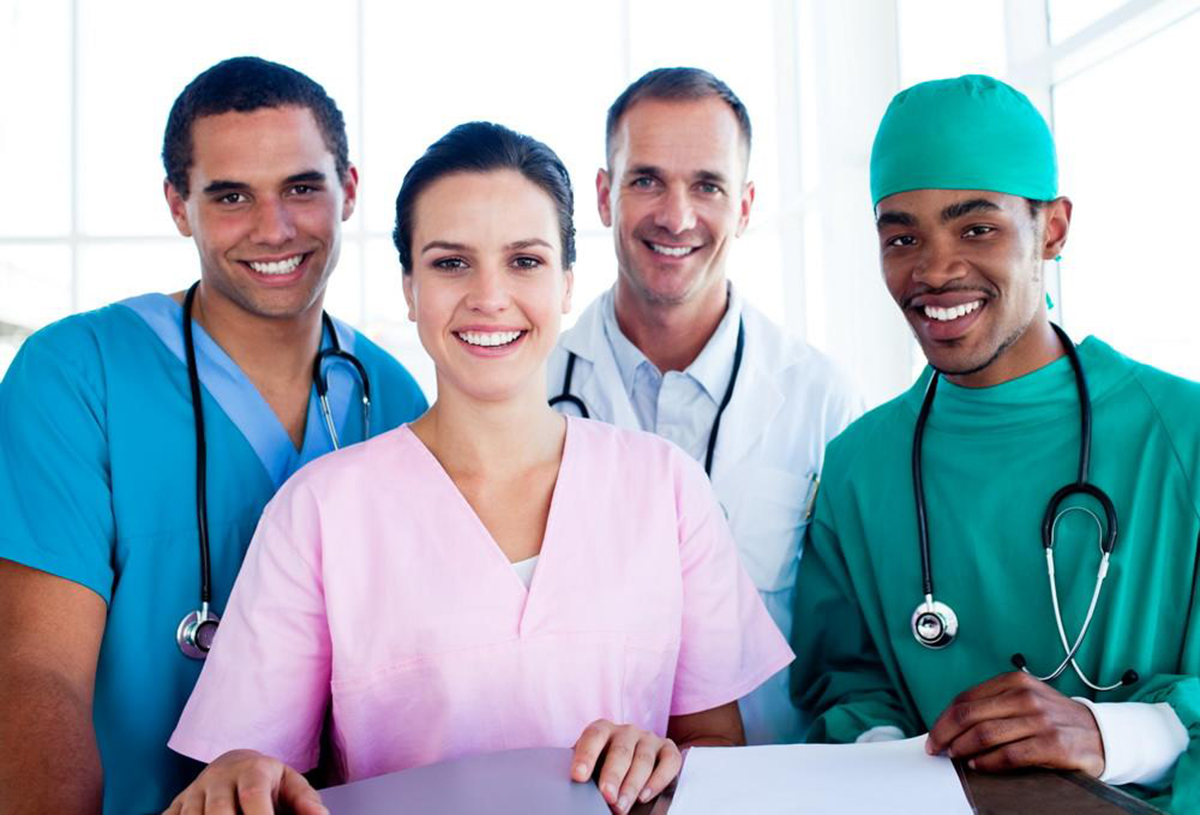 Researchers in Uganda therefore wanted to investigate whether there was an association between changing over from standard to real-time EAM and increased compliance to HIV treatment, and if there was a sustained increase over six months and if real-time EAM decreased the number of home visits to check for sustained, 48 hour or more treatment interruptions.
The study
An analysis was conducted by researchers on 112 cohort participants, and was an observational design, that involved standard electronic adherence monitoring (EAM), where information regarding the date and time pill containers were opened was stored for later download to a computer. This was then followed by real-time EAM, where information regarding the opening of medicine containers was transmitted instantly via wireless networks, and home visits. These were done on patients who had sustained adherence interruptions of at least 48 hours.
The test subjects' average age was 36 years, of which 82% were literate and nearly 70% were female. The average CD4 count of the patients, before starting HIV treatment, was just over 140 cells/mm3.
The findings
The analysis of the data yielded the following findings:
Immediately after switching from standard to real-time EAM, the treatment adherence of the participants increased from 84% to 93%, and remained this way for 6 months.
Real-time EAM plus home visits for sustained interruptions, as compared to the standard EAM, was not only linked to an increase in therapy adherence but also a decrease in therapy interruptions from 2,2 to 0,7.
READ Antiretroviral Therapy in Pregnancy: How Safe It Is?
Increased therapy adherence and decreased interruptions in treatment are both associated with viral suppression and decreased immune system activation, but real-time EAM didn't increase the rate of suppressing the virus. This was thought to be because the overall high therapy compliance decreased the ability to demonstrate a difference in suppressing the virus between these monitoring periods.
In another 255 patients who were reviewed and only had real-time EAM, the compliance level was nearly the same to those patients who changed from standard to real-time EAM (92% and 93%, respectively). However, the incidence of 48-hour or more interruptions in treatment was higher for patients with real-time EAM than those who had switched.
The clinical significance
The review of the data demonstrated that real-time EAM is a promising approach for improving therapy compliance in patients using ART for HIV infections. 
In summary, therapy adherence with real-time EAM, together with follow-up of patients, was high regardless of prior experience with standard EAM. This suggested that a real-time approach could effectively promote therapy compliance, during early and chronic treatment, and may be regarded as an effective form of intervention to reduce non-compliance and therefore avoid viral rebound.
Continue reading after recommendations
Photo courtesy of shutterstock.com
Infographic by SteadyHealth.com
Infographic by SteadyHealth.com