Back when you were trying to conceive, you used to wait for the day on which your period would hopefully not show up, so you could take a pregnancy test.
There were a few times when you thought "this would be it", but it wasn't. Finally, that much anticipated event happened you were pregnant! Waiting for labor to start in the final stages of the third trimester is much like waiting for that positive pregnancy test.  
There will be a few false starts situations in which you notice signs, and are sure that this must be it and then there will be the real thing. There are some ways in which you can tell the two apart, luckily. What are they?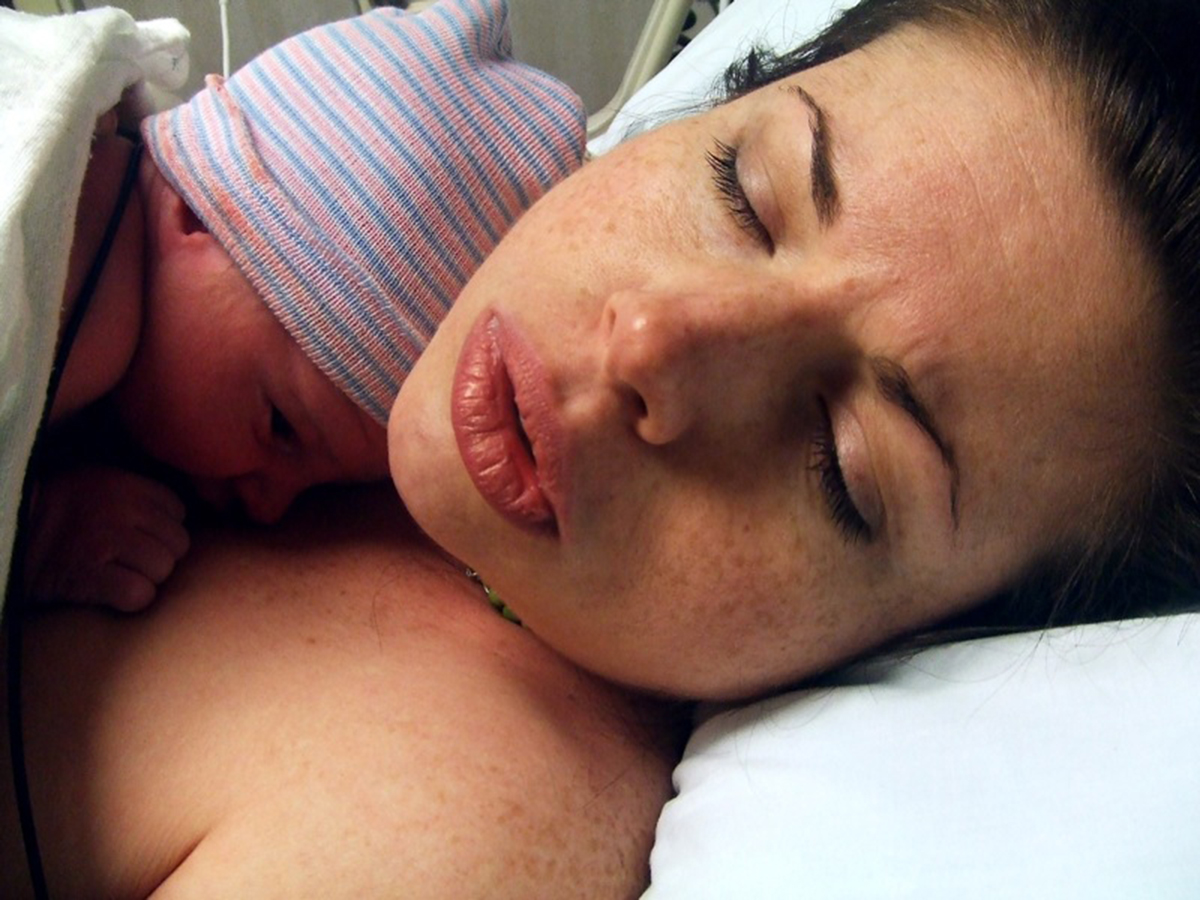 Real contractions vs Braxton Hicks contractions
Most pregnant women start experiencing noticeable Braxton Hicks contractions at some point during their second trimester. These contractions do not come in a particular pattern and tend to clear up when you change positions. Though Braxton Hicks contractions are not meant to be painful, they do become more intense as a pregnancy progresses. It is hardly surprising that a woman who is eagerly waiting for labor to start can confuse Braxton Hicks contractions with the real thing. How do you know it's labor, and not just another round of "practice contractions"?
Labor contractions do come in a predictable pattern. They start off lasting a short period of time, with large intervals between them. Then, they move closer together and last longer. The pain will also increase gradually. Women who suspect they are in labor should time the duration of individual contractions as well as the intervals between two contractions. If you see a pattern building up, it is probably labor. Contractions that come three to four minutes apart and last 60 seconds or longer should lead you to head for the hospital or call your midwife.
The mucus plug
The mucus plug is a thick clot made of mucus and blood that covers the cervix during pregnancy. The mucus plug helps prevent infections within the uterus, and it really does look a bit like a "cork" in some instances. You will lose your mucus plug before or during labor, and it can come out as a whole or in parts. If you see your mucus plug, the chances are that you will go into labor within the next 24 hours if you are not already experiencing labor contractions. It is possible to lose the mucus plug prematurely, however. In that case, your body will simply create another one. Are you near your due date? The mucus plug should definitely make you pack that hospital bag.
Your bag of waters breaks
When your "bag of waters breaks" also known as the rupture of membranes you receive a very clear message that your baby is on its way. Only a small percentage of labors commences with the rupture of membranes. Most women will have their membranes ruptured artificially by a midwife or OBGYN during labor. For those who don't have their bag of waters broken, it tends to rupture toward the end of labor.
READ Vaginal Birth After C-Section - When Is It Safe?
Sometimes, the membranes stay intact and the baby will be born "in the caul". If your labor starts with this event, you might notice a large gush of water, or a smaller and more continuous trickle. Amniotic fluid is colorless and nearly odorless. Make sure you didn't just leak a little urine (yes, embarrassing but it can definitely happen during pregnancy) before you go to hospital. Many hospitals have policies on how long the membranes may be ruptured before the baby is born. This is because ruptured membranes increase the risk of infection. In other words, do not wait for contractions to start as well if you are sure your bag of waters has broken, and just head for the maternity ward.
The nesting instinct
I distinctly remember being overwhelmed by this huge urge to iron all my baby's clothes the night I went into labor. This, and other acts encouraged by the nesting instinct, could be an early warning that you are about to have a baby. You may want to tidy up the nursery, cook a large meal, or scrub the bathroom.
Photo courtesy of kellysue https://www.flickr.com/photos/kellysue/1397603410/
Photo courtesy of kellysue https://www.flickr.com/photos/kellysue/1397603410/