Obstetrics and gynaecology is a specialty that involves the diagnosis and management of conditions relating to the female reproductive system. This article will focus in the training and daily schedule of these specialists.
Obstetrics and gynaecology is a combined specialty that involves training in the diagnosis and management of pregnancies in women and the care of the female reproductive organs, respectively. This is a medical and surgical discipline as conditions in obstetrics and gynaecology can be managed conservatively and aggressively with both medical and surgical interventions.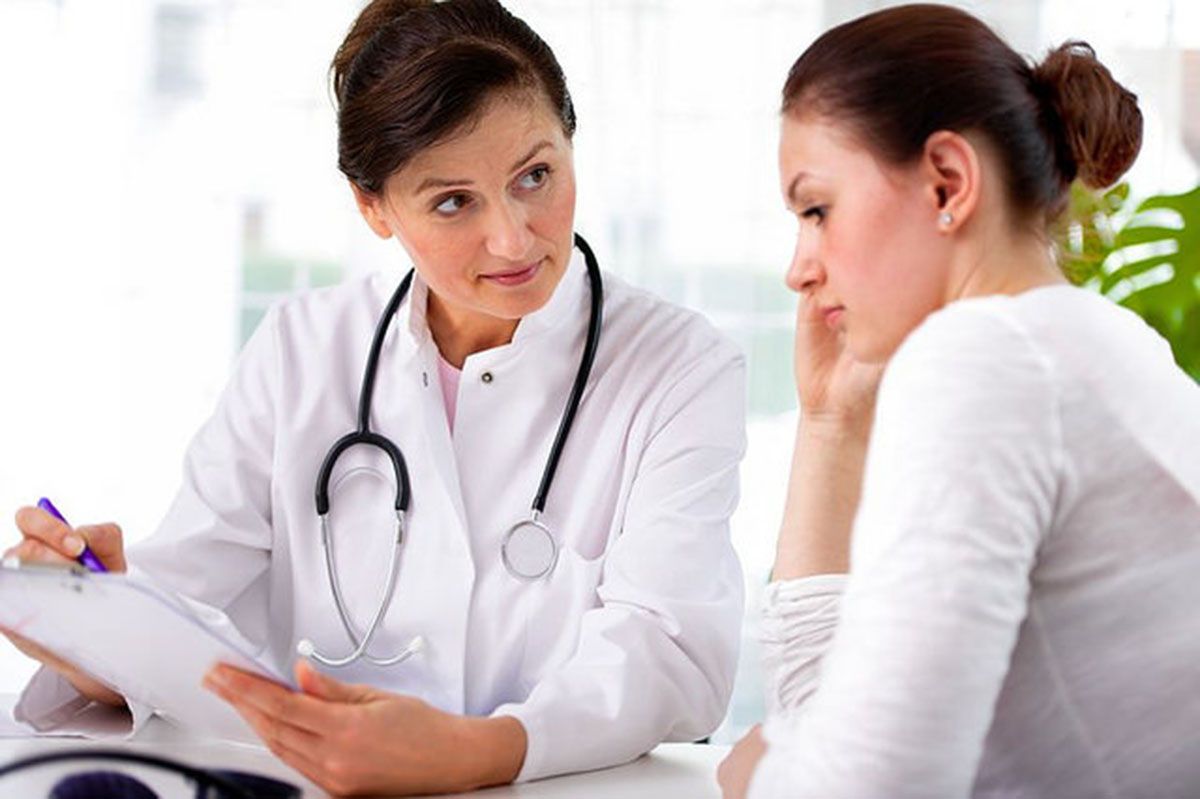 Training
Candidates wanting to specialise in obstetrics and gynaecology first have to complete their undergraduate studies (M.B.,Ch.B, M.B.B.S or M.D) to first become a qualified medical doctor. A 1-2 year internship phase also needs to be completed in order for the local medical council to allow doctors access to specialty posts.
A qualified doctor will then apply for a post in obstetrics and gynaecology at a medical school that has specialist consultants available to mentor and train them in this discipline. If the candidate is successful with their application, they will then join the department and the training in this residency programme lasts for 4-5 years, depending on the country you train in.
When a specialist has qualified, they can then decide to carry on as a general obstetrician and gynaecologist who focuses on all pathologies associated with this discipline, as well as focus on pregnancies and ante- and post-natal care of women. These specialists can also decide to focus on either one of the main disciplines or even sub-specialise further. In order to do this, the specialist will have to receive further training in a fellowship programme that can takes 1-2 years to complete.
The fellowship programmes for gynaecology include the following sub-specialties:
Female pelvic medicine and surgery, also known as female urology, focuses on conditions such as pelvic organ prolapse and urinary incontinence.
Advanced laparoscopic surgery - this sub-specialty focuses on the investigation and management of issues of the female reproductive organs through minimally invasive procedures.
Gynaecological oncology – a sub-specialty focusing on the medical and surgical treatment of women with cancers of the reproductive organs.
Infertility and reproductive endocrinology – a discipline that focuses on the causes and management of female infertility.
Family planning – involves training in contraception and the termination of pregnancies.
Paediatric and adolescent (teenage) gynaecology.
Menopausal and geriatric gynaecology.
Procedures in Obstetrics and Gynaecology
The main surgery that an obstetrician and gynaecologist will perform, regarding obstetrics, is a Caesarian Section. This is a procedure where a baby is delivered through the abdominal wall of a pregnant mother via surgery. This specialist may also have to make use of instruments, such as forceps or a vacuum apparatus, to help them with a normal vaginal delivery.
READ Cesarean Vs Vaginal Delivery: Get The Facts Right
The main surgical procedures in gynaecology include the following:
Cervical or cone biopsy - done to analyze cervical tissue that is suspicious for pathologies such as cancer.
Endometrial or uterine biopsy - to check uterine tissue for the above-mentioned.
Dilation and curettage (D&C) - removing products of conception that haven't cleared from the uterus.
Endometrial ablation - destroying bleeding vessels on the inner wall of the uterus.
Colposcopy - visualising the cervix and vaginal vault with a specialised piece of equipment.
Hysteroscopy - visualising the uterus with mentioned device.
Myomectomy - removing a part of the muscular section of the wall of the uterus.
Hysterectomy - removing the entire uterus
Oophorectomy - removing one or both ovaries.
Suspensions of the uterus and/or vaginal vault for prolapses of these organs.
Continue reading after recommendations
Photo courtesy of
Photo courtesy of 123rf.com - stock photos
Photo courtesy of 123rf.com - stock photos