As icky as it is for many of us, the fact that sexual development is a part of childhood development like any other is, well, a fact indeed. Young children between the ages of two and six are going through a developmental curiosity explosion but have not yet developed much of a sense of inhibition. It is not uncommon for them to, for instance, take their clothes off, observe and touch their own genitals, ask to see the genitals of other people, and show their own genitals to others. Research shows that the majority of young kids who engage in these kinds of behaviors are displaying a normal developmental stage, and have not been sexually abused.
With time and adult redirection, such things become just as icky to them as to us, and they develop a sense of privacy and modesty. Moving into the teen years, sexuality is awoken in all its glory. Most adolescents naturally become curious about such things as masturbating, dating, relationships, kissing, and sex, and may experiment with any or all of them. Something else will also usually have happened by this time — while the cute boy or girl from soccer or their math class is suddenly wildly attractive, close relatives such as parents and siblings are very, very, very much off the sexual table. There's a biological reason for this, as reproducing with close relatives is genetically really not that great of an idea. But it goes further. Research shows that children who grow up together in sibling-like ways on Israeli kibbutzim simply aren't sexually attracted to each other on the whole, despite not being related by blood.
I was asked to write this medical answer in response to two particular topics here on SteadyHealth. In one, a supposed parent says: "I did ask them how frequently they were doing their naked episodes and both just said that they check each other out now from time to time. Admittedly yes, I would love to know if my cute kids are masturbating together and would even love to see them doing it together, but I don't think we would ever progress that far, nor would our kids ever want to. We think this is one healthy way for them to explore their sexuality together in a safe enviroment."
In another, a supposed dad caught his two children, a boy and a girl, self-pleasuring together, and said of this: "Call me wrong, call me sick, call me a bad dad! My kids are happy so I'm happy."
My reaction? I hope to God that these people are trolls, and I'm not even religious. I'm fairly sexually open-minded, and though threesomes, bondage, and "brojobs" creep me out on a personal level, I'm all good with you doing it — as a consenting adult — if you are. Your teen kids getting together in a sexual way isn't happening among consenting adults, however, and it's illegal in most jurisdictions for good reason. There's a word for this, and it's incest, something with the potential to have horrifying and permanent psychological consequences.
I'd think that teen siblings engaging in it have been exposed to not-so-nice life circumstances. Research suggests that risk factors for sibling incest include earlier sexual abuse and situations in which siblings get no affection from anyone but each other, for instance. Such teens might not grasp the long-term implications of what they are doing, but where it's "consensual" and not clear sexual abuse of one or more siblings by another (often much older) sibling, both or all parties probably require help rather than condemnation.
What I don't get, here, is the alleged parents' actual seeming euphoria over the incest. Just no. Letting this go on, and even encouraging it, is not OK by a long shot. If I came across you in person, I'd report you to Child Protective Services and hope your teens got the help and healing they needed. If you're a troll, come off it. This is not funny. Go play somewhere else, and choose a less damaging topic, for goodness' sake.
Oh, and if you're reading this because you're a mentally sane parent whose teen children appear to be sexually experimenting together? I can only imagine the shock you are feeling right now, and encourage you to get thee to a shrink yesterday to uncover the underlying reasons for this occurrence and to begin to work on healing for your children.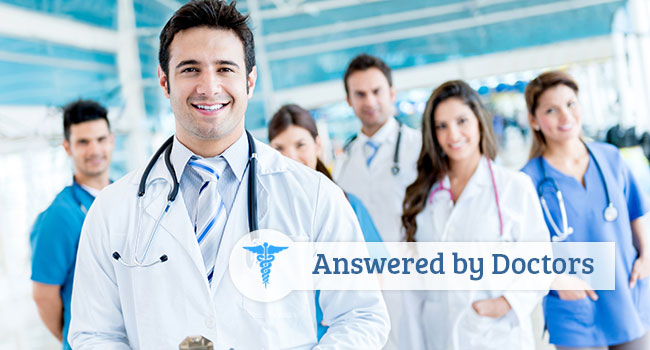 Still have something to ask?
Get help from other members!