Looking for ways to deal with the physical pain of osteoporosis? Here are 16 suggestions and recommendations for relieving bone pain without prescription drugs.
Are you looking for ways to relieve the chronic pain of osteoporosis without more and more pain medication? Here are 16 things to keep in mind.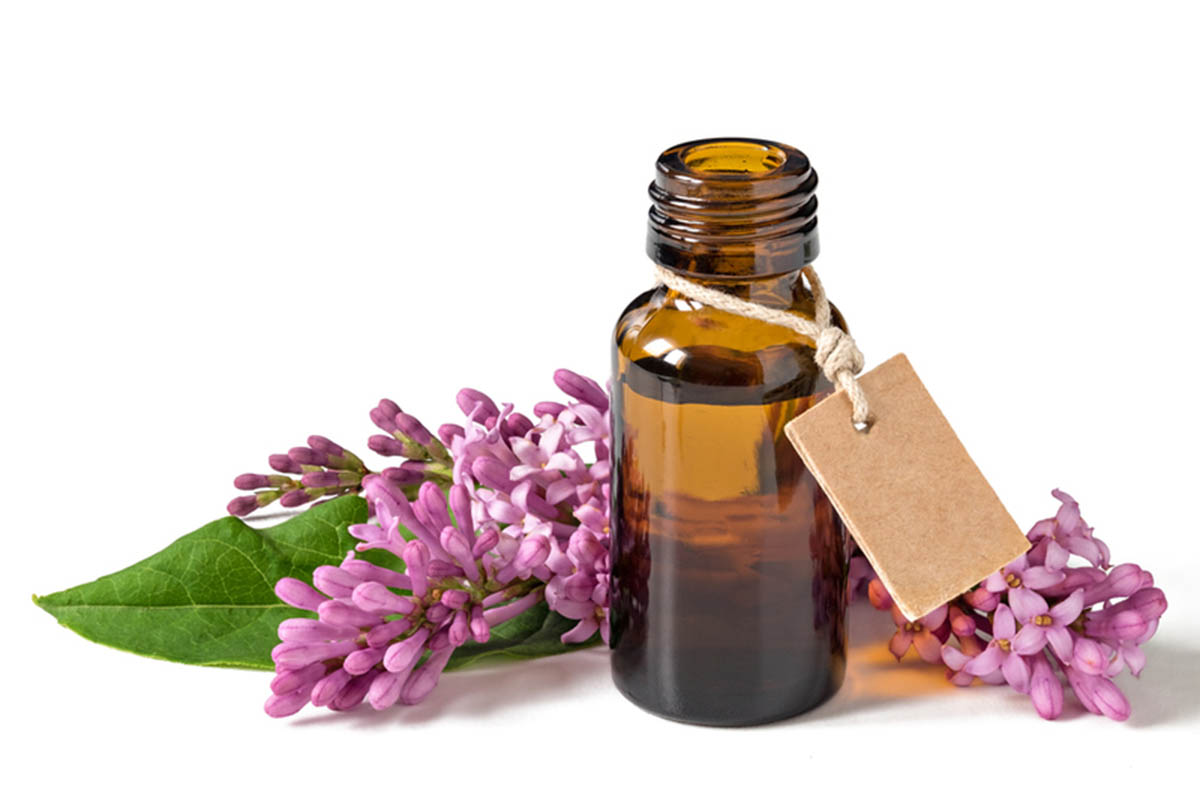 1. Osteoporosis causes bones to ache more
Bones are not inanimate objects. They are densely packed with nerve fibers. As you age, and as osteoporosis progresses, your bones get smaller. This forces nerves closer together. Your bones naturally ache more as they lose mineral density.
2. Chronic use of opioid medications to control pain can cause new osteoporosis or make existing osteoporosis worse
Taking more than 100 mg of opioid pain reliever per day may cause a testosterone deficiency that leads to bone loss in men. There are fewer cases in women, but they are not unknown.
3. Vitamin D can relieve both muscle spasms and bone pain
Taking little as 1,000 IU of D3 a day may make a difference after a week or two. Do not take megadoses of vitamin D (50,000 IU and up). Excessive vitamin D can actually cause bone pain.
4. Moist heat relieves bone pain
A heating pad or a hot water bottle lessens bone pain. Just be sure to avoid burns. Most heating pats automatically turn themselves off about two hours. This is an essential safety feature.
5. Vibration platforms relieve pain
Some gyms and some physical therapists and chiropractors have vibration platforms that gently stimulate circulation in the lower body as you stand on them. Increased circulation to the hip and lower back may remove inflammatory proteins and lessen pain, but consult with your doctor before using vibration therapy.
6. Medications that slow down the resorption of bone tend to relieve pain
When the osteoclasts break down bone to make room for remodeling, they acidify the region of bone around them. This activates pain fibers that lead to the central nervous system. It hurts. One reason to bear with the side effects of some of your medications is that by slowing down the resorption of bone, you decrease future pain.
7. Some of your blood pressure medications can increase bone pain
Beta-blockers don't just slow down your heart rate and lower your blood pressure. They may also increase pain sensation in your bone. Carvediol (Coreg) is a common culprit. Not all beta-blockers have this effect. Don't stop taking any beta-blocker abruptly. If bone pain is a problem and you take a beta-blocker, talk with your doctor about alternatives.
8. Estrogen replacement therapy (ERT) helps to rebuild bone, but one form of ERT can be painful
About 14 percent of women on the ERT drug Premarin experience bone and/or joint pain.
9. An Epsom salt soak relieves bone and muscle pain
Epsom salt is a magnesium compound. Adding two cups (about 250 grams) of Epsom salts to a warm bath and soaking for 30 minutes can lessen pain for several hours.
10. Lavender oil relieves pain
The scent of lavender oil reduces pain perception. Sniff (not snort) the steam from a bowl of hot water to which you have added essential oil of lavender. Do not take lavender oil by mouth or apply directly to your skin.
11. Tai chi and qigong are great for pain relief
If you can't do the flowing motions of tai chi on one foot, try chair tai chi.
12. Acupuncture often relieves pain of osteoporosis
Acupuncture needles may look scary, but when they are used correctly they offer long-term, non-pharmaceutical relief of chronic bone pain. Three clinical trials in China confirm that electroacupuncture can relieve bone pain caused by osteoporosis and even increase bone mineral density. You will need to see a trained professional to have a chance to get good results from treatment. The benefits of acupuncture tend to be cumulative over a period of several months.
13. Massage can relieve pain of osteoporosis
Japanese acupressure, Chinese tuina massage, professional massage, or even a gentle rubdown by a friend can distract from bone pain. It's critical, however, not to fracture fragile bones. Rolfing and deep tissue massages are generally not a good idea for people who have osteoporosis.
14. The antibiotic your doctor prescribes for sinus infections can cause bone pain
About 25 percent of people given the antibiotic levofloxacin (Levaquin) experience bone or joint pain. However, this side effect usually wears off about a week after the treatment is completed. Don't stop any antibiotic early. Not taking all of your prescribed medication carries the risk of a more virulent rebound infection.
15. Capsaicin creams applied to the skin over areas of bone pain can offer net pain relief
Applying these ointments made with chili pepper extracts distracts your brain from bone pain. However, take care not to get capsaicin in your eyes or on your face. You won't feel bone pain, but your eyes or mouth will feel like they are on fire.
16. If your local laws permit, try CBD oil for bone pain
Cannabidiol (CBD), extracted from marijuana, lessens many kinds of pain. The mere expectation that it will relieve pain may set up a placebo effect that works for you, with a minimum of side effects. Just avoid entanglements with local law authorities, who can inflict other forms of pain.
Dziechcia M, Balicka-Adamik L, Filip R. The problem of pain in old age. Ann Agric Environ Med. 2013. (Spec no. 1):35–38.
Nagae M, Hiraga T, Wakabayashi H, Wang L, Iwata K, Yoneda T. Osteoclasts play a part in pain due to the inflammation adjacent to bone. Bone. 2006.39(5):1107–1115,
Paolucci T, Saraceni VM, Piccinini G. Management of chronic pain in osteoporosis: challenges and solutions. J Pain Res. 2016 Apr 1. 9:177-86. doi: 10.2147/JPR.S83574. eCollection 2016. Review. PMID: 27099529.
Sinaki M, Pfeifer M, Preisinger E, et al. The role of exercise in the treatment of osteoporosis. Curr Osteoporos Rep. 2010. 8(3):138–144.
Photo courtesy of SteadyHealth