Ramajit Raghav, a 96 year-old man from India, apparently became the oldest new father in the world this week! Two years ago, the man had his first child at age 94 and now, he was happy to welcome his second son.
Still, he told his 52 year-old wife to have her tubes removed because the couple lives off an old age pension and the old man's farming work, in one-room accommodation.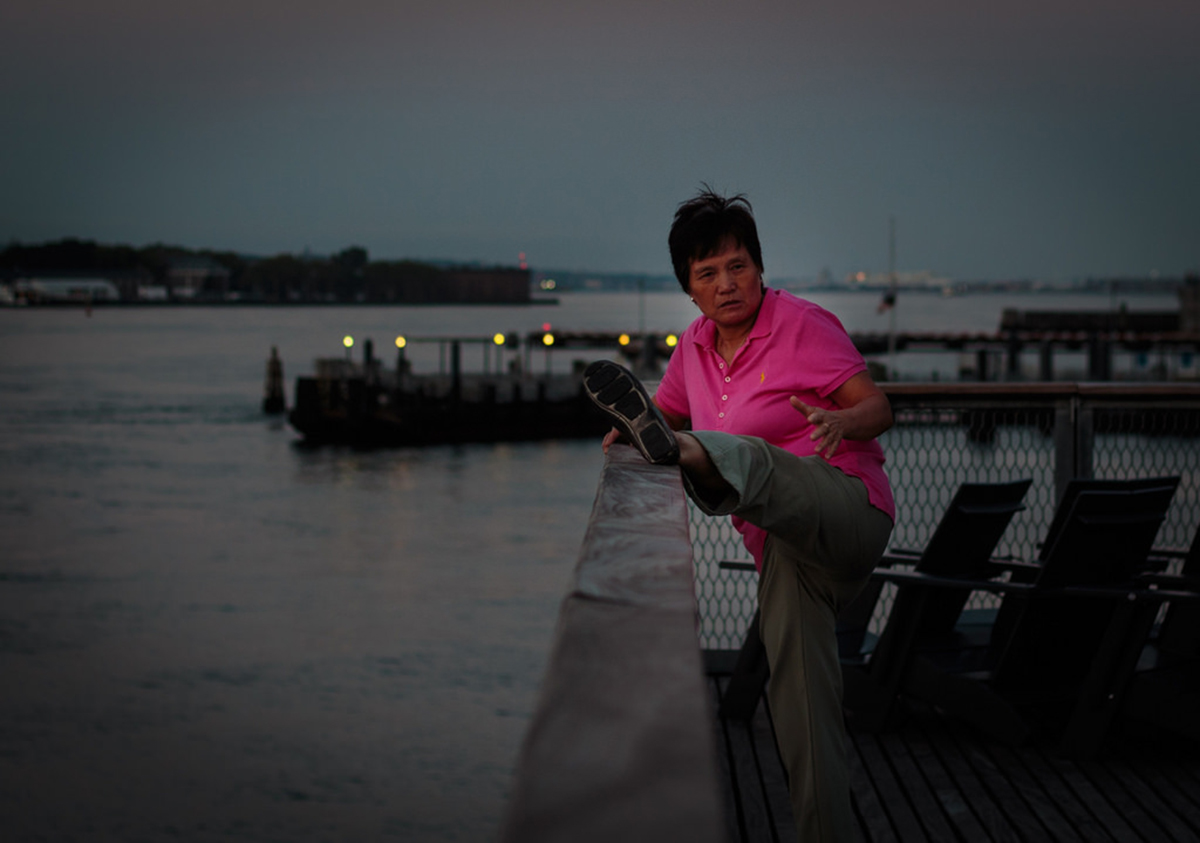 This is not the first weird fertility story to come out of India. Many people will remember IVF mothers in their 60s and 70s, and surrogacy in India has become famous all over the world. Now that fertility treatments are really popular in India, it is all too easy to assume that we are dealing with yet another IVF story here. But apparently, that is not true. "Was the child conceived through sex?" journalists from the Times of India asked. Rhagav replied that he was. The rest of his story shows that it is unlikely that he is lying. So, how did a 96 year old man end up having his second baby within two years? It's certainly a curious story.
Ramajit Raghav is a visibly old man with white hair and deep wrinkles, but he still looks active and fairly health. His explanation for his good health and apparent fertility was a life-long vegetarian diet and two liters of cow's milk a day. Rhagav said he had been celibate until he met his wife, the now 52 year-old Shakuntala Devi, ten years back. He described his daily routine, too quite remarkable for a man of nearly 100 years old: "I wake up at five in the morning and go to bed before 8 pm. During the day, I work in the fields and also take one to two hour afternoon nap." In his interview with the Times of India, Rhagav seemed concerned about financial problems he reported working in the field every day, as well as receiving a small old age pension. It wasn't enough to feed his growing family, the old man said, and the couple was not planning on adding any more children to their family.
READ You're Lucky If You Grow Old
Video footage showed both partners as loving and committed parents, yet an article about this "miracle" mention how the husband is now going to make his wife have a "tubectomy" (What? A tubal ligation, maybe?). It's just as miraculous that Shakuntala conceived two babies naturally in her late forties and early fifties as it is that her husband was still fertile and... let's say it, fit enough to have sex in his 90s! So, what does the mother have to say about the whole event? Shakuntala was said to have enjoyed a normal birth at a local birth clinic, and to have been released from the facility soon after the delivery. She told the Times of India: "My husband earns a living by working in the fields. Besides, he gets Rs 500 as old age pension from the state government. This is insufficient to feed our children and family. We hope to educate them and do something good in life."