Electrolysis is never something that should be attempted by an untrained professional.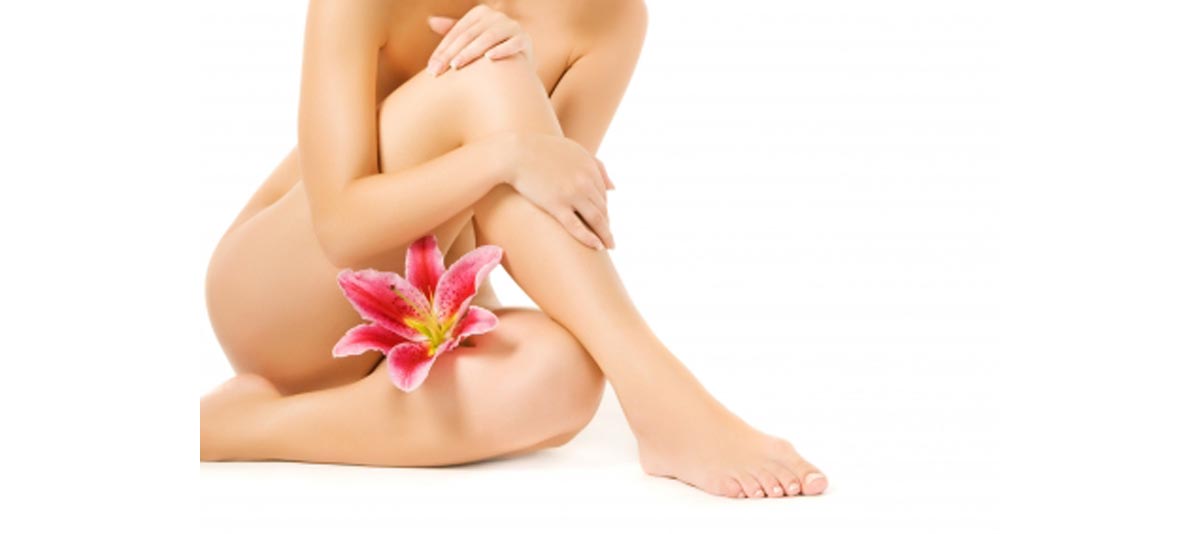 Hair removal process among women
In May 2008, a national survey conducted by Zoomerang Hair Removal found women spend an estimated $10,000 on hair removal services and products over the course of a lifetime.  Women responding to the survey reported spending more than 60-days in a lifetime, removing unwanted hair from parts of the body.  Methods for removing unwanted body hair included shaving, waxing and the use of depilatory kits.

Another survey conducted studied the cost saving benefits of permanent hair removal versus a lifetime spent shaving or waxing unwanted body hair.  On average, the survey discovered a woman can expect to save between $5,500-7,000 by using permanent hair removal on areas of the body that are typically shaved.  Furthermore, when in comparison to a lifetime spent waxing away unwanted hair, a woman can save an average of $20,000 by undergoing permanent hair removal on body areas usually waxed.
What is Electrolysis?
Electrolysis is also referred to as "electrology," which is the practice of using electrical depilation to force permanent hair removal from the human body.  A practitioner inserts a small hair-thin metal probe into each individual hair follicle and an electrical current is delivered to the follicle through the end of the probe.  The electrical pulse causes damage to the follicle and causes the permanent hair loss.  There are three treatment modalities a practitioner will use in electrology which include the following:

Galvanic:  named after Luigi Galvani and involves the use of a person's body as an electrolytic cell.  The first case of galvanic hair removal was reported in 1875, and was used to remove ingrown eyelashes.  A galvanic epilator uses a positive ground source that delivers a 0-3 millamperes through the body and into the hair follicle, which results in damage and death.

Thermolysis:  uses shortwave or diathermy or electrical heating.  Developed in the 1920's, the epilator consists of a radio transmitter which works by heating up the matrix cells in a hair shaft to approximately 118ºF, which causes electro-coagulation and death of the follicle.

Blend:  galvanic and thermolysis techniques in combination.  The method uses both RF and direct currents and a metal probe being inserted into the matrix and results in damaging the derma papilla and causes cessation of hair growth.
Description of Electrolysis and Permanent Hair Removal
Before a potential patient begins permanent hair removal treatment, they will have a consultation with an electrologist.  The initial assessment would include questions about the area of hair to be treated, any previous hair removal procedures, medical history and the goals and desires of the patient would be addressed.

An electrologist will provide additional information about the hair removal procedure including the risks and potential complications.  Further addressed will be the realistic goals and outcome, and the number of session necessary to gain the desired results.

The results of a do-it-yourself home electrolysis kit can cause permanent skin and hair follicle damage. 

During electrolysis hair removal, an electrical current is administered using a very fine needle-shaped probe which is inserted into an individual hair follicle.  Because hair grows in three different stages, multiple session are necessary to experience permanent and effective hair removal.
Is Electrolysis Permanent? 
Electrolysis is still the only procedure recognized by the Food and Drug Administration that is effective for permanent hair removal.  The procedure works on any skin or hair type and when performed safely, results in no negative side effects.  Professional electrologists are educated in the latest technologies and treatment protocols and can treat people of all ages, genders and walks of life.

Permanent hair removal involves the use of electrolysis or laser techniques which treat the matrix of a hair follicle and result in a person experiencing complete and irreversible hair loss.  Long-term hair removal can be achieved using a depilatory cream or waxing; the hair is removed for a period of 6-8 weeks, but grows back and the results are not permanent.
Who is the Perfect Candidate?
The type of skin and color will determine which method of permanent hair removal will work best.  While electrolysis has the best track record for permanent hair removal, if hair follicles are oddly shaped or bent from previous waxing or tweezing, the electrolysis needle may not be able to completely destroy the root. 
What are the Results of Electrolysis? 
Electrolysis is a permanent method of hair removal; results will vary according to several factors.  If an eletrologist has poor skills or the procedure is improperly performed, it will have a direct effect on the outcome.  Additionally, if a consumer does not follow the recommendations of the electrolysis practitioner prior to treatment, the results may not be effective.
What are the Pros and Cons?
When considering any type of cosmetic procedure it is a good idea for a person to do research and review in-depth information prior to making a firm decision.  As with any type of cosmetic procedure, there are several factors to take into consideration when thinking about permanent hair removal.  The following is a list consisting of pros and cons to consider:
Pros:
Permanent hair loss/reduction
No more shaving
No more waxing
No more depilatory kits
No more tweezing
No more plucking
Can be used on all types and colors of skin
Cons:
Cost
Painful (varies from person to person according to threshold)
Can produce scarring if electrologist is untrained or unskilled
Infection
Are There Any Side Effects?
People who undergo electrolysis for permanent hair removal can experience the following side effects:
Redness
Swelling
Tiny blisters or scabs
Ingrown hairs
Folliculitis (inflammation of the hair follicle)
Dryness
Skin discoloration
Permanent scarring
Bruising
The FDA and electrolysis
The FDA does not allow for marketing of services or products that boast a claim of 100% permanent hair loss, lasers can remove approximately 90% of hair, while there is a deficit of 10% left over.  The only method that can be considered permanent is electrolysis, because the procedure works on each and every individual hair follicle.  Therefore, it is effective to assert that each follicle exposed to the electrical current of an electrolysis needle will experience permanent hair loss.
READ Different ways of hair removal
Approximate Cost of Electrolysis
Electrolysis is a procedure that requires time, money and a personal commitment.  Most professional electrologists charge between $50-125 per hour, though fees will vary according to geographical location and other considerations.  Other circumstances and factors which influence the cost of electrolysis would be the number of sessions and how many hours are required to treat the particular area.
Overview
Electrolysis is the only method of permanent hair removal which offers effective results with a minimal risk of adverse side effects.  The procedure is a great alternative for women who do not want to spend the time, energy and resources required by other methods of hair removal which can be inconvenient and costly over the course of a lifetime.