In this article we will discuss permanent facial hair removal methods: how they are done, how many treatments they involve and how much these treatments cost.
First of all, popular, body hair removal methods vary somewhat by the location, density, and color of the body hair to be removed. In this article we will concentrate only on permanent removal of facial hair, both in women and men. Facial hair can be embarrassing for women, especially if dark and dense, and can be annoying for men and may certainly take too much time shave every morning. Besides some men have problems with irritated skin because of shaving.
Let's see what can be do about all those inconveniences.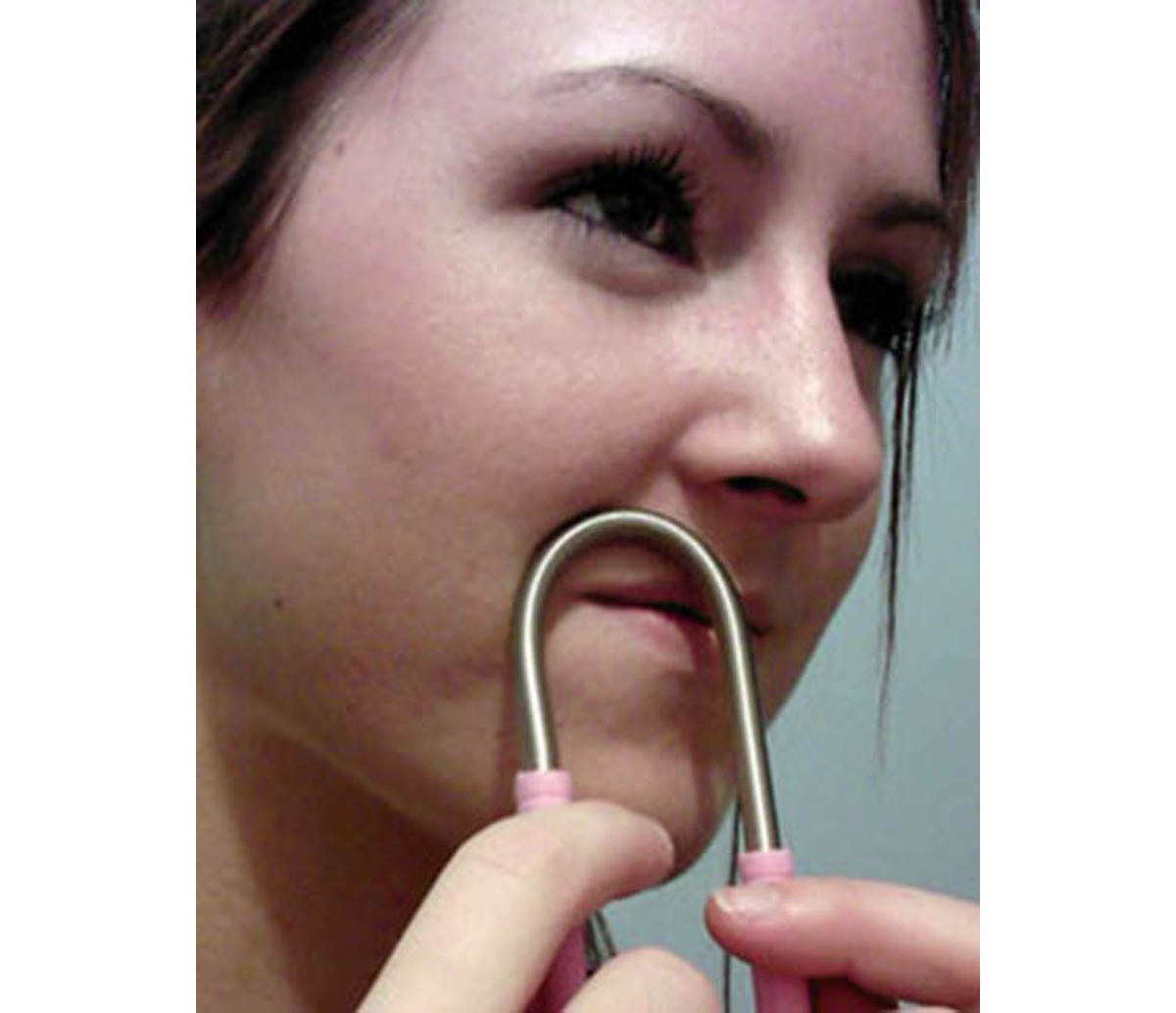 First, there are only two PERMANENT hair removal techniques that can be used on face, and are called laser and  electrolysis.
In men, shaving beards is by far the most popular option, but as we all know, it is by far not the one that lasts long. For male beards electrolysis can be permanent, but it requires a serious commitment of time and money. It takes very long time, not to mention money, and must be done by someone with a lot of experience, otherwise patient might get scarred, which is especially the case with heavier beards. Some even recommend laser for light skin and dark hair, but there is limited data on how long it will last and what is the success rate of laser.
Read More: Different ways of hair removal

The same is true for women, although they do not have heavy beards. Electrolysis is most recommendable, but it is important that electrolysis is done by someone with experience; or laser, which may also be found for women with lighter skin tone and darker hair, but as with men there is a limited date on long-term effectiveness and success rate.
Nevertheless, it is essential for both men and women to make their own research, talk with at least few doctors specialized in this field and then decide what is the best option for them.


Continue reading after recommendations