Want smooth skin forever? You may be considering laser hair removal treatment! Here's an overview of what to expect.
Are you fed up with shaving or waxing? Have you noticed that waxing and shaving only causes your hairs to grow back even more coarsely, or do you frequently experience side effects like folliculitis or skin rashes after removing your hair in more traditional ways?
Technology has now advanced to the point where nearly everyone is a candidate for safe and permanent hair removal! Imagine never having to shave your armpits or legs — ever again! Before you ask "cool, where do I sign up?", though, you probably have some questions.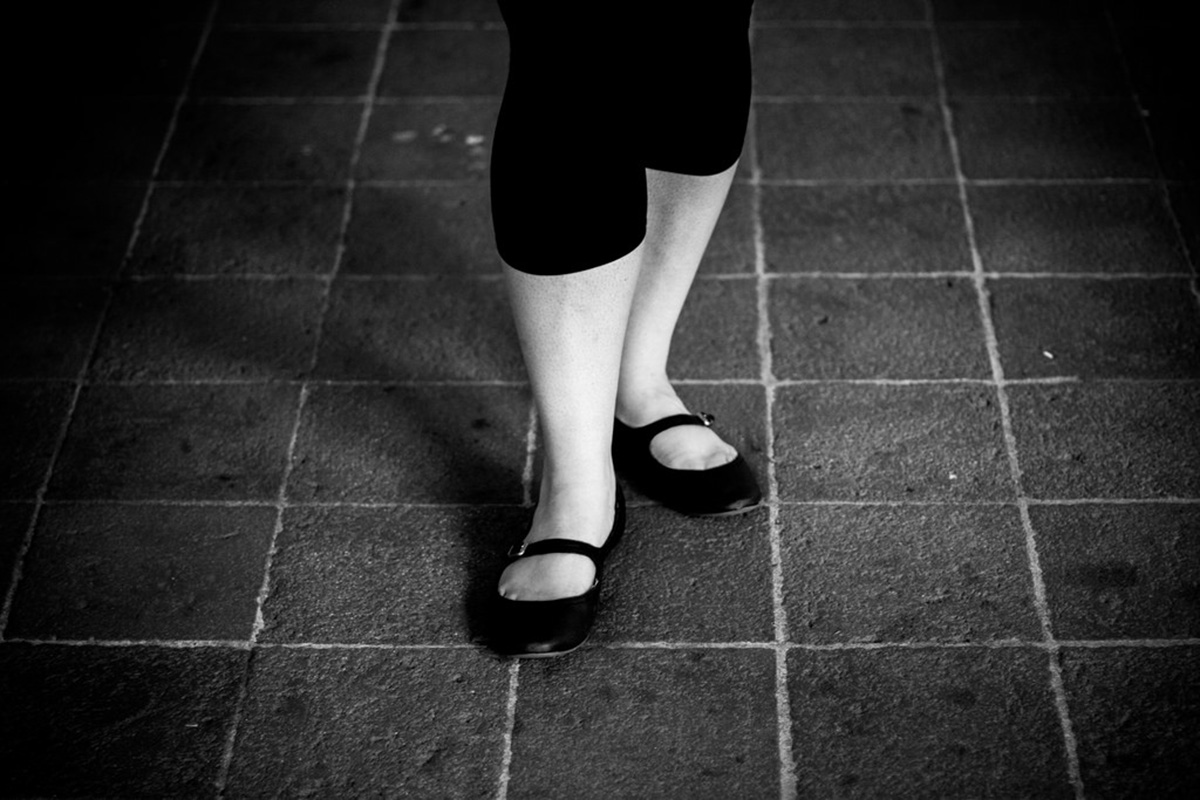 How Does Laser Hair Removal Work?
Laser hair removal treatment uses concentrated pulses of light to damage the hair follicles in such a way as to prevent further growth, while leaving the surrounding skin intact. Each laser pulse, which takes a mere fraction of a second to deliver, targets numerous hairs at once. A session to remove armpit hair, for instance, takes as little as 20 minutes.
As a general rule, people seeking complete and permanent removal of the hairs of a particular area of the body will require between two and eight treatments. That is because laser hair removal treatment is only truly effective during the growth stage of the hair growth cycle.
Numerous different laser hair removal techniques are available. They are, at a glance:
Pulsed Light or IPL laser: The machines used to deliver this treatment vary in quality, yet offer the widest range of light out of all the different methods. IPL laser treatment is best suited for people with lighter skin tones.
Diode Laser: Penetrates the hair follicle deeply and effectively, making it a very popular choice.
Nd: Yag: These lasers currently hold popularity with dark-skinned people seeking laser hair removal. Whether they facilitate true permanent hair removal is unknown at the moment.
Ruby: Currently thought to carry the highest risk of side effects including skin pigment changes in people who do not have extremely light skin.
Alexandrite: Again, mostly used for the treatment of very light-skinned people.
Prior to deciding on laser hair removal, you will want to explore the type of laser best suited for your particular skin with your dermatologist in detail.
READ Get Clear, Clean Skin With Laser Treatments
Choosing a dermatologist who has wide experience in treating people of your skin color is always recommended.
What Areas Of The Body Are Suitable For Laser Hair Removal?
The lasers specifically designed to facilitate hair removal can safely treat most areas of the body. Do you want to be rid of the hair on your upper lip, chin, or other areas of the face? You are in luck! The legs, arms, armpits, bikini area, and back can all be targeted as well, along with the chest and shoulders. While large areas can be treated during one session, laser treatment is targeted enough to enable dermatologists to focus solely on very small portions of the body as well.
Continue reading after recommendations