A diagnosis of younger-onset dementia does not mean you necessarily have to quit your job right away, but careful planning and discretion are a must.
If you tell your boss that you have younger-onset dementia or Alzheimer's disease, will you be allowed to keep your job? For the athletic center director for Sacred Heart University in Fairfield, Connecticut, the answer was "no".
Winning football coach and athletic center director Gary Reho had worked for the university for over 20 years when he was diagnosed with "posterior cortical atrophy type of major neurocognitive disorder". In all of his time with the university, he had never received a negative job evaluation.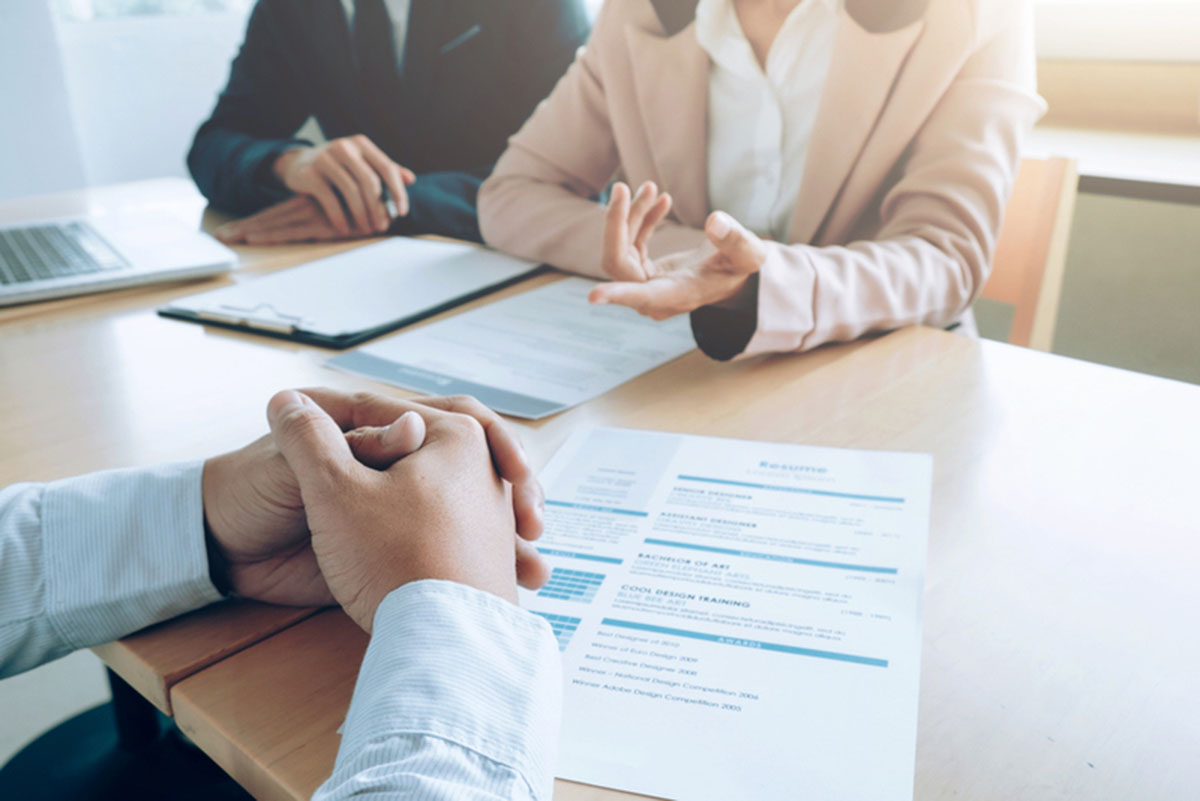 Reho informed his employer that he had been diagnosed with a major neurocognitive disorder but he could still do his work. A few months later, the university offered Reho two options, taking short-term disability, or losing his position. "I am not going to quit," Reho told the university. He was fired. Reho sued.
The fired coach's lawyers had to prove to the court that:
Reho was disabled, and therefore covered by equal opportunity laws, and
That the university failed to make "reasonable accommodation" for a job that Reho could still do. The law firm representing Reho noted that he still practiced martial arts, and posted a video showing him split a block of concrete with a karate chop after his diagnosis of dementia. 
Reho's lawyers characterized the university's actions as "extreme and outrageous". The judge presiding over the trial disagreed. But Reho and the university reached an agreement by which he would lose his job as director of the athletic center, but continue to work as an assistant football coach.
Even when laws seem clear, outcomes of litigation are far from certain. Whether or not someone can continue working after a diagnosis of younger-onset dementia may be as much a matter of the personalities involved as the law. But there are certain general rules that determine whether someone can continue working after a dementia diagnosis.
It's best to seek advice before telling your employer you have dementia
Seek the counsel of your union, your doctor, an employment counselor not associated with your employer, and/or an attorney before you tell your employer you have been diagnosed with dementia. It can also be helpful to speak with family members of other people who have been diagnosed with younger-onset dementia.
Whatever you decide to tell your employer, it is usually best to rehearse what you intend to say before you see the personnel office. Make sure you or your adviser understands anti-discrimination laws that apply to you, and what you must do or cannot do to continue to be protected by them. (In Gary Reho's case, if he had taken short-term disability, he would have lost protection under the anti-discrimination laws of the United States and the State of Connecticut.)
Make sure your employer understands that you intend to continue to perform well in your position
Be ready to explain changes to the way you do your job that could help you maintain good job performance. Try to identify who in the workplace needs to know that you have been diagnosed with dementia. Usually it is best to limit any revelation of your illness to trusted friends who can be relied on to allow you to make your revelations in your own time. If possible, identify one or two allies in the workplace who have agreed to help you monitor your job performance before you see management.
Never quit your job on the spur of the moment
Make sure you are aware of all the benefits and entitlements available to you before you leave your job. It is especially important in the United States to be able to continue health insurance coverage for yourself and your family. (If you are counting on Social Security disability insurance, be aware that Medicare benefits are not available during the first two years of your disability.) Make sure you know about:
Your employer's disability benefits.
Any income protection insurance still available to you.
Sick leave policies and any access to a sick leave pool provided by your coworkers.
Future pension (superannuation) benefits.
Government benefits that may begin when you start working.
In the UK and Australia, government benefits that may begin when you have to stop working to care for your spouse.
Be careful how you quit your job. The decisions you make as you leave the workforce will affect your family for the rest of your life and possibly for many years of theirs.
Don't forget to take care of yourself
Most people who are diagnosed with younger-onset dementia have to deal with the condition for the rest of their lives. Don't make life-changing decisions when you feel stressed out or pressured if you can put them off to a less stressful time. Seek out help. Maintain good relationships with friends, extended family, and supporters, taking time to stay connected. Muster all the help you can get for the best life for your family and yourself.
Abdin E, Chong SA, Peh CX, Vaingankar JA, Chua BY, Verma S, Jeyagurunathan A, Shafie S, Subramaniam M. The mediational role of physical activity, social contact and stroke on the association between age, education, employment and dementia in an Asian older adult population. BMC Psychiatry. 2017 Mar 20.17(1):98. doi: 10.1186/s12888-017-1272-8. PMID: 28320363.
Chaplin R, Davidson I. What are the experiences of people with dementia in employment? Dementia (London). 2016 Mar. 15(2):147-61. doi: 10.1177/1471301213519252. Epub 2014 Jan 13. PMID: 24419354.
Sakata N, Okumura Y. Job Loss After Diagnosis of Early-Onset Dementia: A Matched Cohort Study. J Alzheimers Dis. 2017. 60(4):1231-1235. doi: 10.3233/JAD-170478. PMID: 29036820.
Photo courtesy of SteadyHealth