When rest, relaxation, and rejuvenation are the main objectives for your next vacation, arranging a spa holiday is highly recommended.
While the most popular spa treatment in the United States is massage, there is a boundless list of services to consider – some of which have been practiced for thousands of years in the hopes of utilizing a wealth of health benefits.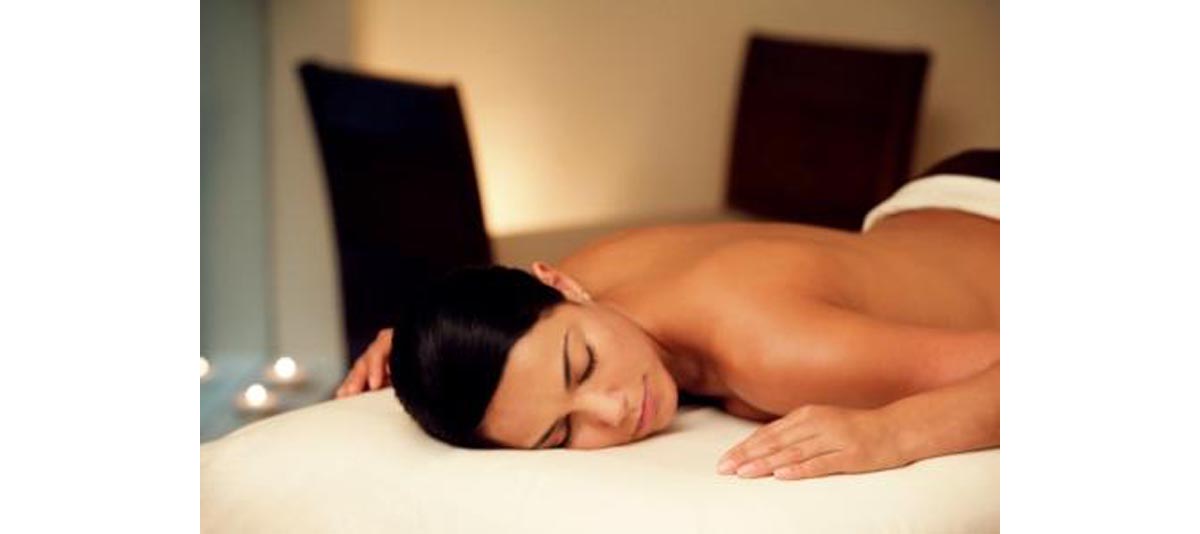 As you scan available spa holiday options, you may choose to book a visit to a spa town (offering "healing" waters); destination spa (resort or hotel with personal care treatment); day spa (enhanced beauty salon); mineral spa; cruise ship spa; or health spa (with medical treatments).
Brief History
The history of the spa is traced back to a town named Spa in Belgium, which treated illnesses by drinking spring water containing iron. This particular practice was noted since medieval times.
Over two thousand years ago, the Romans embraced medicinal bathing and during their conquest of Britain, the spa baths they established in Bath, in the West of England, is still perfectly preserved. The city of Bath continues to this day to be popular as a health resort for bathing and drinking its medicinal waters.
In the beginning, early spas were attached to resorts focused on drinking medicinal or health giving water rather than bathing, but slowly – external remedies replaced internal treatments.
The Benefits of a Spa Therapy
Beyond the energizing processes and relaxation associated with a trip to the spa, a wide-range of health benefits are linked to spa treatments.
An individual may experience
stress relief
an enhanced cardiovascular system
better control of their diabetes
healthier night's sleep; improved circulation
relaxed muscles
eased pain of arthritis
renewed physical capacity
relief of aching joints and muscles
Once the haunts of the very wealthy, today's spas are targeting their clientele from virtually all walks of life, ranging from celebrities, professional athletes, cancer and other health related patients to honeymooners. A break of a day or more at a spa resort, or in some parts of the world known as a health farm, has become very popular with stressed out business people and overweight (or over worked) housewives when they can take advantage of the relaxed atmosphere and the many health benefits designed to restore vitality and that feel good factor.
Common Spa Treatments
Usually, a spa typically provides guests with a range of common treatments. Facials aim to deep cleanse the skin through steaming, moisturizing, toning, exfoliating, and massage.
Massages may include options, such as Thai massage, using hot stones, and reflexology. Waxing uses a thin layer of hot wax to remove unwanted hair and dead skin cells. Additional treatments include body wraps, mud baths, hot tub treatments, saunas, and aromatherapy.
Skin treatments, such as chemical peels, dermabrasion, and other intense exfoliation are offered at many specialty spas. Some spas also provide nail salon services, such as spa manicures and pedicures. Sometimes, hair cutting and styling services are available. In various specialty spas (such as medical spas), Botox injections, spider vein removal, and pain management are sometimes offered.
Spa Etiquette 
Normally when arriving at a spa you will have a free consultation to evaluate your own personal requirements and to advise on a program to suit you. 
For treatments you should arrive at least 15 minutes early. This allows enough time to check in, change into a robe, and enter a mindset of relaxation.
Depending on the particular treatment you are having, you can decide how much of your clothing to take off as the idea is for you to be comfortable. Remember you are going to be pampered and you want to totally relax in order to gain maximum benefit.
Each spa will have their own specialty treatments on offer but many visitors prefer to get relaxed with some time in a sauna, hot tub, or steam bath before beginning their chosen course of specialized treatments.
Spa Amenities
To get a picture of what to expect at a spa resort, let's take a look at some of the services and amenities associated with the typical resort and spa in the United States.
Guests enjoying a spa holiday may have the chance to experience the mineral hot spring baths of a resort town.
Some resorts are situated in areas that can offer hiking trails, mountain biking, golf, and windsurfing.
European-style day spas offer hot stone massage with essential oils that cleanse and tone the body. Herbs such as sage, peppermint, rose, and lavender herbs are also used.
Dead sea bath salts are a common addition to a natural mineral spa treatment. The hot mineral baths on the premises are known for their "healing waters," which allows guests to relieve muscle tension, expel bodily toxins, and ease arthritic limbs.
Massage therapy may include Swedish and deep tissue options, accompanied by soothing facial and skin treatments.
While this is just a sample of a spa holiday option – researching the perfect destination that caters to your individual needs and desires is a must. The possibilities are truly never-ending.
The obvious advantage of a spa holiday is the opportunity to recharge your batteries and unwind. Today's hectic lifestyle can be draining and exhausting. This can cause your energy levels to be reduced, possibly leaving you open to various health problems.
A little bit of spa therapy can work wonders.
Photo by shutterstock.com