We all know how important it is to protect both skin and lips from the sun, not just in summer time. Everyone should be aware of the effects that harmful UV rays may have on your body.
There are so many sunscreens and moisturizers with SPF protection on the market today that it is difficult to say which one is the best for you.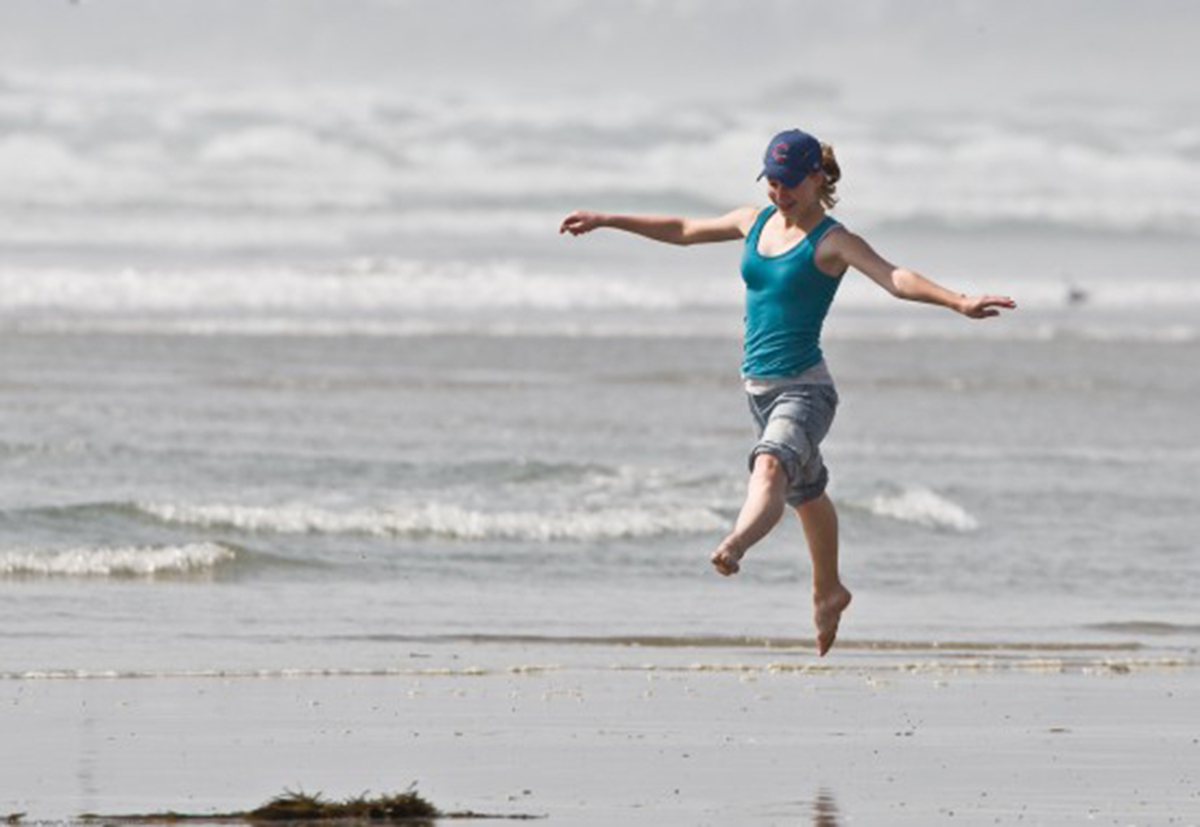 Protect both skin and lips of sunburns
Good sun creams and moisturizers should provide SPF protection to block harmful UV rays and prevent possible sunburns. Many people want to try protecting their skin with a natural or herbal sunscreen. Not only do they provide sun protection, but also they often contain antioxidants and soothing herbs that help condition your skin. When looking for a sunscreen, it is essential that it be a broad-spectrum, PABA-free, water-resistant one. You may want to view the ingredients and choose a sunscreen with vitamin C and vitamin E. Some herbal sunscreens also contain herbs that are good for the skin. Those ingredients are green tea, calendula, linden, chamomile or rosemary. We have to keep in mind that our lips are just as important as our skin. Lip balm that contains SPF protection helps prevent sunburns, windburns and chapping and protects against harmful UV rays. Good lip balms soothe and moisturize, especially those with Aloe Vera. They also relieve painful cold sores, fever blisters and cracked, dry lips.
Other herbal components in lip balms such as apricot, castor oil, jojoba oil, squalane, beeswax, camphor, bee propolis, Icelandis moss, menthol or golden seal also provide some natural protection.

Since our skin and lips are exposed to the sun and UV rays on a daily basis, it is very important to provide an adequate and constant protection. Protecting your skin from the sun can help prevent wrinkles and decrease the aging process. And what is more important, it could help prevent skin cancer.
 
Continue reading after recommendations