What's the deal with this Moroccan oil? It's everywhere and for good reason. It rocks! Especially if you have dry, frizzy hair.
Most people, a few times a week if not once a day, will take a shower. Either before work or after being out and about, not only does a shower clean us or a bath relax us, but they also serve their purpose in refreshing us too, helping us wind down after a tough day at the office or a heavy night on the town. They are the ultimate in feel-good treats, a little bit of alone time away from the housemates or family (with sometimes either feeling like both!)
When you take this time out, though, do you think about the products you're using in relation to the effect they're having on your body? There are many different reactions you can have to your routine of bathing, be that through the water or the products you use when you're cleaning. For example, a very hot bath regularly can actually do your skin more harm than good, while it dried you out, causing flakes, tough skin and tenderness. This is why it is best making sure you are mixing up your daily routine to take care of your outer body, as well as relaxing your inner mind.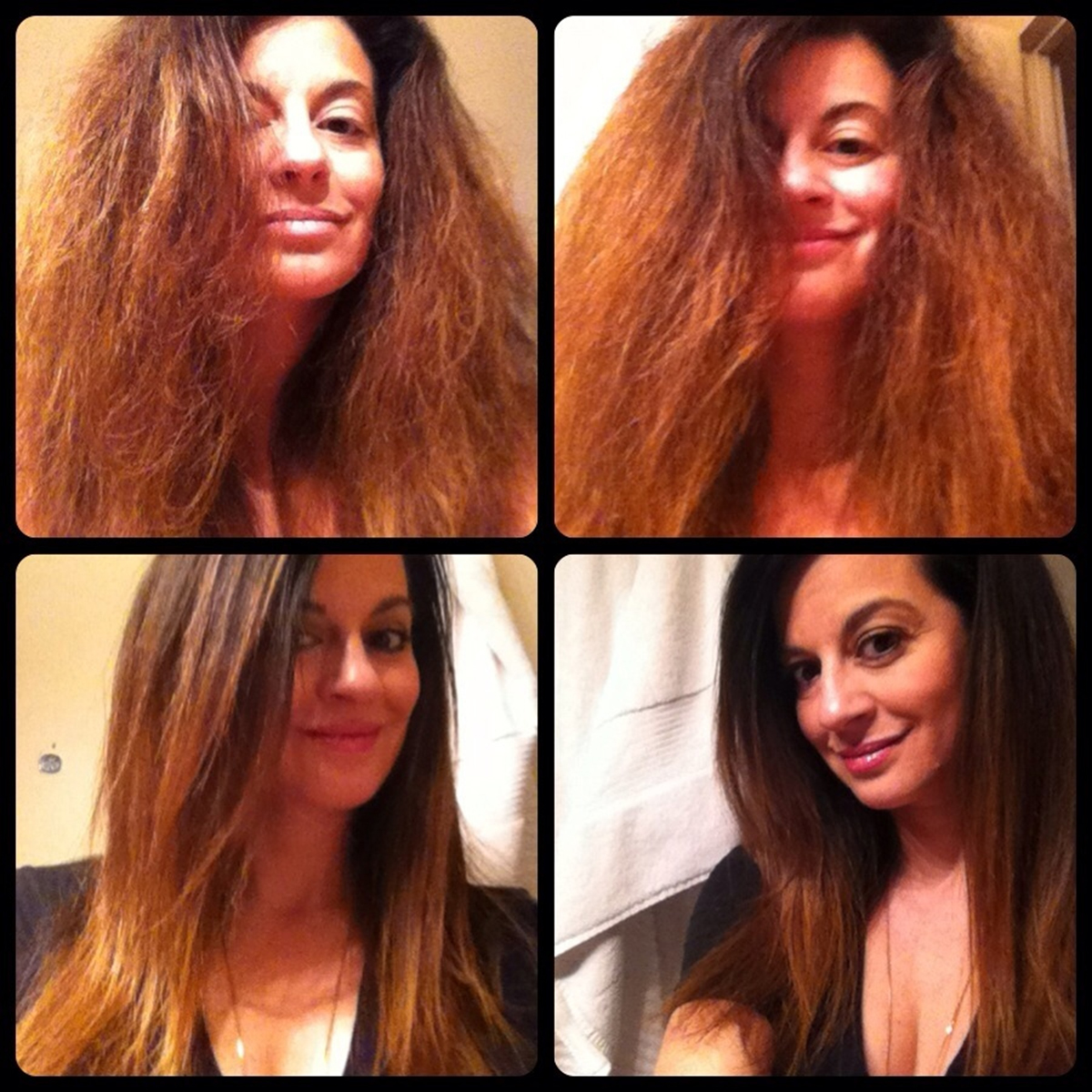 Showering is the same. As most people will shower daily, short bursts of hot water may feel nice at the time, but lukewarm water is better for your skin so that it doesn't dry out all of the natural oil that you need to keep smooth and wrinkle free. It can also help you avoid sore, chapped lips. Another thing to avoid is a very hot wash fresh out of coming in from the cold. This does more harm than good, and can cause chilblains if you've been out in the extreme cold.
READ Cold-Fighting Foods from Your Kitchen
Your hair, too, needs natural oils and can suffer from very hot water. You should be able to tell that your hair feels different at variations between washes, but it will also feel more or less silky the hotter your shower is, and more of less greasy depending on the same thing. To avoid this type of feeling, you should be choosing how to care for your hair very carefully indeed. Choosing how often you wash it, how often you allow it to touch water and what you're using to care for it. One thing I would suggest is using Moroccan oil to improve your hair and scalp.
Moroccan oil is the oil that you get from kernels from Argan trees that can offer a massive difference to both your skin and your hair. Using it on your hair every few days is proven to give it a shinier appearance and a softer feel to touch. It's also great because it can help the seemingly on-going battle with split ends and frizzy hair that you can also get from heavily heated water. Take a look below for some of the major benefits that Argan oil can give to your hair and scalp.
Continue reading after recommendations