From lasers to light treatment, skincare treatments that used to be the exclusive domain of salons are now increasingly entering t
Are you still cleansing your face manually, shaving your legs with a razor, and visiting the spa any time you feel you could do with a more intensive treatment? Girl, you're so stuck in the 20th century! Beauty care power tools are the way to go these days — or so, at least, their manufacturers would like you to believe. What's available in motorized beauty care? Let's take a closer look!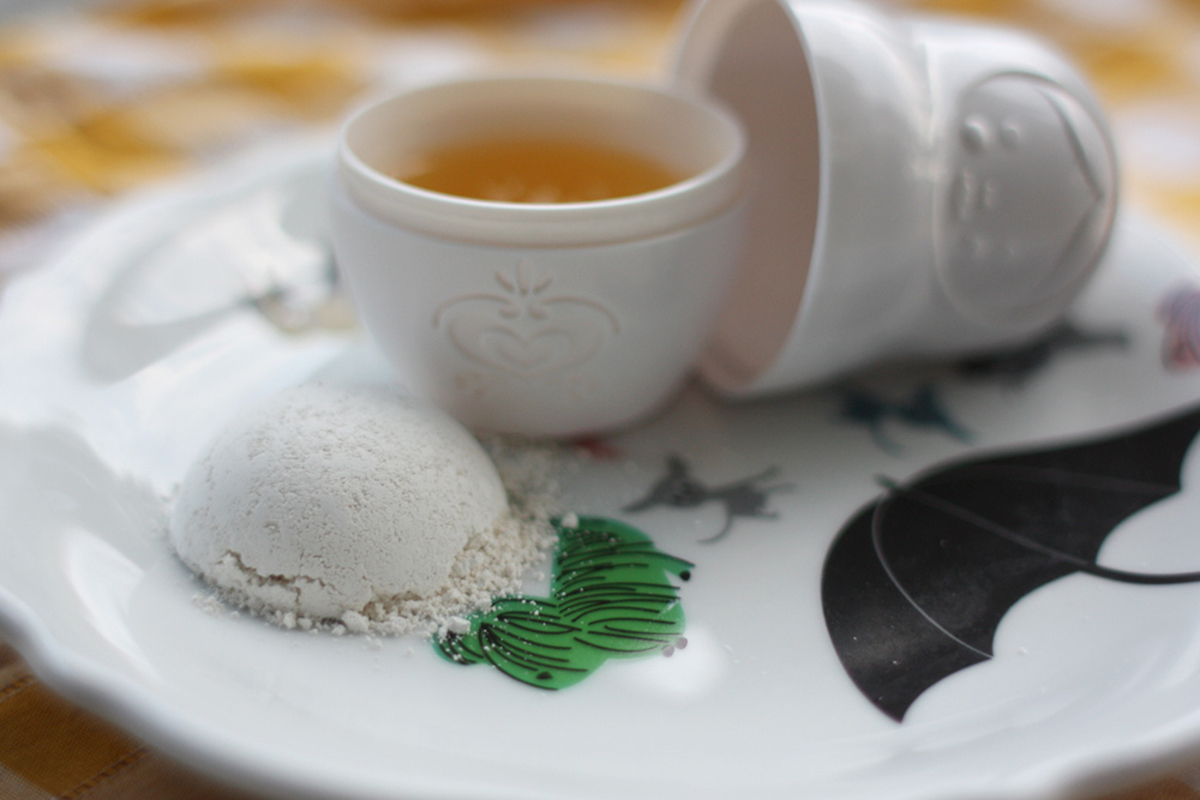 Sonic Skincare Brushes
Skincare brushes are power tools, usually battery-operated, that take your facial skincare to the next level. Clarisonic, one of the most popular brands among skincare "junkies", now offers many different brushes.
Clarisonic's claims are that their brushes can remove up to six times more makeup than manual makeup removal alone, that the brushes enable your normal skincare creams and serums to be absorbed much better, and that it they offer gentle yet effective cleansing regardless of skin type.
Happy customers report that Clarisonic brush systems, for which it is possible to buy a variety of different brush heads to meet your skincare needs, reduced their acne, pore size, level of oiliness, and wrinkles. Skincare brushes may also even out your skin tone and lead to a radiant, healthy look — the result of much cleaner skin and increased blood circulation within the facial area. 
While Clarisonic's brushes are on the higher end of the price scale for skincare brushes, with its Mia 3 Facial Sonic Cleansing System costing around $200, other more inexpensive options are also on the market. Those who use them are often equally satisfied. The Olay ProX Advanced Cleansing System with Facial Brush, for example, goes for a mere $23, and is well-loved by many. The Philips PureRadiance Multi-Speed Skin Cleansing System costs around $125, while Braun makes a  device called the Mini-Facial Hair Electric Removal Epilator with Facial Cleansing Brush that facilitates hair removal as well as skin cleansing. This system sells for approximately $70. 
Are you interested in trying a skincare brush for yourself? Here are some things to look out for:
Some skin cleansing brushes come with rotating heads, while others vibrate.
More expensive skin brushes often come with more powerful motors, but if you have sensitive skin they may be too harsh for you. 
Once you are using a skin brush, you need to replace your brush head regularly — around once every three months. 
Though many brush manufacturers claim that their brushes are gentle enough for everyday use, some customers note that this is not true for their skin. You may want to avoid the temptation to use your new toy too much. Keep an eye on your skin and stop using your brush for a while if you do see any signs of irritation. 
Light Therapy For Your Skin
Light-emitting diode (LED) therapy is another buzzword in skincare. Also known as photodynamic therapy, these devices claim to combat acne and signs of aging by sending specific wavelengths into your skin. While blue light therapy targets the bacteria that commonly lead to acne, red light therapy is used to treat wrinkles. These small devices are an exciting option for those who would otherwise spend lots of money and time being treated professionally. 
Light therapy devices currently on the market include the Talika light duo 590, which sells for around $86, the Love My Skin Anti-Ageing 32 Led Compact, which can be yours for $76, and the Lumie Clear, for around $150. Another popular device is the Baby Quasar PLUS Skincare Therapy Device, which is more expensive at $300. Depending on whether it's acne treatment or wrinkle reduction you are after, professionally conducted light therapy sessions will set you back between $40 and $200 a piece, making getting your own device a more pocket-friendly option.
Users describe the use of LED devices as relaxing and slightly warm. All you need to do is hold the device over specific areas of your skin for an advised amount of time, and seeing an improvement generally takes about eight weeks.
Continue reading after recommendations