A hypertension drug that has been on the market since the 1980s may be the breakthrough medicine that will ultimately help people with type 1 diabetes reverse their condition, a research team revealed.
Verapamil. There's nothing memorable about the name of this drug for high blood pressure, which is also sold under many other names. Chances are that most people who use the drug to treat their hypertension don't even remember what it is called, and simply rely on it as part of their daily medication routine, not thinking much of it. Verapamil, L-type calcium channel blocker, is no ordinary drug, however.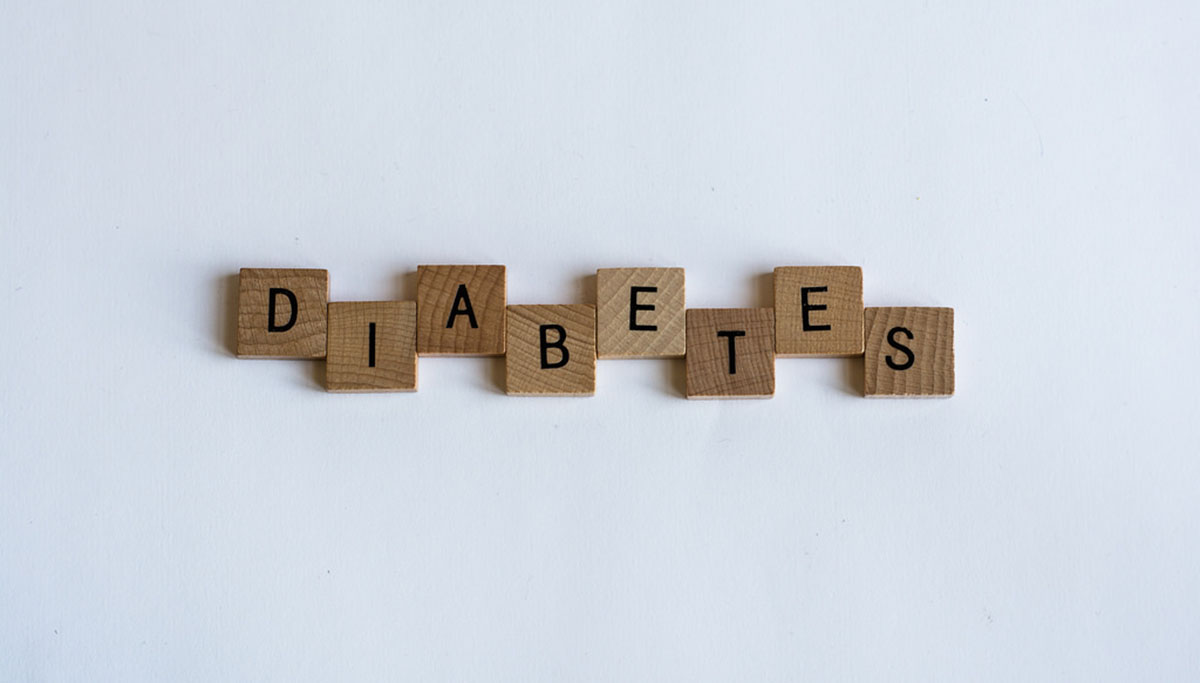 Approved by the Food and Drug Administration in 1984, it has a long track-record as an effective hypertension medication — but the drug is also used to treat angina pectoris, cardiac arrhythmia, and interestingly enough even cluster headaches. In addition, Verapamil has been proven to be an effective preventative treatment in people who suffer from debilitating migraines.
The drug is so important that the World Health Organization has it on its list of essential medicines, medicines that are necessary within any healthcare system.
More than a dependable staple within every pharmacy though, Verapamil may change the world in a very unexpected way. Researchers from the University of Alabama, Birmingham revealed that they discovered that Verapamil completely reversed diabetes type 1, the most severe type of diabetes, in mice. Diabetes type 1 is the type of diabetes in which the body can't produce ant insulin at all. While cells are starved of energy, the body is flooded with sugar. Type 1 diabetes patients are completely dependent on insulin shots for their bodies to function. Until now?
TXNIP And Diabetes
Researchers discovered the existence of a protein they named TXNIP years ago. They found out that this protein causes the dying off of beta cells, insulin-producing cells in the pancreas, leading to type 1 diabetes. The higher TXNIP levels get, the more beta cells are destroyed, allowing the progress of diabetes. The key to reversing type 1 diabetes is, then, getting rid of TXNIP. 
Verapamil, that hypertension drug so important that it's on the WHO's list of essential medicines, can, researchers found, reduce TXNIP levels. As the levels of this protein come down, beta cells can start functioning normally again, and insulin production can recommence. 
Dr Anath Shalev, the lead researcher behind the mouse study, announced:
"We… know that treatment definitely creates an environment where beta cells are allowed to survive, and their survival is a major factor in potentially improving insulin production, so our hope is that we'll see a similar effect in type 1 diabetes patients to what we have seen in our mice models."
READ Insulin Pump for Type 1 and Type 2 Diabetes
Dr Shalev and his team are now hoping to start a human trial very soon. It will involve 52 participants with type 1 diabetes, aged between 19 and 45, and last for a year. While continuing their normal diabetes medications, they'll either be given Verapamil or a placebo to test whether Verapamil is as successful in reducing TXNIP in humans as it has already been proven to be in mice. Should the trial be successful, this humble hypertension drug will prove to be a revolutionary medicine, the breakthrough in diabetes treatment that patients with both type 1 and type 2 diabetes have been hoping for.