Self-testing is the latest hype in medical technology. Recently, scientists found that self-testing for the human papillomavirus (HPV) can be done at home. This test is as sensitive as the Pap smear and researchers believe it is more accurate and easier.
What is Cervical Cancer?
Cervical cancer is highly preventable in most of the Western countries. HPV, the virus that causes cervical cancer, is passed during sexual intercourse. When cervical cancer or HPV is found and treated early, it is associated with a long survival rate and good quality of life.
As the cancer starts in the lower narrow end of the uterus (the cervix), it can spread to the upper area, known as the body. All women are at risk for this type of cancer but it mostly affects women over the age of thirty. Each year, around 12,000 women in the United States alone will get this disease.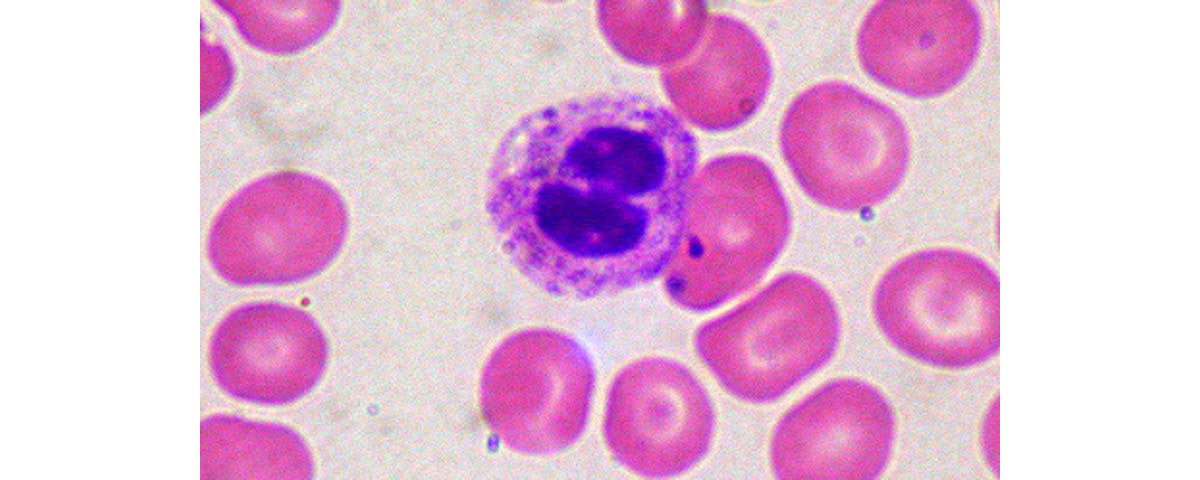 This means that it could be a helpful test for those women of developing nations where smear testing is not available or poverty exists that prevents adequate health care. The test is simple and involves the woman taking a
vaginal swab for evaluation
. She can do it herself in the privacy of her own home.
Professor Eduardo Lazcano-Ponce and associate Attila Lorincz of the Wolfson Institute in London screened around 20,000 women. Approximately half were tested with the self-test at home and the other half with a conventional smear test. These researchers found that around 10 percent of the women were positive for HPV. The rate of the self-test was increased when compared to the Pap smear done in office.
Despite
high false positive rates
, the study was preferable for some women, especially those who lived in poor areas. The scientists said that their figures were accurate and added that, "Self-sampling for HPV testing reduces the need for cytology clinics and permits an increase in screening coverage, especially in marginalized areas, in conjunction with more sensitive detection of cervical cancers and precursor lesions."
Is Home-Based Testing for Cervical Cancer Right for Me?
The American Congress of Obstetricians and Gynecologists in the United Kingdom recommend that girls have their
first Pap smear
between ages 13 and 15 or when they begin sexual activity. They are encouraged to talk to their healthcare professional about prevention of sexually transmitted diseases, too. There are many
factors that put you at risk for cervical cancer
. These include multiple sexual partners, early sexual activity, sexually transmitted infections, a weakened immune system, and cigarette smoking.