Heroin is still the single most popular drug worldwide. How can addicts set themselves up for a successful recovery?
Heroin is not a drug that is talked about much these days, and you may even think that it's not all that popular anymore. You are, generally, much more likely to hear about drugs like crack, cocaine, meth, ecstasy, and of course marijuana. Just recently, Philip Seymour Hoffman's death from what appears to be a heroin overdose forced the drug to return to the headlines.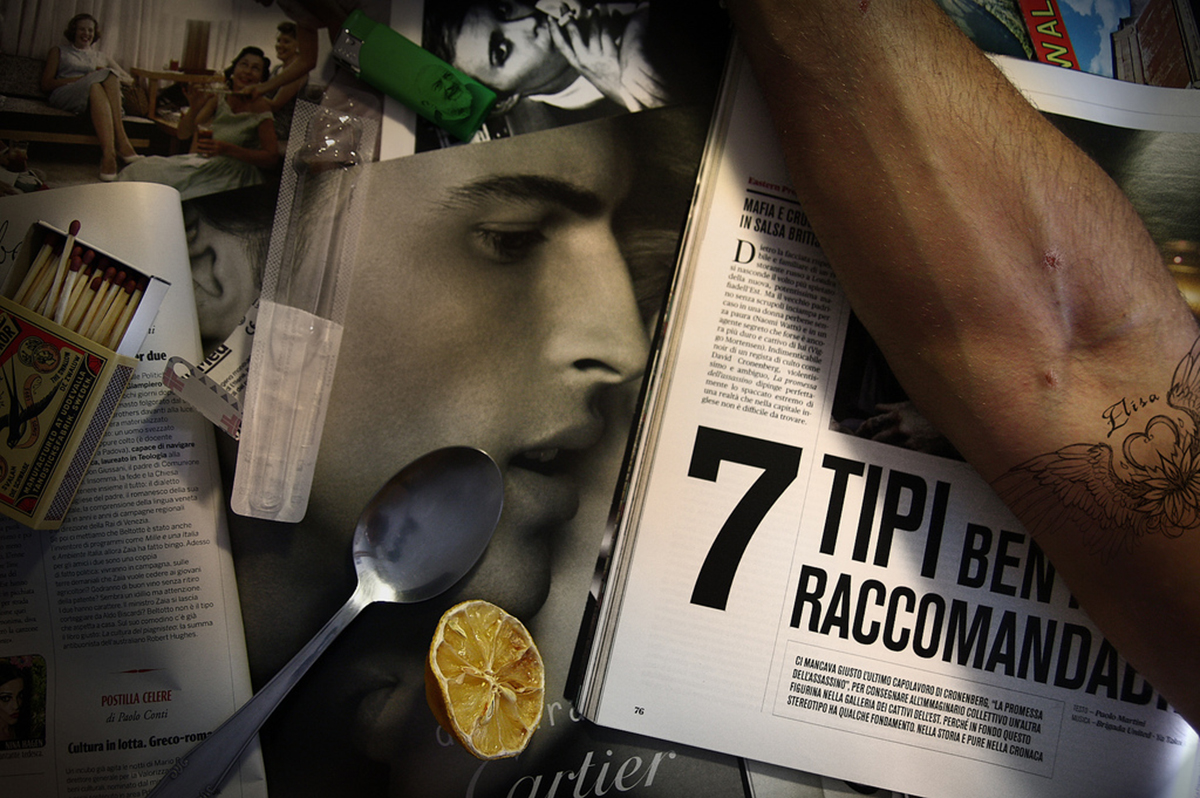 Make no mistake though: Hoffman didn't just make an obscure drug choice reminiscent of the past. Heroin is, in fact, still the single most popular illegal drug on a worldwide basis.
Usually taken intravenously by self-injection but also smoked, heroin is made from the opium poppy plant and quickly makes users feel wonderful. It triggers the release of endorfin hormones and is highly addictive. Did you know heroin was originally used to help people overcome morphine addictions? That plan didn't really work out as planned, to say the least.
Heroin kills many, and ruins the lives of many more. The withdrawal process is far from easy, but some users do overcome their heroin addictions successfully. This article will discuss the process and the help that is available to heroin addicts.
Heroin Withdrawal
The use of heroin will lead to a physical dependence, which means the addict needs the drug to prevent withdrawal symptoms - which are experienced as rather hellish - and increasingly large amounts of the drug are needed to get the same effect. When heroin use is discontinued, the body will react immediately.
Most addicts start experiencing withdrawal symptoms within six to 12 hours after their last use. Withdrawal symptoms tend to be at their worst between one and three days after the last use, and they may improve after around seven days.
Some will go through withdrawal symptoms for months however, and the psychological aspect of the addiction has to be taken as seriously as the physical aspect.
In the period immediately following heroin cessation, you can expect a myriad of nasty symptoms:
Pains and aches, especially in the back and legs
An overproduction of bodily fluids, including sweat, tears, a runny nose, and diarrhea (accompanied by stomach pains)
Nausea and vomiting
A fever - but seek medical treatment if it exceeds 103 F or 40 C and doesn't come down with treatment
Mood swings, restlessness, irritation, anxiety, and sleep problems
Cravings: really, really wanting to return to the addiction
Many of these withdrawal symptoms are the direct result of your body returning to its normal state; though the symptoms are highly uncomfortable, they actually show the addict that they are on the right path to recovery.
Read More: Mexican Scientists Discover A Vaccine That Could Cut Heroin Addiction
The fact that the withdrawal process is really tough makes it even harder for the addict, whose go-to method of dealing with any stress is using.
That brings us to the next question. Can you kick heroin on your own, or do you need professional help? More about that on the next page.
Continue reading after recommendations