Even though the doctors prescribe experimental drugs in the hope that they will be better than the conventional therapies, they are often found to be more harmful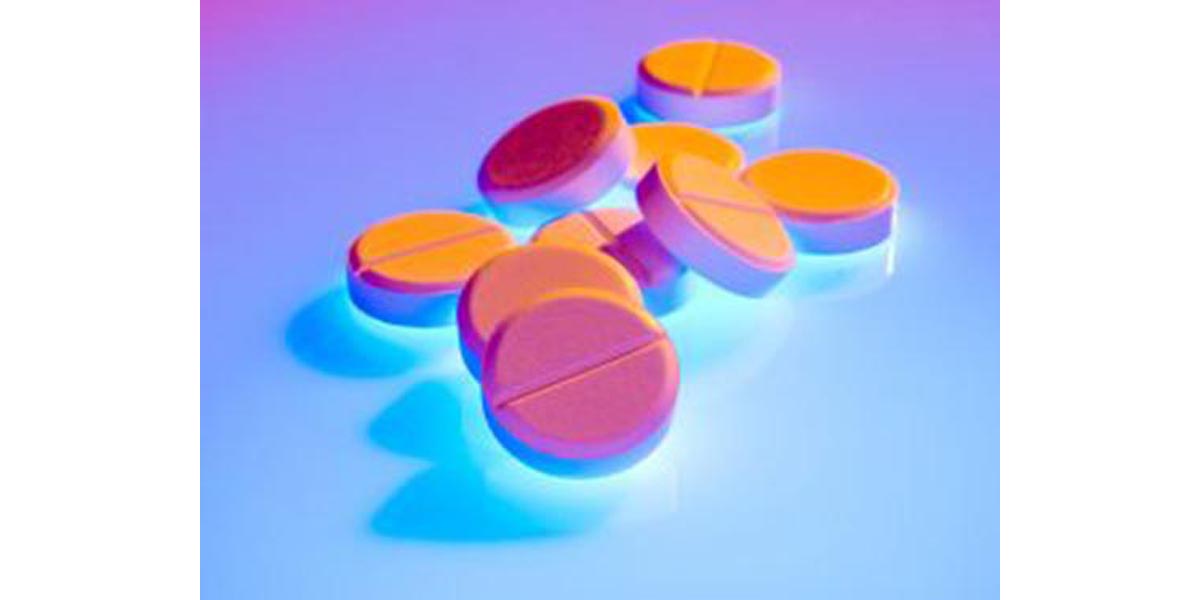 Experimental drugs offer a ray of hope to cancer stricken patients
The different types of cells present in our body grow and divide in a phased manner. However, sometimes due to certain mutations, the DNA of these cells is damaged and they begin to grow and divide at an abnormal rate. These extra cells form a mass called as tumor, and a malignant tumor can invade the surrounding tissues and may involve distant parts of the body by spreading through the blood and lymphatic channels. This uncontrolled growth of cells leading to various diseases is known as cancer.
Experimental drugs offer a ray of hope to cancer stricken patients. The main modalities of cancer treatment include surgery, chemotherapy and radiation therapy. But these conventional forms of therapies try to alleviate the cancer symptoms without delving deep into the root cause of the disease and eliminating it. Hence, there is always the possibility of the return of the disease even when the patient apparently becomes free of cancer. Moreover, all these forms of conventional therapies, be it surgery, chemotherapy or radiation therapy, tend to suppress the natural immune system of the body. This results in a rapid spread of the disease to other parts of the body, or the return of the cancer in an even more vicious form. In fact, chemotherapy and radiation therapy given as cancer treatment may actually lead to the development of some other form of cancer. In such a scenario, it is often the experimental drugs that offer a ray of hope to the cancer patients.
Experimental Drugs are Often More Harmful

Even though the doctors prescribe experimental drugs in the hope that they will be better than the conventional therapies, they are often found to be more harmful. Patients appear to be largely dissatisfied with the conventional forms of cancer therapy that are offered to them. Seeing that even after more than forty years of their advent, conventional therapies have been largely unsuccessful in their war against cancer, many patients are skeptical about using them. Many others out rightly reject them. Considering the high demand for newer forms of treatment in cancer patients, more than 80% doctors treating cancer are tempted to prescribe drugs which are still in their trial phase and have not been declared safe for treatment against cancer by the FDA. These drugs have been approved for some other disease or in different ratio of doses.
Read More: People Overestimate Drugs Approved by FDA
There are no clear statistics to prove how beneficial such drugs are in cancer treatment. Pharmaceutical companies often under report the harmful side effects of these drugs while they tend to exaggerate their positive effects in order to bolster their sales. According to studies done in clinical trials, only one third of these experimental drugs proved useful in increasing the patient's life, while in more than two third cases, there was one or more severe side effect which could even be life threatening. Even where the survival rate was said to have improved, it was measured in just weeks or months.
Thus we see that prescribing experimental drugs for cancer treatment can often be more harmful. Doctors should have a clear idea about the high risks that these drugs can pose and should start these drugs only after taking the patient's consent, once all the pros and cons of such treatment have been fully explained to him.
Waun Ki Hong, Robert C. Bast, William Hait, Donald W. Kufe, James F. Holland, Raphael E. Pollock, Ralph R. Weichselbaum(2010): Holland Frei Cancer Medicine. Americal Association of Cancer Reserch. 8th Ed.