A paediatrician is a physician who specialises in the diagnosis and management infants, children and even adolescents. This article will focus on the training and schedule of a paediatrician.
A paediatrician focuses on the management of children including neonates, infants, toddlers, pre-teens and even adolescents. In some countries, these specialists will be responsible for the medical care of children up to 18 years of age. Like a physician manages diseases and disorders involving the organic systems of the human body, so does a paediatrician for children. This specialist will have to make sure that certain medications and dosages need to be adjusted considering these patients' physiology.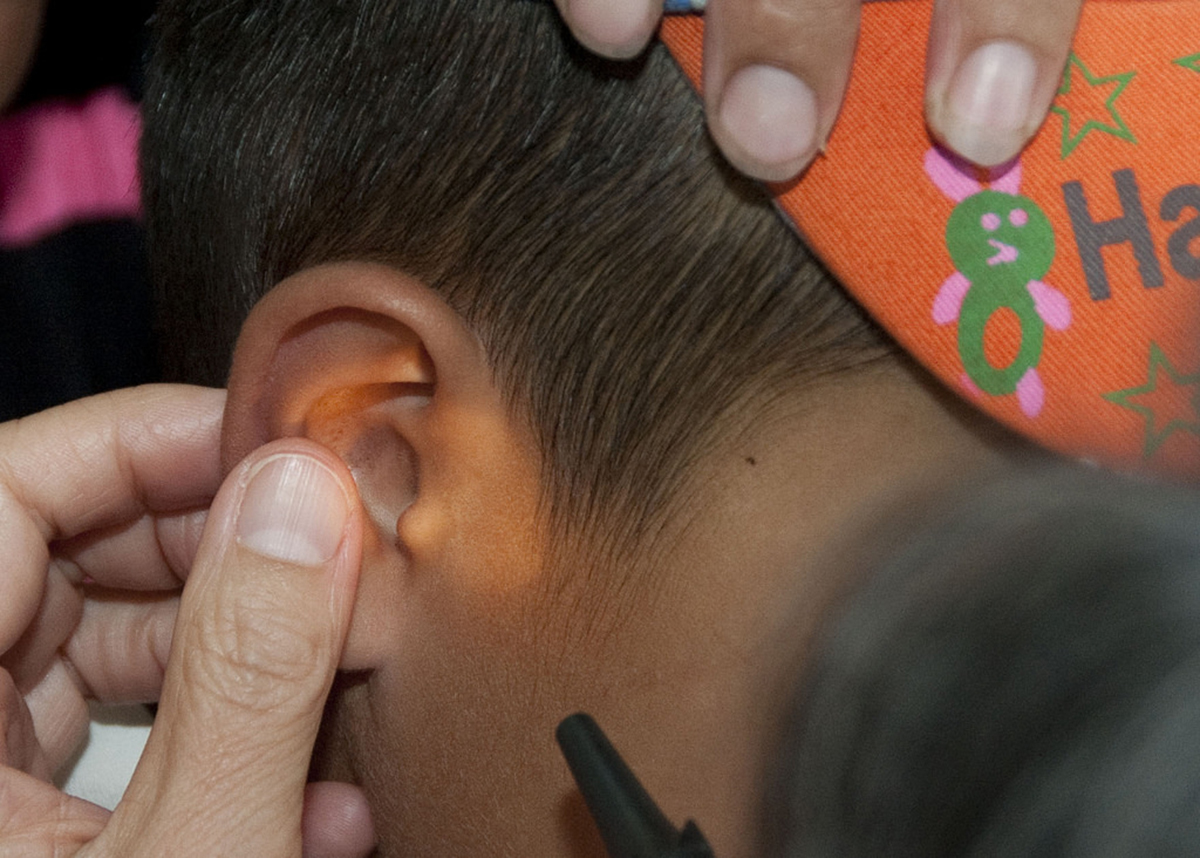 A paediatrician's role involves more than just managing these issues, but also includes having to deal with problems such as developmental delays, congenital abnormalities and getting consent for medical care (issues of guardianship can become a logistical nightmare).
Paediatricians need to practice the most patience and understanding of all the medical disciplines since they have to work with patients who don't necessarily understand or enjoy what is happening to them. These specialists also have to be extremely diplomatic as they have to deal with parents or guardians who may not necessarily agree with treatment options or each other.
Training
A doctor wanting to specialise in paediatrics will have to complete a residency programme that take 4-5 years to complete. Before that, a doctor needs to obtain their degree in their undergraduate studies by completing the bachelor of medicine and bachelor of surgery programme over 5-6 years, depending on the institution they are studying at. This is then followed by a mandatory internship training phase that takes 1-2 years to complete.
A qualified paediatrician may then decide to carry on in general paediatric practice, but there are those specialists who decide to sub-specialise further. In order to do so, they have to take part in a fellowship training programme that can take 1-3 years to complete. Many sub-specialties for paediatrics are available and they include the following:
Paediatric neuropsychology
Developmental-behavioural paediatrics
Neonatology
Paediatric emergency medicine
Paediatric critical care
Paediatric infectious disease
Paediatric cardiology
Paediatric pulmonology
Paediatric gastroenterology
Paediatric endocrinology
Paediatric nephrology
Paediatric haematology
Paediatric rheumatology
Paediatric allergy and immunology
Paediatric oncology
Adolescent medicine
READ Questions To Ask Yourself When Wanting To Study Medicine
Duties and Responsibilities of a Paediatrician 
Besides examining and prescribing medications to children, a paediatrician has many more responsibilities such as the following:
Administering or ordering the administration of the many immunizations that are available in order to protect children from diseases such as diphtheria, tetanus, pertussis, polio, mumps, measles, rubella and hepatitis A and B.
Routine check-ups to monitor a child's growth and development from birth to adulthood.
Working together with other healthcare professionals involved with the child in order to provide them with the best medical care they can receive.
Working with parents or guardians of children in order to teach them aspects such as how to administer medication at home, bringing the child for follow-up examinations, improving childhood eating habits, promoting regular exercise and improving personal hygiene.
Continue reading after recommendations
Photo courtesy of https://www.flickr.com/photos/pacificairforces/15611866883/
Photo courtesy of Shutterstock.com
Photo courtesy of https://www.flickr.com/photos/pacificairforces/15611866883/