An oncologist is a medical specialist who is involved with seeing patients who are diagnosed with cancers. There are many sub-specialties in oncology since every organ system in the body is susceptible to the growth of cancer cells.
An oncologist is a specialist physician who focuses on the prevention, diagnosis and management of cancer. The latter issue is dealt with by first engaging in a multli-disciplinary discussion between referring physicians and oncologists. At these meetings, each and every patient is discussed in order to determine the best way to manage them by looking at factors such as age, gender, financial position, emotional and psychological issues, physical well-being and prognosis.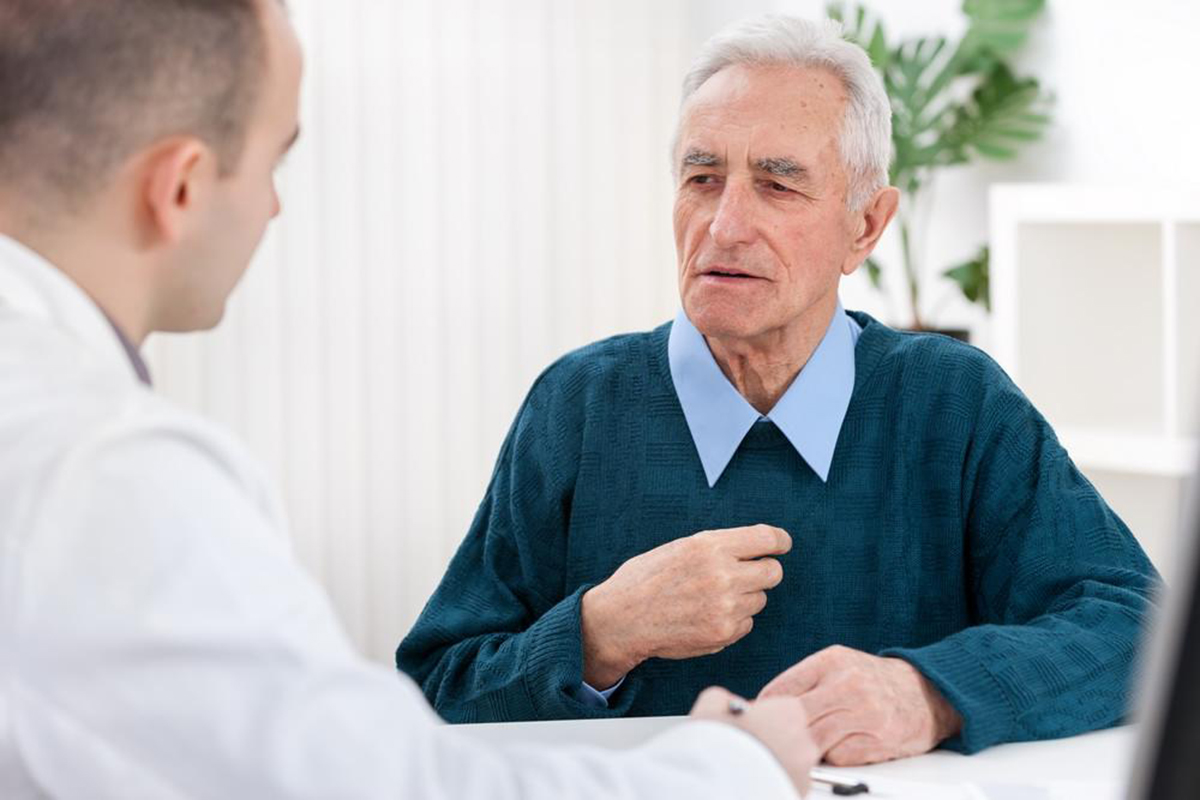 Changes in the management of cancers are occurring rapidly with new advances and new medications becoming available. Patients who are diagnosed with cancers that are aggressive, progress rapidly and for whom no standard care treatment options are available, should become eligible to be enrolled in clinical trials where new medications are being tested.
Training
A doctor wanting to specialise in oncology must first complete their undergraduate training, in order to become a qualified medical doctor, which takes 5-6 years to complete depending on which country you are studying in. A further 1-2 years needs to be spent training during an internship phase that needs to be completed in order to be allowed to specialise further.
A qualified doctor can then apply for an oncology position at an institution that offers the residency programme. Now, again, depending on where you want to study, oncology can be a 4 year residency programme that needs to be completed before one can sub-specialise further. In countries like the United States, oncology is broken up into 3 sub-disciplines that can be trained initially and a doctor may then decide to sub-specialise further.
The 3 main oncology branches are as follows:
Medical oncology, which deals with the treatment of cancers with immunotherapy, targeted therapy, hormonal therapy and chemotherapy.
Surgical oncology, which focuses on the treatment of cancers through surgical interventions.
Radiation oncology, which concentrates on the treatment of cancer with radiation therapies and techniques.
How cancers are diagnosed and staged
Diagnostic and staging investigations on cancers are done depending on how aggressive the cancer is (malignancy) and where it's located in or on the body.
READ Passion, Affluence, Respect: The Real Incentives behind Choosing a Medical Specialty
Solid tumours
Blood is drawn from the patient to test for tumour markers such as beta human chorionic gonadotropin (beta-HCG) if present in men and non-pregnant women, alphafetoprotein (AFP) in liver cancer, carcinoembionic antigen (CEA) for intra-abdominal organ cancers such as the colon, prostate specific antigen (PSA) and CA 125 (for ovarian cancer).
Imaging studies such as ultrasonography, X-rays, computerised tomography (CT) scans, positron emission tomography (PET) scans and magnetic resonance imaging (MRI) to detect any growths or changes in the body.
Biopsies taken from tumours for histopathology and immunohistochemistry (IHC).
Invasive procedures such as a cystoscopy (bladder), colonoscopy, upper gastrointestinal endoscopy (stomach and duodenum), naso-pharyngoscopy and direct and indirect laryngoscopy to visualise and take biopsies of cancers.
Blood cancers
Blood tests from patients including a peripheral smear, red cell index, haemoglobin, platelet and total leucocyte count.
Bone marrow studies including aspiration, flow-cytometry, fluorescent in-situ hybridisation (FISH), cytogenetics and molecular studies.
Lymphomas
Blood tests including kidney functions, lactate dehydrogenase (LDH) and uric acid levels
Excision biopsy of lymph node for molecular studies, histopathological examination and IHC.
Bone marrow biopsy.
Imaging tests like CT and PET scans.
Continue reading after recommendations
Photo courtesy of Shutterstock.com