Prospective medical school candidates are asking questions regarding which of these schools they should attend. The answers provided by these institutions will decide which of these candidates will then be willing to attend their programmes.
Medical schools worldwide differ in regard to their faculties, philosophies, curricula as well as the type of students they attract. In this regard, choosing the best medical school for you could be quite a challenging process.
Asking questions regarding appropriate aspects of an institution are very important, as this may very well be the place where you will be spending the next 5 to 6 years studying at. Many factors will be involved here, and we shall focus on the questions which you should be asking the medical institutions in order to make an informed decision.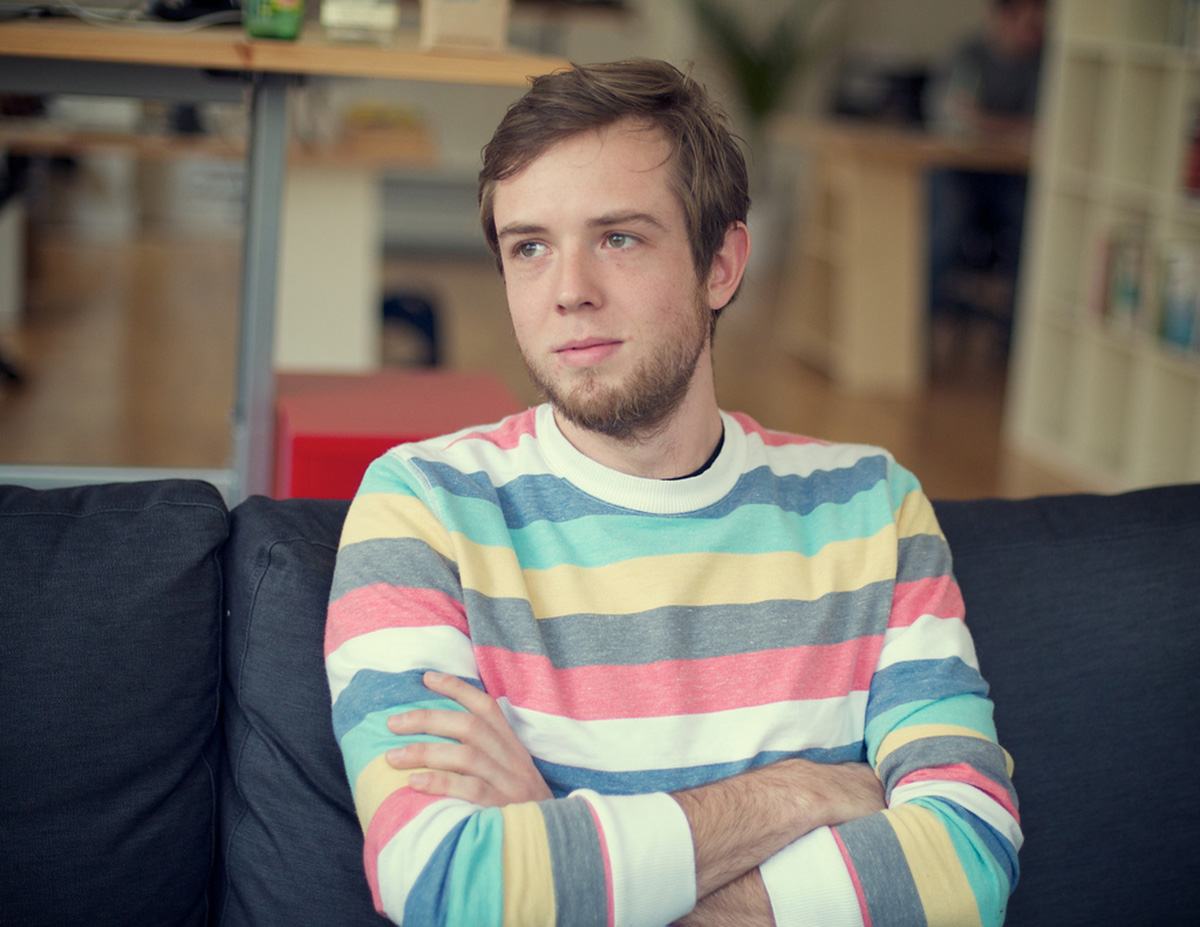 Curriculum
The following are questions which should be asked regarding the training programme offered by the prospective medical school.
Is the medical school noted for any special programmes?
Describe the institution's curriculum in the pre-clinical and clinical years.
Is there any flexibility regarding the work and the timing of the courses during the pre-clinical and clinical years?
Is problem-based learning incorporated into the studies?
Is there a note-taking service and, if so, is it student or university-run?
Can students conduct, publish and present their own clinical research?
Has the medical faculty, or any of its departments, had its accreditation suspended or revoked?
Regarding the National Board Exams, how do the students from the medical school perform?
How does the school help students who fail?
Evaluations
How are academic evaluations performed?
How are students evaluated on their clinical examinations?
Is there any formal policy set up where students can evaluate their attending physicians and/or professors and, if so, have any changes been made due to this feedback?
READ Questions To Ask Yourself When Wanting To Study Medicine
Financial assistance
What are the current tuition fees and will they increase annually?
Are there appropriate levels of provincial financial aid and enough medical school financial aid from the government available to students?
Are there students who have a budget set out for unexpected expenses? If they do, where do they receive these extra funds from?
Are there people available to aid students with financial and budget planning?
Are spousal and child/dependent related expenses covered in a student's budget?
Does this institution have protocols to guide its students and its alumni/graduates on debt management?
Facilities
Are there computer facilities available on campus. If so, are they accessible to medical students and are they integrated into the set curriculum?
Provide me with information regarding facilities such as the library and extracurricular activities such as outdoor events, gym accessibility and sports.
What type of clinically related sites - such as primary clinic rotations, rural settings and private hospitals - are required or available for internship training?
Is a car needed to attend clinical rotations and is parking an issue?
Does the medical school allow students to do rotations at other institutions or internationally?
Student support/counseling services 
What kind of academic, career, financial and personal counseling services are available to students?
Will these mentioned services also be available to spouses, children and/or dependents of the student?
Is an adviser/mentor system available and, if so, are they other students, faculty members or both?
How diverse is the student body? Are there organizations or support services for women and ethnic minorities available?
READ The Most Recommended Medical Apps For Medical Students
Policies
Is there a policy established for dealing with students exposed to infectious diseases and is disability insurance provided to cover this exposure?
Does the school provide for HIV prophylactic treatment in the case of an accident or needle-prick injury and vaccinations against Hepatitis B, or does the student have to pay for these expenses?
Is a grievance procedure/process available and are the students involved?
Important questions to finally ask yourself 
Finally, you will have to ask yourself these questions to determine whether the school is appropriate for you.
Does the school have strengths in the type of medicine (rural versus an urban environment, primary care versus specialized care or a private practice versus academic training) that you would want to practice, and would you be happy studying at this school for the next 5-6 years.
Continue reading after recommendations