A vascular surgeon is a specialist surgeon who deals with conditions and disorders of the veins and arteries in the body, with some exceptions. This article will concentrate on the training received by these specialists, as well as their daily schedules.
A vascular surgeon is a surgical sub-specialist who trains in the diagnosis and management of diseases and conditions of the vascular system (veins and arteries). These issues are either managed conservatively, by medical treatment, or by surgical interventions such as surgical reconstruction or minimally-invasive catheter procedures.
Vascular surgery evolved from cardiac and general surgery, as well as from the minimally invasive procedures performed in interventional radiology. This specialist surgeon focuses on diseases that affect all the anatomy of the vascular system, except those of the brain and heart which are managed by neurosurgeons and cardiothoracic surgeons, respectively.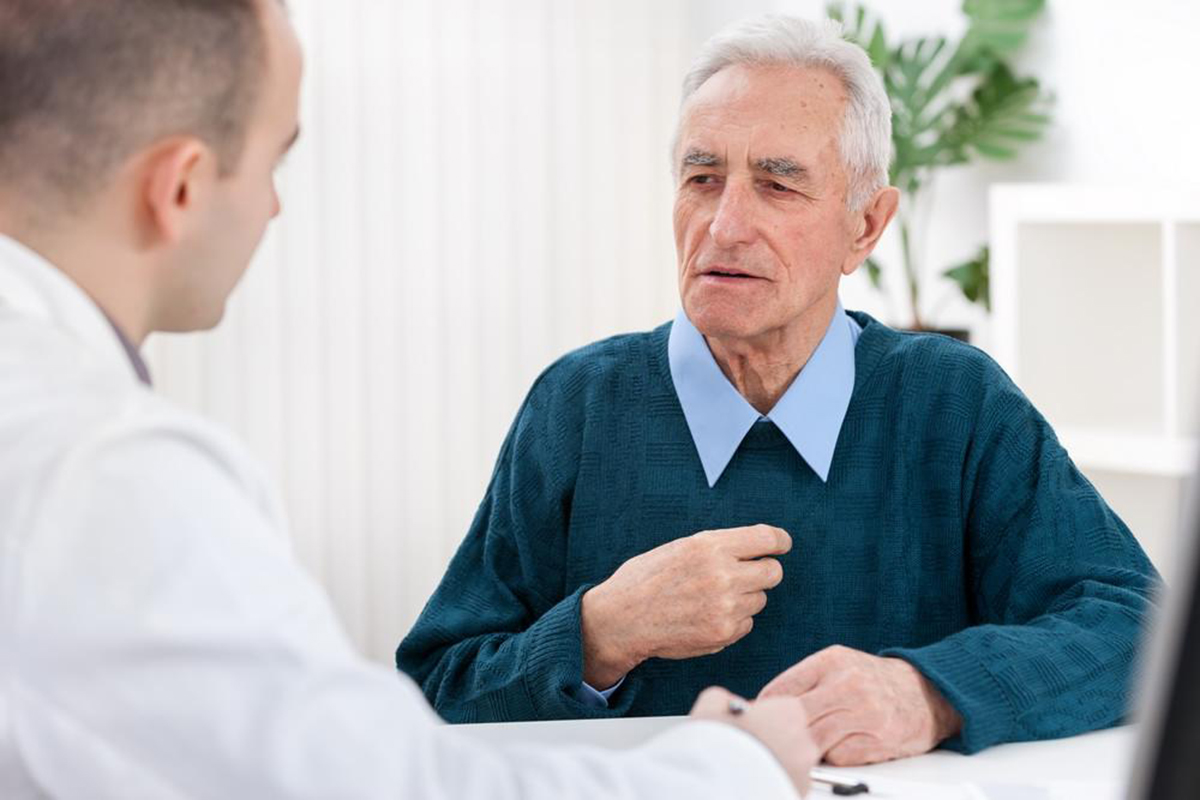 Vascular surgery includes conservative and surgical management of the carotid arteries, aorta and the tibial, femoral and iliac arteries of the lower extremities. Vascular surgery also involves surgery of veins, where the patient is diagnosed with varicose veins, as well as dialysis access surgery (fistulas for haemodialysis access) and transplant surgery.
Training
In order for a doctor to be allowed to specialise, they have to complete the 5-6 year medical and surgical undergraduate degree where one becomes a medical doctor. The doctor must then complete a mandatory 1-2 year internship phase where they are exposed to the numerous medical and surgical disciplines.
A doctor wanting to specialise in vascular surgery can do so via two routes. Depending on where they choose to study, the specialist candidate can decide to complete a 5-6 year residency programme in vascular surgery, or they will have to complete a 5 year residency programme in general surgery followed by a 2 year fellowship programme in vascular surgery. The latter seems to be the most common pathway available worldwide.
READ The Link Between Calcium Supplementation And Cardiovascular Risk
Conditions managed and procedures performed by Vascular Surgeons
The conditions managed by vascular surgeons and the procedures performed for these issues include the following:
Abdominal aortic aneurysm (AAA) - endovascular aneurysm repair (EVAR), open aortic surgery.
Aortic dissection - open aortic surgery, thoracic endovascular aneurysm repair (TEVAR).
Carotid stenosis - carotid stenting, carotid endarterectomy
Acute limb ischaemia - thrombectomy, balloon embolectomy, vascular bypass grafting.
Occlusive peripheral artery disease - vascular bypass, angioplasty with/without stenting, atherectomy, endarterectomy.
Varicose veins - sclerotherapy, vein stripping, ambulatory phlebectomy, endovenous laser treatment.
Non-surgical management
No medical specialist counterpart exists for a vascular surgeon, as a cardiologist would manage medical cardiac conditions and a cardiothoracic surgeon would manage surgical issues, therefore the specialist would also be responsible for providing medical or non-surgical therapies.
These non-surgical therapies would include prescribing cholesterol lowering and clot preventing medications. Vascular surgeons would also suggest lifestyle changes to these patients such as stopping smoking, which is a major factor for the development of cardiovascular diseases, suggesting exercising and referring them to a dietician to adjust their eating habits.
Chronic conditions such as hypertension and diabetes, which increase the risk of developing vascular diseases, also need to be monitored and managed. The vascular surgeon could refer these patients to physicians to provide medical care for these issues.
Continue reading after recommendations
Photo courtesy of Shutterstock.com
Photo courtesy of
Photo courtesy of