Dietary supplements are a multi-billion dollar industry in the USA. However, many people who are taking these supplements do not need them at all while others are not using them properly. Here are some things to watch out for when taking supplements.
The US Centers for Disease Prevention and Control reports that there has been an increasing number of Americans who are taking dietary supplements in the last decade compared to those in the 90s.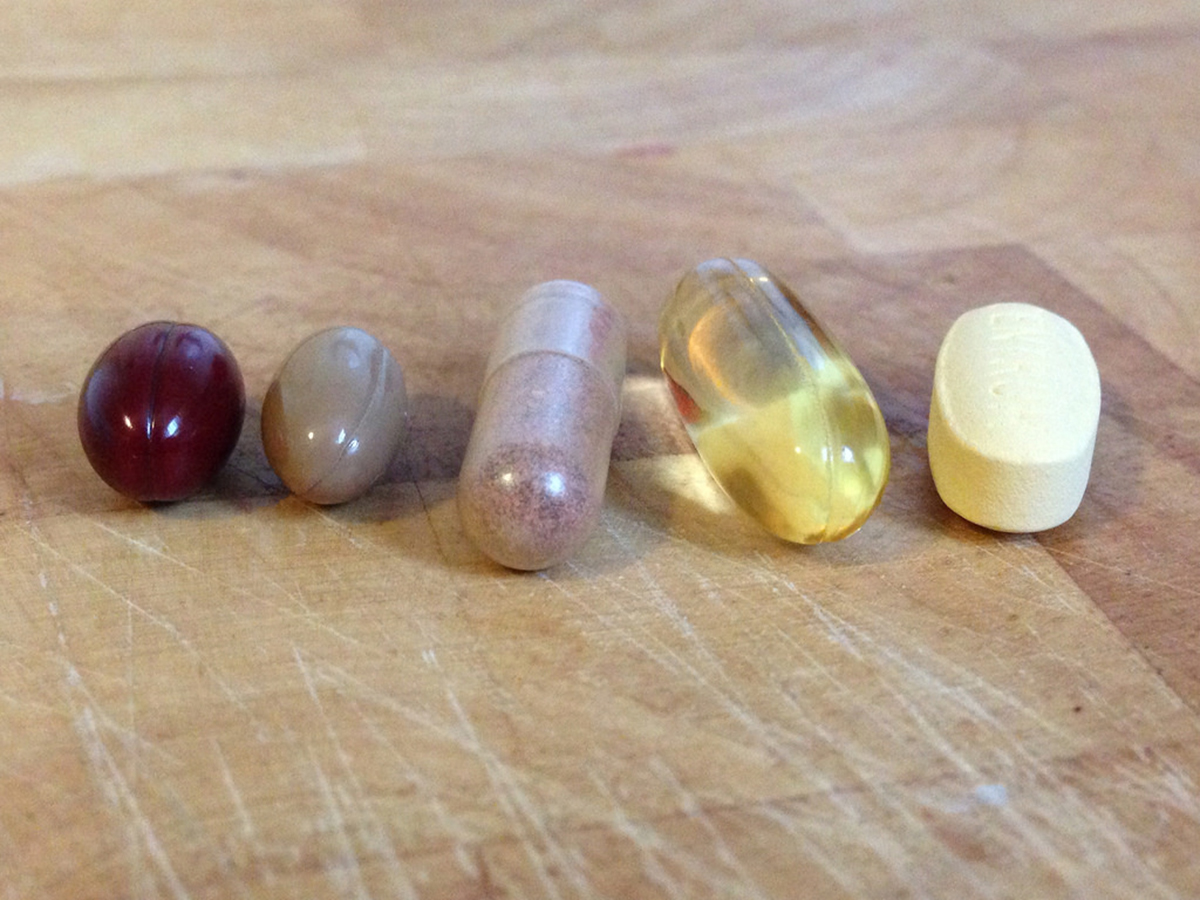 Researchers estimate that more than half of the population is taking at least one health supplement daily, the most common of which are multivitamins.
More women who are older than 60 have also been taking calcium and vitamin D supplements. Other common types of dietary supplements include herbal products and other compounds taken to induce weight loss, improve sexual function and enhance body building. Consumers spend about $30 billion on health supplements every year but the latest studies show that they are no better than placebo in preventing disease. Aside from this, many side effects have been reported after chronic or inappropriate use of some supplements.
Current Studies on Dietary Supplements
In spite of some negative reports about the lack of benefit or possible dangers from dietary supplements, some studies have shown that a few of these do provide some health benefits when taken properly. Doctors often prescribe supplements such as calcium, vitamin D, folic acid, fish oil and probiotics to improve health and prevent disease. An independent research organization, Consumer Reports studied over 1,000 ingredients used in health supplements and identified 12 substances that may be hazardous to health and 11 other substances that may actually help improve or maintain health.
The 12 ingredients which are most likely to be associated with serious side effects and little health benefits are aconite, chaparral, bitter orange, colloidal silver, comfrey, coltsfoot, country mallow, greater celandine, germanium, lobelia, kava, and yohimbe. At least eight of these have been identified by FDA even in the 90s. Although the public has access to these information, most of these products continue to be sold over-the-counter, being marketed as safe and effective.
Do people really need to take dietary supplements to boost health? Three recent studies published in the journal Annals of Internal Medicine,have led health experts to believe that people may just be wasting money on supplements that do not prevent heart problems, improve memory or prolong life. They also have minimal effects on cancer risk.
Dr. Eliseo Guallar, a professor at the Johns Hopkins Bloomberg School of Public Health wrote an editorial in the journal, stating that it is time for people to stop spending their dollars on buying supplements or doing research on them to look for benefits that simply are not there.
Read More: The 6 Top Natural Supplements For Men
Many consumers and health providers, however, may not agree with these statements, as long as they believe they can rely on health supplements to make them feel good, boost their energy, lose weight, prevent certain conditions, or feel younger. With the current economy, it is also easier for people to pop a pill to ensure good nutrition than to go to the market, cook and count calories and nutrients. Buying these supplements over-the-counter is also cheaper and more convenient than getting treatments from a clinic for some people.
Continue reading after recommendations
WebMD. Use of Dietary Supplements on the Rise. http://www.webmd.com/diet/news/20110413/use-of-dietary-supplements-on-the-rise
Medline Plus. Experts: Don't Waste Your Money on Multivitamins. http://www.nlm.nih.gov/medlineplus/news/fullstory_143473.html
Mayo Clinic. Supplements: Nutrition in a pill?http://www.mayoclinic.org/supplements/ART-20044894
Consumer Reports. 10 surprising dangers of vitamins and supplements. http://www.consumerreports.org/cro/magazine/2012/09/10-surprising-dangers-of-vitamins-and-supplements/index.htm?EXTKEY=AYAHLTH02
Consumer Reports. Dangerous supplements. http://consumerreports.org/cro/2012/05/dangerous-supplements/index.htm
Cohen, P. The Hidden Dangers of Dietary Supplements. Dr. Oz Show. http://www.doctoroz.com/videos/hidden-dangers-dietary-supplement
WebMD. Danger Lurking in Some Dietary Supplements?http://www.webmd.com/diet/news/20100803/danger-may-lurk-in-some-dietary-supplements
Photo courtesy of Health Gauge by Flickr : www.flickr.com/photos/healthgauge/12116121703
Photo courtesy of Health Gauge by Flickr : www.flickr.com/photos/healthgauge/11630703214/
www.webmd.com
www.mayoclinic.org
www.doctoroz.com
www.consumerreports.org