A look into some of the most useful applications available on the Android and iOS platform for Obstetricians and Gynecologists. Each app is given a thorough review of what to expect and some additional recommendations after it is downloaded.
Top 2 Obstetrics and Gynecology medical apps for doctors
After having to deal with the onslaught of demanding pregnant patients or having to coax patients too reluctant to schedule their next Pap smear year after year, it is no surprise that you may not have the energy to crack open that textbook and start studying for the next round of Board exams. Throw in the complications of managing your personal life and that textbook is probably collecting dust somewhere in the back closet. You are not alone in this struggle and many young doctors and medical students have utilized the current pilgrimage to smartphones as a resource to find essential information while on rounds.  Here are some of the top medical apps for both iPhones and Androids that you can use in your practice to keep you up to date with the most current material.  Best of all, you do not need to carry a heavy textbook with all those patient charts.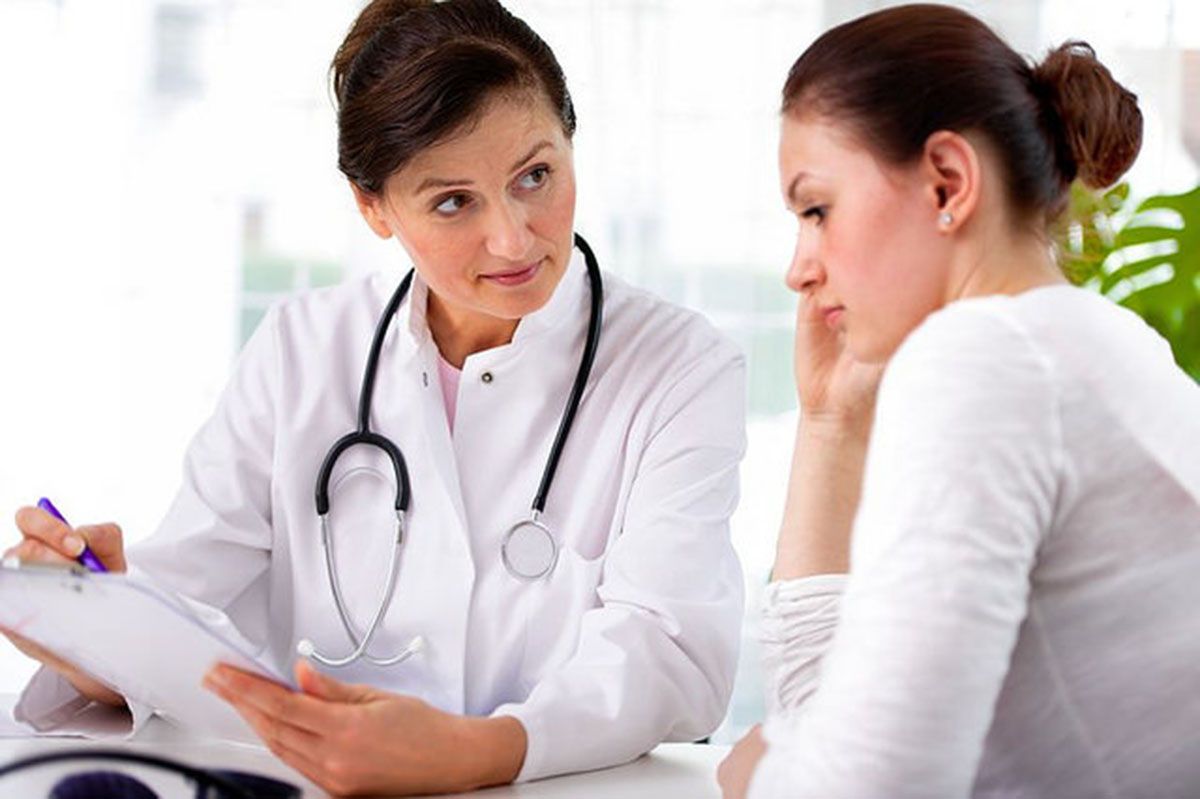 Number 1:  Obstetrics and Gynecology Lite 
This is a must-have application for the upcoming Board examinations or to just refresh your memory on some of that forgotten material. This app is beautifully designed and one I used myself during my rotations through the OB/GYN ward. Conveniently, it is available on both the Android and iOS platform. With it, you are able to have a thorough review of the most high-yield topics in Gynecology, Obstetrics, and Genitourinary pathologies, presentations, and review useful questions to obtain key pieces of patient history.  Once you feel comfortable with that, you can test your knowledge with a wide variety of questions covering 13 subtopics for each discipline.  After completing each test, you will receive a comprehensive analysis of each test and be able to see what your strengths and weaknesses in each category are to make your limited study time as efficient as possible.  
A great application on its own merit but I strongly recommend splurging for the advanced version to unlock many more questions and topics to cover.  Coming in at a 4 out of 5 stars on the free trial version, I guarantee you will find this closer to 5 out of 5 if you download the full version.  I used this app everyday and found it quite useful for the NBME in Obs/Gyn as well as on my STEP preparation.  
READ 7 Signs That Your OBGYN Sucks
Number 2:  Obs Pregnancy Calculator  
Never again will you have to deal with trying to remember that annoying Naegele's rule.  We're doctors after all, not mathematicians. This app is a must-have when you are dealing with any pregnant patient.   With just a few scrolls of your thumb, you will be able to quickly calculate the expected delivery date without needed a calculator or a consultation with the local Calculus professor.  I have used this app myself during my rotations and when taking practice Board questions and it is an easy shortcut to determine which trimester we are dealing with.  It can also be a good and quick double-check to ensure that your Ultrasound machine is calibrated correctly.  This particular app rated 4.3 out of 5 stars and is the most well-received version of this category of Pregnancy Calculator.  It too, is available on the Android and iOS system.  
Continue reading after recommendations
Photo courtesy of 123rf.com - stock photos