How often does your child pester you to take him to a fast- food joint only because he has seen in a television commercial showing the joint offering a giveaway toy along with the meal?
Giveaway Toys in Fast-Food Restaurants in New York City May Soon be Banned
It's a common scenario witnessed in almost all the households. The fast food companies are targeting children like never before because they have realized that it is easier to lure a child to their joints by offering freebies. But if the New York council members have their way, toy giveaways in fast food restaurants may soon be banned. A similar law has already been passed in San Francisco.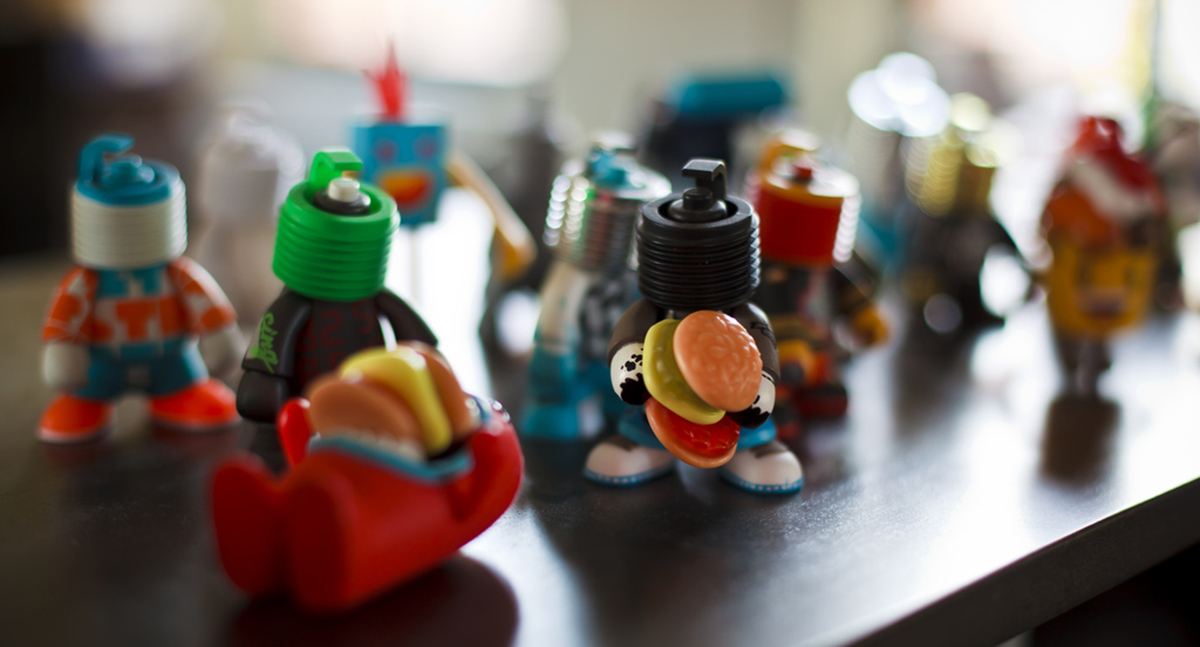 According to the City Council Deputy Majority Leader Leroy Comrie, the purpose of introducing this bill is to empower parents and make it harder for the fast food industry to target children. A law banning these toy giveaways will encourage the fast food chains to offer meals which are more nutritious and less in calories.

However, agencies like the National Restaurant Association and Mc Donald's Corp have strongly opposed the move saying that banning toy giveaways would not solve the problem of childhood obesity. According to them, the onus of taking right decisions for the family lies with the parents. The free toy with fast food meals is just an option they are giving to the kids. It's entirely up to the parents whether they want to choose the option for their child or not.


Junk Food is One of the Main Culprits behind the Obesity Epidemic
Childhood obesity has assumed epidemic proportions and involves three times more children today than it did thirty years back. It is emerging as the fastest growing health problem in the U.S. with the prevalence rate increasing from 6.5% in 1980 to 19.6% in 2008 among children in the age group of 6 to 11 years.

Junk food is one of the main culprits behind the obesity epidemic. It lacks in healthy nutrients while delivering an excess of fat, sugar, salt and calories. Children gorging on junk food are often deprived of essential vitamins and minerals.

According to a study conducted by the Yale's Rudd Center for Food Policy and Obesity, a single meal of fast food contains as many as 800 to 1,100 calories with one third of these calories coming from sugar and fat. Lured by the advertising, 40% of children between 2 to 11 years pester their parents to go to McDonald's at least once a week while 15% of preschoolers ask to go everyday. The study examined more than 3,000 different combinations of kid's meals and found that only 15% met the nutritional requirements of elementary school children and only 12% for the preschoolers.

Read More: No More Toys with Fast Food Meals Unless They Meet Nutritional Standards for Calories, Sodium & Fat

Diabetes, hypertension and other chronic diseases linked with childhood obesity are on a rise. It is very important for the parents to monitor the diet of their children so that they grow up into healthy individuals.

Parents struggling to inculcate healthy eating habits in their children have to face tough resistance at home because children are attracted by the gifts offered to them with their fast food meals. Banning toy giveaways in fast food meals seems to be a small step in the right direction.
McDonald's grimaces at Happy Meal lawsuit. Dan Levine. Apr 19, 2011. Reuters.
Amanda Butterfield. Study finds fast-food chains targeting children. November 8th, 2010. KSL
Ogden CL, Carroll MD, Curtin LR, Lamb MM, Flegal KM. Prevalence of high body mass index in US children and adolescents, 2007–2008. JAMA 2010, 303(3):242–9.
National Center for Health Statistics. Health, United States, 2004 with Chartbook on Trends in the Health of Americans [pdf 3.8M]. Hyattsville, MD, 2004.
Photo courtesy of Andreas Wieser by Flickr : www.flickr.com/photos/andilicious/5131760825/