The sexual satisfaction of obese people is not a very widely studied topic — but with obesity rates on the rise, it is certainly an important one. The few available studies thankfully tell us quite a bit about how obese people experience sex.
Sexual Satisfaction Among Obese People
Obese individuals experience a higher rate of sexual difficulties than the general population, something many obese people attribute directly to their weight. A lack of sexual enjoyment, avoiding sex, a low sex drive, and physical difficulties during sex are all common problems. While obesity is directly correlated with sexual performance difficulties (an inability to maintain an erection) in men, research shows that obese women are still more likely to be dissatisfied with their sex lives.
The sexual dissatisfaction many obese people struggle with can partially be explained by the physical difficulties often associated with obesity, like a lower stamina and breathing difficulties. Physical difficulties aren't the whole story, though.
Obese women are more likely than obese men to struggle with body image issues, as well as more likely to face stigmatization and discrimination for their obesity. This explains why obese women are, on the whole, less satisfied with their sex lives than obese men are.
Having Sex With A New Partner Who Happens To Be Obese
Is your new partner obese and are you wondering what your sex life will be like? The available research into the sexual satisfaction of obese people gives you valuable insights.
On a practical note, every new couple needs to find out how to have enjoyable sex together. That takes time. Not everyone likes being touched in the same way and in the same places, not everyone likes the same sexual positions, and not everyone likes "dirty talk", for instance. Perhaps your ex loved having their nipples touched, and your new partner hates it. Perhaps your ex hated oral sex and you learned to avoid it, while your new partner is wondering why that part of your sex life is "missing".
Figuring out how your bodies "fit together" and how to arouse each other takes time and communication, and that is the same regardless of whether one of the partners has physical limitations or not. The key here is experience and honest talk.
Emotionally, though, you now know that many obese people feel self-conscious about their bodies, and that they might avoid sex because they're worried what you will think of their body. Though the same can apply to anyone, keep in mind that research shows that obese people are especially likely to face body image struggles.
Everyone wants to feel, well, sexy, during sex. You are, presumably, attracted to your new partner. You'll contribute to your own sexual satisfaction and your partner's by being open about what you find attractive about your partner, making them feel sexy, and focusing on the many things you can do together, rather than the few things you think might not work out well.
Sex is better when both partners feel good about themselves and each other, both physically and emotionally. The only advice I can reasonably give you is to have fun, be flexible and open to new ideas, don't make a big deal when something doesn't quite work out as expected, and make each other feel good — in and outside of the bedroom.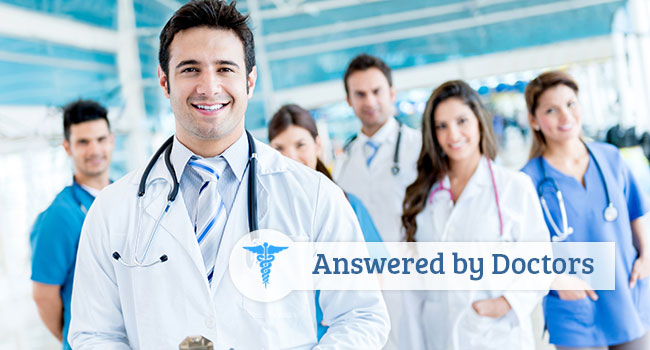 Still have something to ask?
Get help from other members!