We all make New Year's Resolutions, whether they be big or small. But if you choose a few small changes to aspire to, you'll find yourself far more likely to stick to them.
It is entirely understandable that people want to make their New Year's Resolutions challenging and exciting, but sometimes making them too hard, too unachievable can be as much harm as they are helpful. My advice to you would be to make sure you're creating something that is motivational, creative but also gives you a huge amount of excitement and fulfillment. It's a new year, so you want it to be a new you, not a harsher version of your old issues. Take a look at 10 resolutions to keep you happy and challenged in the right ways.
Read More Books
When we talk about healthy, we don't always mean physically. Last year, my resolution was to read more books, to grow my vocabulary but also challenge me mentally. I stated that I would read more books that the year prior, which wasn't exactly hard. But saying that, I made sure I always had a book on the go. It excited me mentally and helped me learn new things, take on new perspectives and feel great that I had improved on a prior year. It was competitive, challenging and great fun.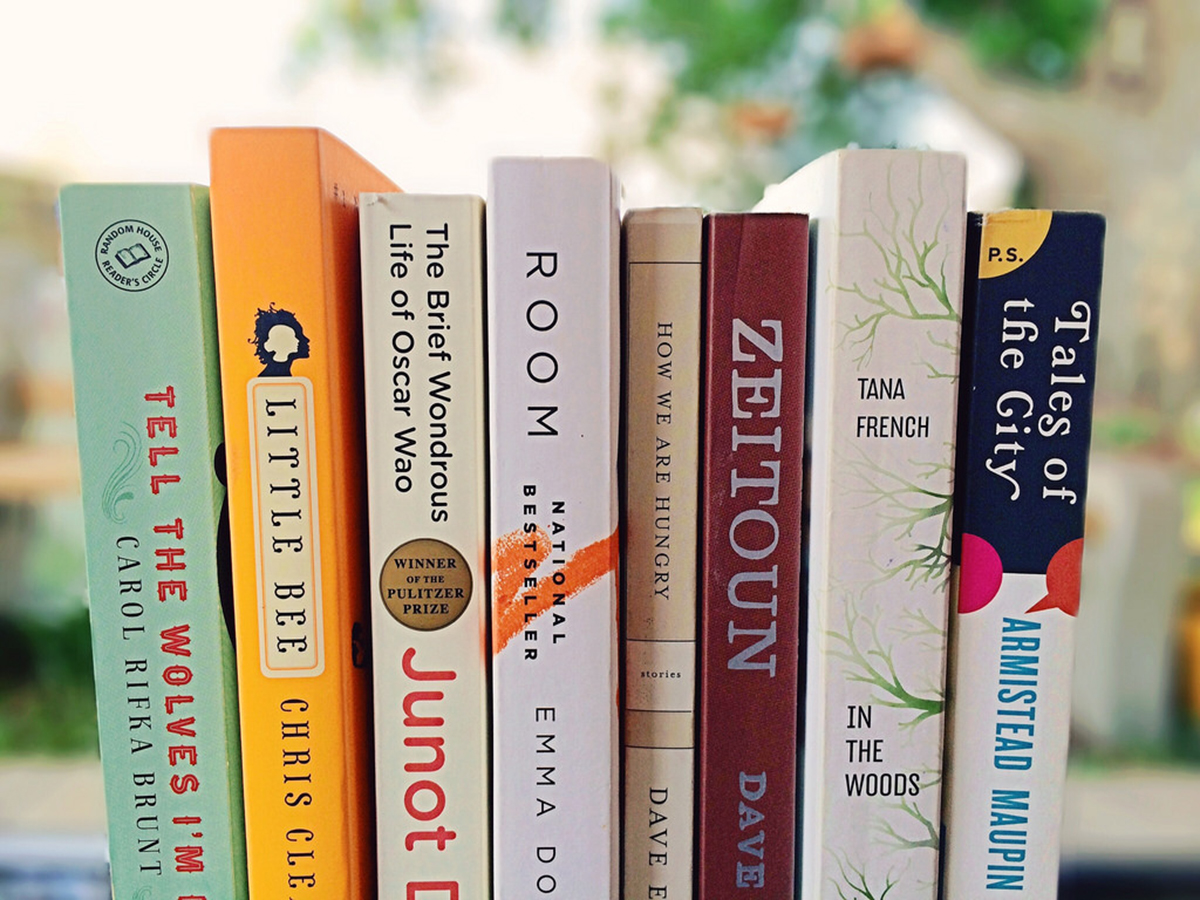 Plan Your Meals
This is healthy, but it can also allow you to eat and drink things that you like more but aren't the most healthy. All things are great in moderation, but this is only true if you compliment the rest of your diet with fresh, healthy dishes. If you start a meal plan for a couple of weeks, it helps you plan shopping trips but also lets you know, in advance, what you're eating. Cooking for yourself means that you're aware of exactly what is going in your meal, so you know it's healthy. If most of your meals are healthy, then you know that the odd treat here-and-there was well earned.
Take Up Running
Yeah, OK, it's pretty standard but sometimes the classic things are always the best. Running can be a little boring, but if you set yourself weekly challenges and milestones, it becomes competitive and even forces you to become fitter and move forward in your health plan. Running 3 times a week, increasing your distance and speed slowly over time with help your physical health, but also give you a purpose and aim across the months you run. Find a motivational running playlist and crack on.
Give Up Social Media
Social media and mental health are intertwined. We're all so bothered with what others think (me included!) that we often forget to take a little time for ourselves. 'Me time' is a must, it helps you recharge your batteries, relax and think more about what you want from life. Which last time I checked, was most important.
Continue reading after recommendations